Someone leaked promo images of Microsoft's Xbox controller designed for accessibility
Microsoft has been working hard on making gaming and the Xbox more accessible, here's a glimpse of their next stage.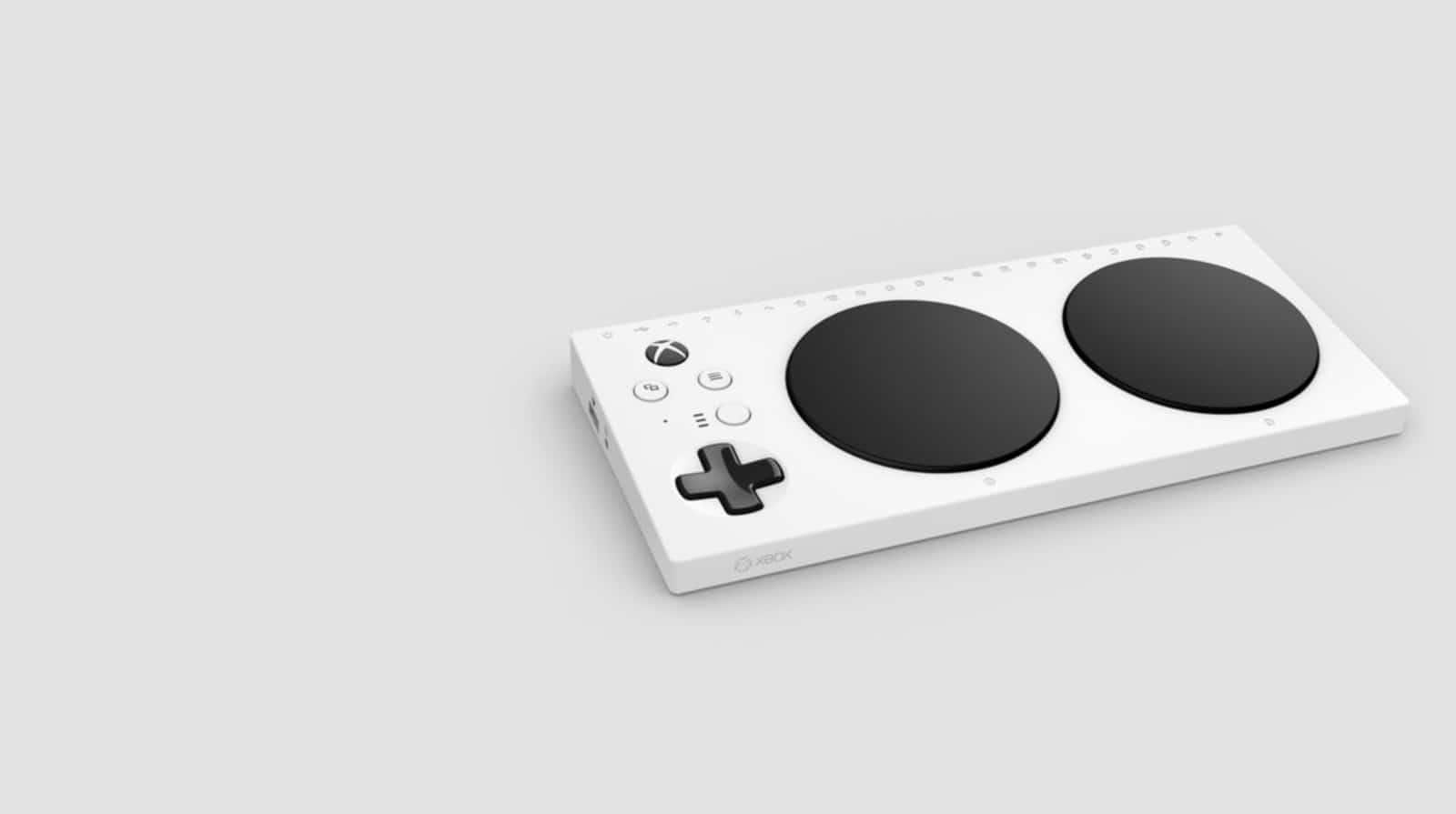 Microsoft has been really working on their inclusion and accessibility causes of late, and a leaked image from h0x0d has shown their next push – Microsoft's Xbox controller designed for accessibility. This will likely be revealed sometime between now and E2 2018, but at this time, very little is known about the new controller.
Other than the image, nobody seems to have any other details as to how it works. We can see what looks like programmable A and B pads, presumably set to mimic the thumbsticks as default. It also has a triple light LED similar to the previously leaked Xbox Elite V2 controller, which might indicate when different programmed modes are active.
READ MORE: Sony introduces new customizable accessibility controller
It also looks like it has a USB port and 3.5mm audio jack, and a variety of connectors across the top edge for connecting other devices. We've heard it's called Project Z, and we're constantly looking for more information to bring you guys.
Microsoft has repositioned themselves as a champion for inclusivity and accessibility since Satya Nadella took the helm in 2014. His personal leadership style is full of empathy and giving people the room to learn from their missteps. Gone is the famously toxic work environment from the last leadership. His mission for Microsoft is "[to] empower every person and company to achieve more." Recent other projects helped people with dyslexia using OneNote, AI glasses to help the visually impaired navigate, and eye-tracking technology to help those with ALS navigate.
What do you think about Microsoft's efforts to be more inclusive and the rumored Xbox controller? Gaming should be for everyone of all skill levels and ability.
Follow us on Flipboard, Google News, or Apple News