Whoops, an EA exec just revealed the PS4 is outselling the Xbox One
Microsoft calls it bullshit.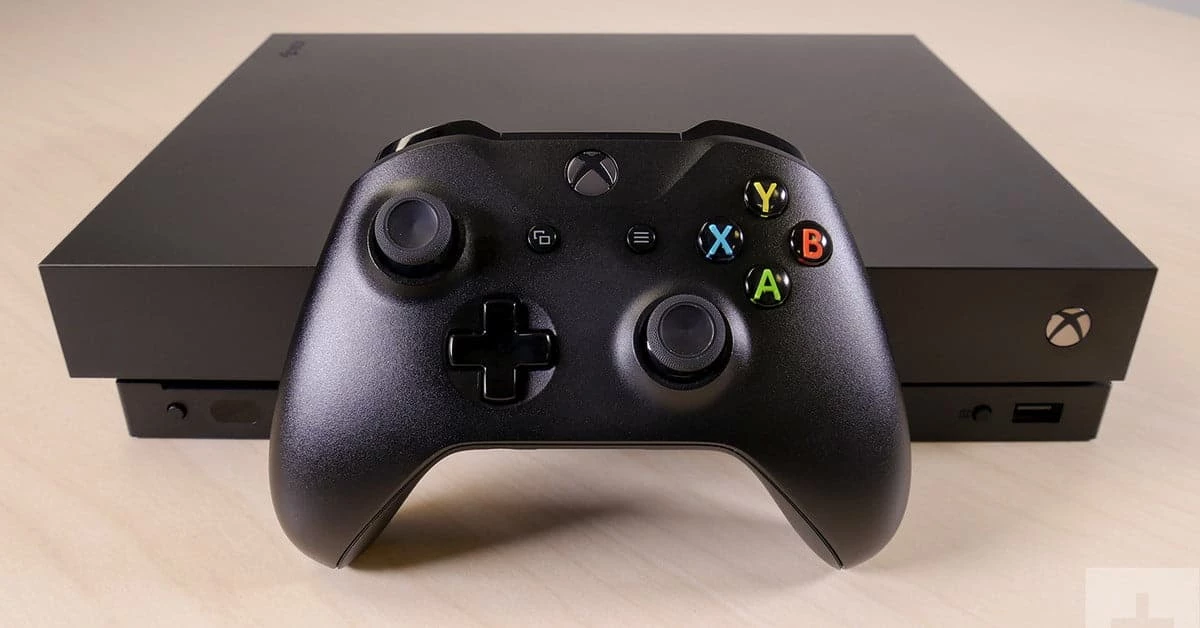 It's been three long years since Microsoft last announced any sort of sales numbers for the company's Xbox One console, perhaps with good reason. Recently, Electronic Arts (EA) CFO Bake Jorgensen inadvertently let it slip how many Xbox One units have been sold, and the news isn't good, according to Variety.
Jorgensen says EA had a "current generation install base of 103 million at the end of last year. At around the same time, Sony said it had cumulatively sold more than 73.5 million PlayStation 4 devices. If correct, this mean's the Xbox One's install base is around 29.4 million.
Not so fast. After Variety first published its report, Microsoft called "these projections are wrong," without offering any new numbers.
As Variety explains, this isn't the first time EA outed Xbox One sales:
In January 2016, EA said during an earnings call that about 18 million to 19 million of the consoles had been sold. That means in the past two years or so, Microsoft sold another 10 million to 11 million consoles, a shocking drop from the previous number. That's also likely why Microsoft is no longer officially releasing those sales figures. However, that's not quite what the company told Variety.
EA expects current-gen game console sales to hit 130 million by the end of 2018, or a jump of 27 million overall. Jorgensen expects the Nintendo Switch to hit 30 million in sales this year. In other words, the Switch could fast become the No. 2 console behind the PlayStation 4.
In other Xbox One news, Linksys recently released a gaming-focused router, while Microsoft released the Apple Xbox One software update. Meanwhile, the game No Man's Sky is landing on Xbox One with its most significant update yet.
Do you think EA's numbers are on point or do you think Microsoft is blowing smoke to distract us from this news? Let us know down below in the comments! 
Follow us on Flipboard, Google News, or Apple News