The Steam Controller finally has the connectivity originally promised
Will work with Steam Link to use the controller on mobile.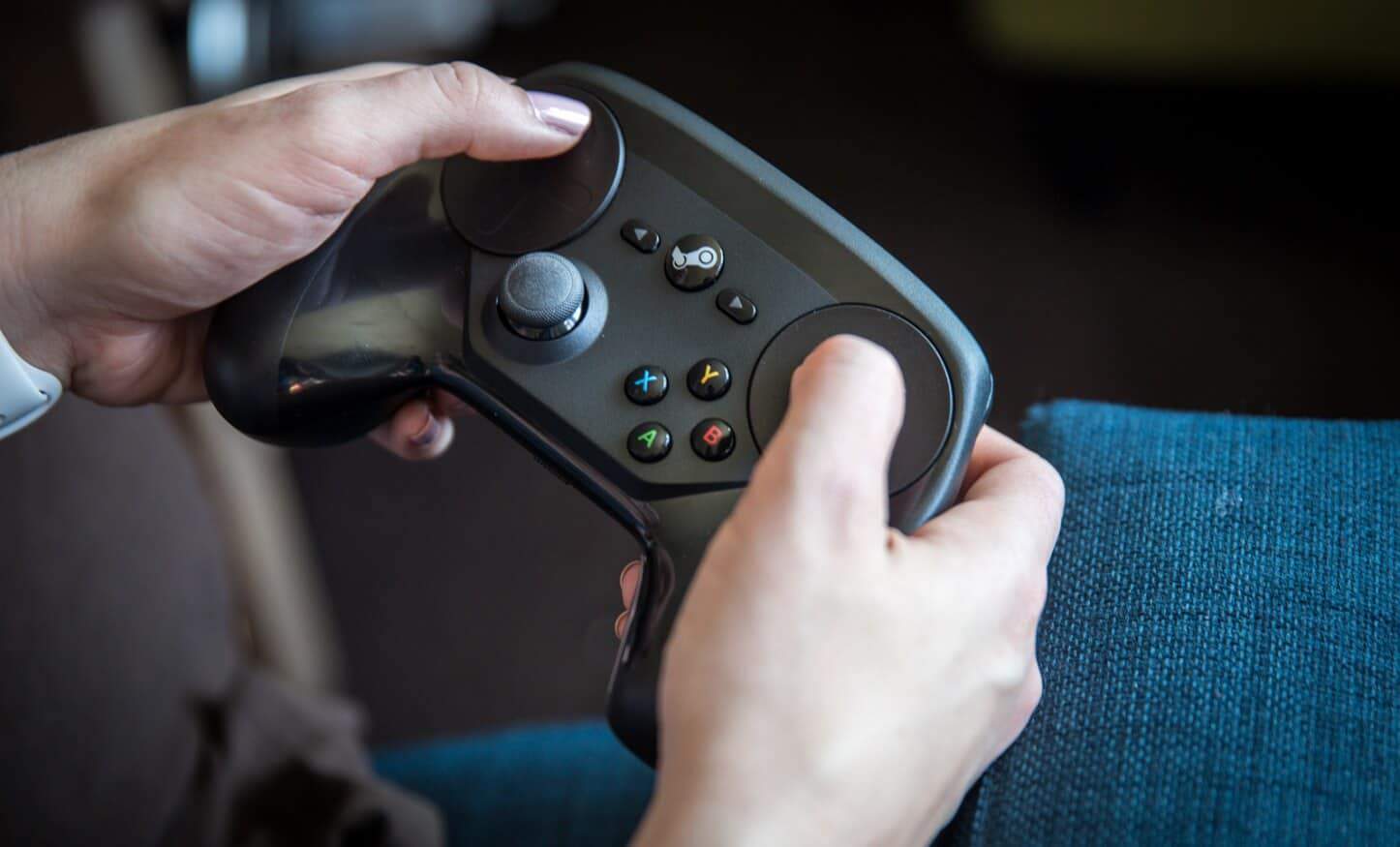 We recently covered the news from Valve that the Steam Link app was coming to Android and iOS. This confused some as it mentioned that we would be able to control our gaming with the Steam Controller, which hasn't had working Bluetooth connectivity since release. Valve has clarified this, in a recent post in the Steam Controller Steam Group (whew, try saying that five times fast).
It appears that Bluetooth Low Energy will be enabled in a firmware update that you'll update through your PC. That will let you use the Steam Controller with your Steam Link app. So, how do you set it up?
It's pretty simple to use, as well. If you hold down the B button while powering the Steam Controller, it will switch on in Bluetooth mode and not in the WiFi mode it normally does. You can switch back to the WiFi mode by a similar process, by holding the A button while powering it on. Bluetooth LE mode will work on any Bluetooth enabled device, so no more needing a USB cable to connect to your PC, for example.
You should also be able to use it as a controller for emulators or other games on your mobile devices. Finally, the Steam Controller has the connectivity promised at launch.
Follow us on Flipboard, Google News, or Apple News

Build software without devs. Blazingly fast. Trusted by 100,000+ teams worldwide. It's so easy, anyone can use it. Start building now.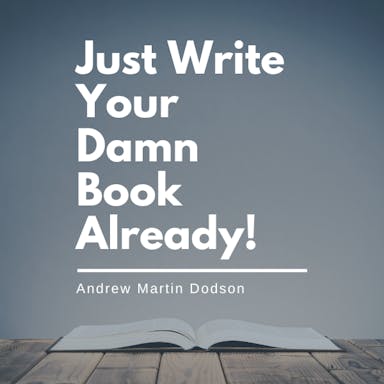 "Just Write Your Damn Book Already" is a printable guidebook that helps you turn ideas into manuscripts. It's affordable and perfect for aspiring authors