Steam Link will soon let you play your games on Android and iOS
Also announced, a new Steam Video app.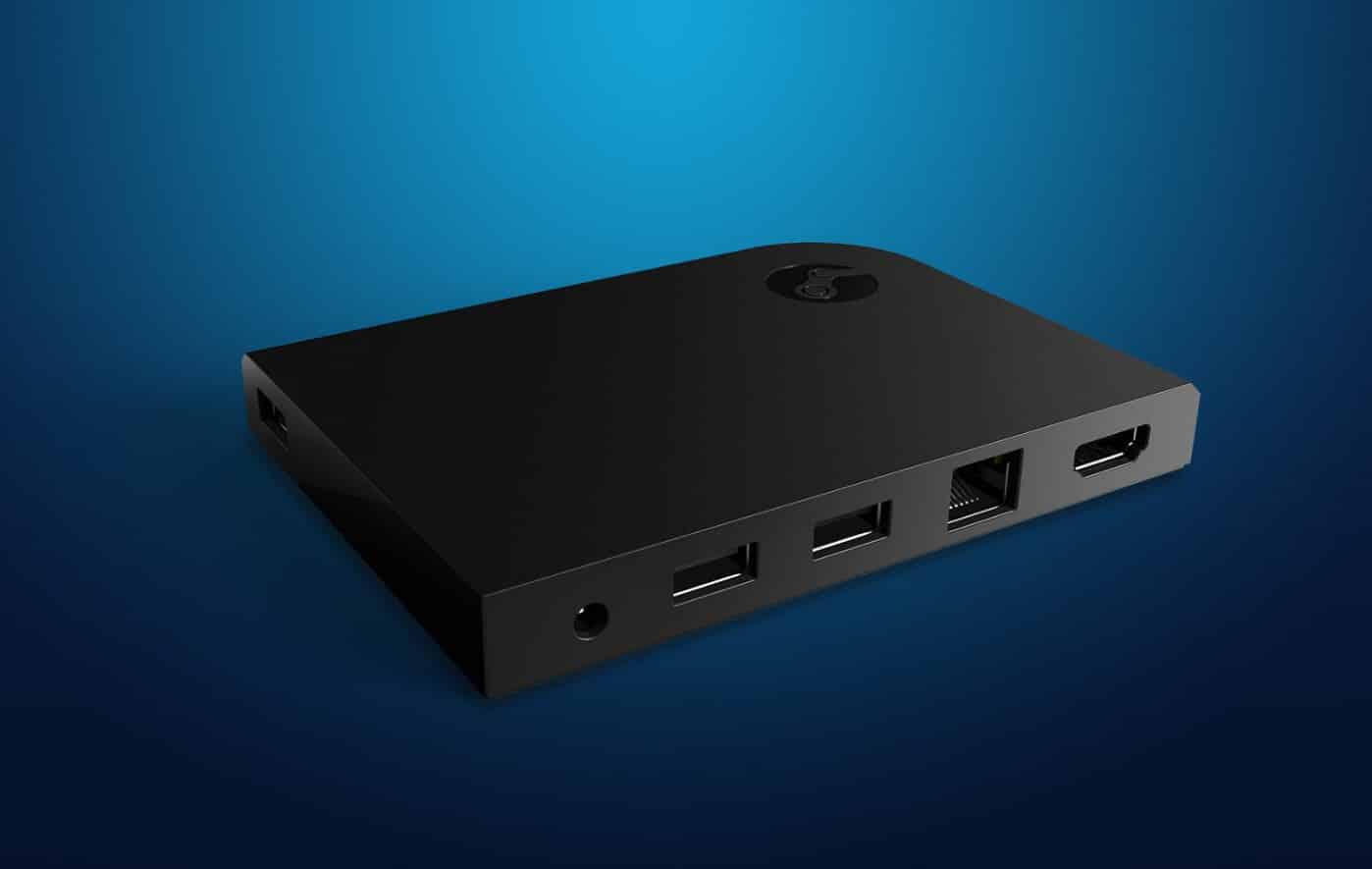 We should all be used to the weird way that Valve works by now. In today's curveball, via a quiet press release on a Wednesday of all days, they've announced that Steam Link is coming to your smartphones.
That's right, you'll soon be able to stream your Steam library to your Android (phone, tablet, TV) and iOS-based (iPhone, iPad, Apple TV). You'll need a 5 GHz wireless connection to do so, or wired Ethernet on the devices that support it. The Steam Link app will be free and support both the Steam Controller and MFI controllers across both platforms.
It will be available the week of May 21st, and the Android release will be framed as a beta, originally.
In-Home Streaming from the company has been around for a while now, both to another computer running Steam or via their proprietary set-top box, the Steam Link. This release as an app keeps with the overall gaming industry's shift to software as a service. Valve hasn't shared all the nitty-gritty yet, so we're wondering how Touch Control will be implemented, what minimum device specs you'll need to run it, and if everything in your Steam Library will be supported out-of-the-gate.
In keeping with their ability to count to two, Valve is also releasing another standalone app later this summer. This will be Steam Video, a streaming app for the thousands of movies and shows on Steam from their devices. This will work both on LTE and WiFi. Users will also be able to download shows for later, offline, viewing.
We'll be installing both as soon as available and will have a full in-depth review at that time.
Follow us on Flipboard, Google News, or Apple News