The iPhone X is having Face ID issues and the rear camera might be to blame
Even though the back camera isn't used for Face ID, it may be the culprit.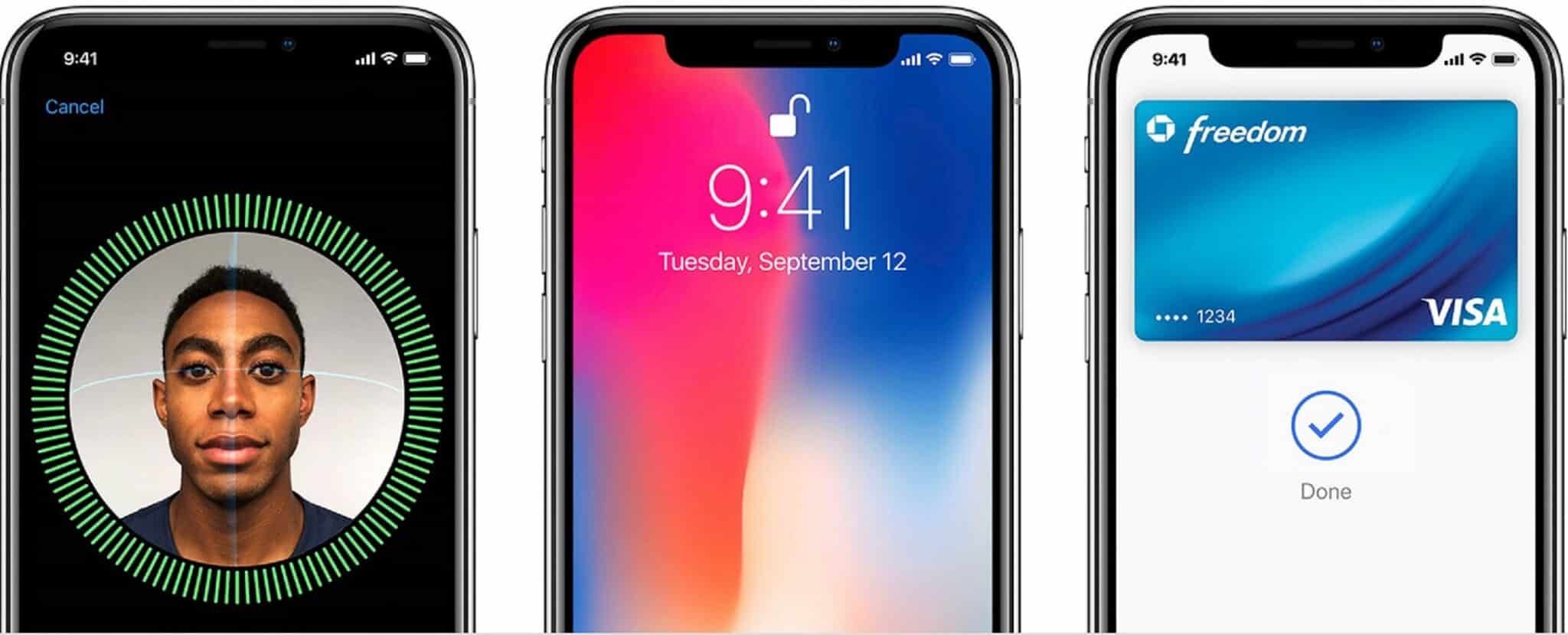 Face ID is a signature feature of the Apple iPhone X. Unfortunately, Apple has discovered an interesting flaw with the 3D-sensing face recognition tool in some units often used for identity verification. Strangely, the fix has to do with the device's rear camera which doesn't technically have anything to do with Face ID.
According to a recently discovered service policy revision, Apple retail stores and Apple Authorized Service Providers should first run diagnostics on the rear camera when Face ID problems occur. If these diagnostics don't fix the issue, Apple retail stores and Apple Authorized Service Providers can then issue a unit replacement. Previously, Cupertino would only allow display repairs.
The kind of link that exists between the iPhone X's rear camera and the front-facing TrueDepth system isn't entirely clear.
As first published by MacRumors, the document in full reads:
In order to provide the best customer experience, if a customer reports that their iPhone X is having Face ID issues, you may be able to resolve the issue with a rear camera repair. Run AST 2 on the customer's device to check the camera. If the diagnostics find issue with the camera, perform the repair to see if the issue is resolved. If the issue is not resolved, perform a whole unit replacement instead of a same-unit display repair.
It's unclear how many iPhone X units are having Face ID issues. For those who are, it's important to have the device checked. To do so, you can visit the customer support page on Apple's website. From there, head to iPhone > Repairs & Physical Damage > The Topic is Not Listed > Bring In For Repair.
If you're having an issue with Face ID on your iPhone X, don't hesitate. You should contact Apple immediately for a repair or replacement.
Do you use Face ID? Noticed any issues? Let us know in the comments below.
Follow us on Flipboard, Google News, or Apple News