PUBG now has an official emulator on PC for mobile players
PUBG is really trying to stay relevant, we'll give them that.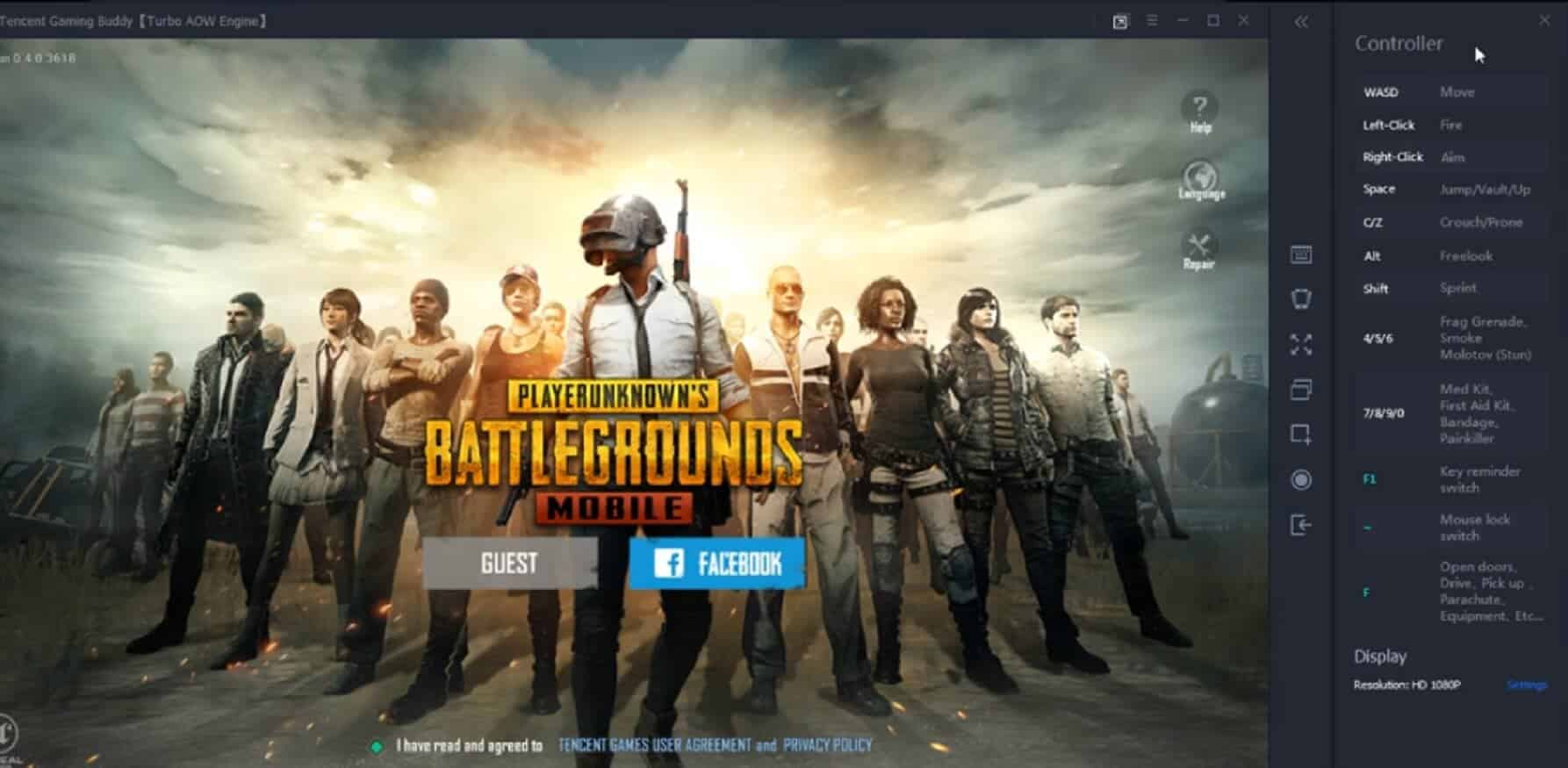 In a world where Fortnite has continually made the right steps, PUBG has stumbled their way through both console and mobile releases, and now, mobile players have a new option for playing the battle royale game – emulators.
From Tencent, the official Android emulator will allow gamers to play the mobile version of the game directly on their computer. Mouse and keyboard controls and the appropriate keybinds are already set up, as well, meaning you will not have to do anything weird to make it work. There are some controls that you might need to change, but that mainly comes down to your own personal preferences.
And before everyone starts freaking out, no, you will not be paired with regular mobile players who are equipped with nothing but greasy fingers, only other emulator users. This obviously is a good thing, but I have to wonder how many people will actually take the time to set up the emulator and play when you could just purchase the actual PlayerUnknown's Battlegrounds for PC. I imagine there will be a much smaller player base on the emulated version, which could prove to provide a poor gaming experience with long wait times.
The emulated version features three graphical settings – 720p, 1080p, and an "Ultra HD 2k" version, with the 1080 and 2k version requiring at least a GTX 1060 graphics card to run smoothly.
There have been reports that there are some issues with the emulator, mainly involving the taskbar and Windows 10, but overall, the experience seems to be a smooth one.
If you'd like to try out the PUBG mobile emulator for yourself, you can do so here.
What do you think of the mobile emulator? Is this even necessary? Will you check it out or just keep playing Fortnite? Let us know in the comments.
Disclosure: PUBG was a previous client of media relations firm EZPR, where KnowTechie's editor-in-chief holds a position. However, he did not participate in this post's writing, editing, or publishing. He remains unbiased and independent in his role at KnowTechie. Any potential conflicts of interest have been disclosed.
Follow us on Flipboard, Google News, or Apple News