Here are the Xbox games you'll get for free with Games with Gold in June
Some interesting titles this month.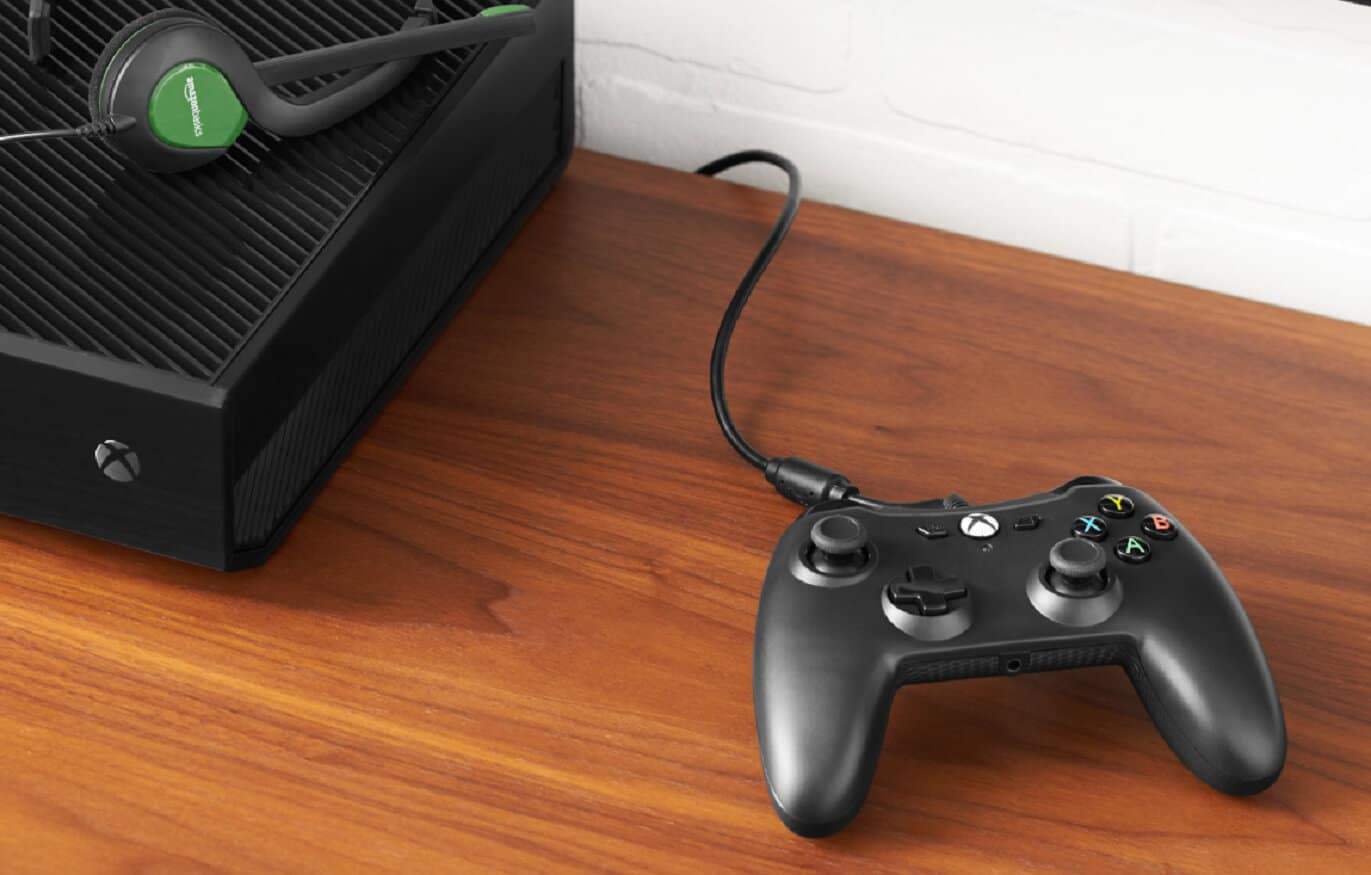 This month's Games With Gold are a bit of a mixed bag. First up is Assassin's Creed Chronicles: Russia, where in the 2.5D action-adventure game you'll infiltrate the Templar base to steal back an ancient treasure and rescue the princess, all set against the October Revolution in early 20th century Russia.
Sonic & All-Stars Racing Transformed is also available in the first part of the month, where you can join Sonic and over 20 legendary Sega characters in this crazy racing title. You will transition between air, sea, and land with your transforming vehicle while challenging up to 10 players online or 4 in split-screen mayhem.
Then it's the turn of Smite, in the form of the Gold Bundle. While it's a bit strange to see DLC for a free-to-play title in the list, it is a hundred bucks worth of content here. Exclusive to Microsoft's Gold members, the Smite Gold Bundle offers an extra 20 gods and over 50 bonus items such as skins, announcer packs, and more.
Last but not least, it's time for LEGO Indiana Jones 2: The Adventure Continues, where you can relive your favorite scenes from the four movies in LEGO's quirky style. Build and battle in equal measures, create your own levels and play two-player split-screen for hours of fun.
All of these games will be available through the Games With Gold program during the following periods. As always, you keep the games even if your Xbox Live subscription runs out.
Also, remember to check out the Xbox Game Pass to gain access to 100 more great games, all included in the monthly membership that you can try free for 14 days.
Which games are you most excited about? Let us know in the comments.
Follow us on Flipboard, Google News, or Apple News