Alexa will now be able to call on the perfect Amazon Skills for anything
"Alexa, where are the best hikes in California?"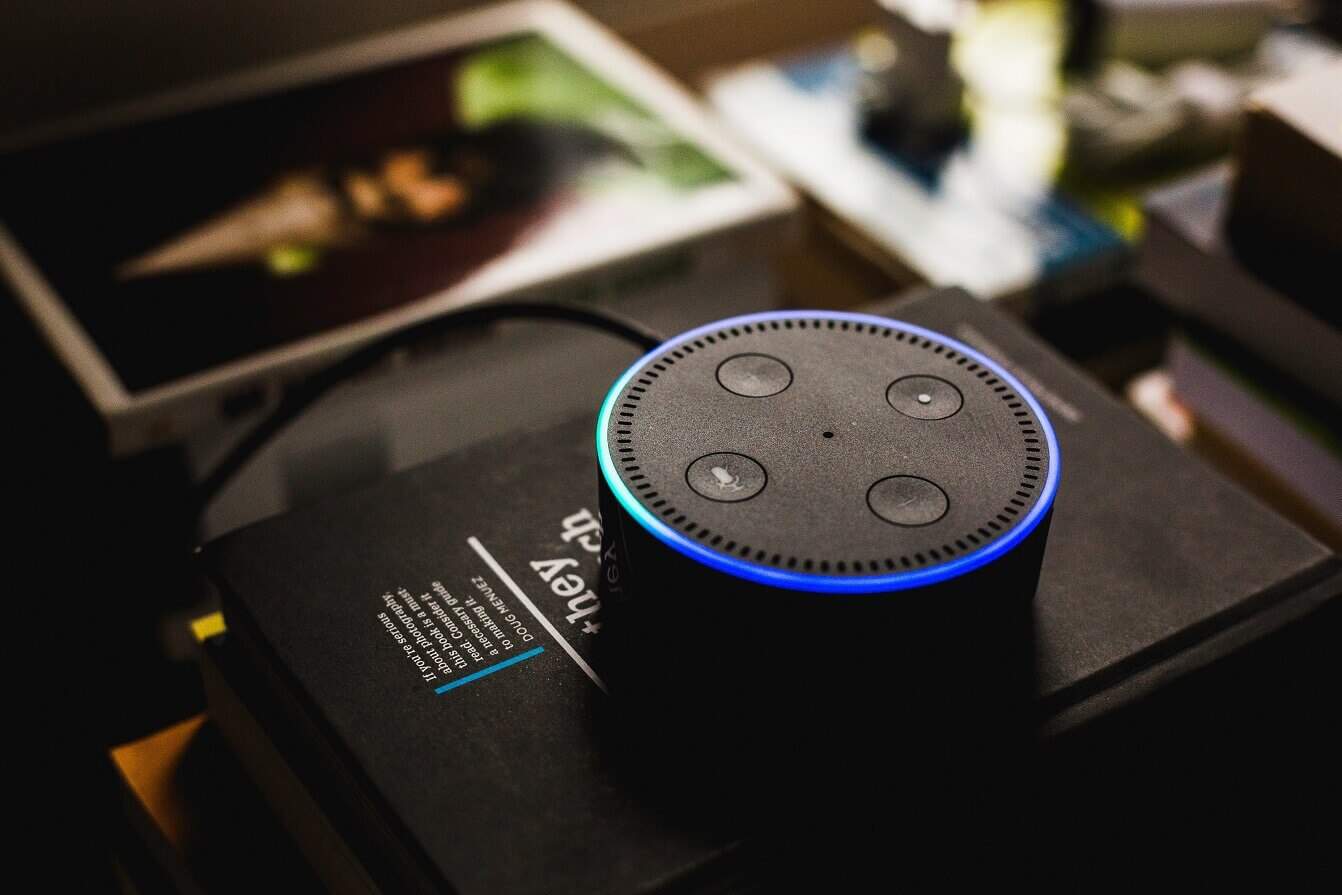 The Amazon Alexa voice assistant knows countless skills. Unfortunately, finding out how to activate them as an end user seems to get more difficult with each passing year. With this in mind, Amazon is launching a new beta feature for developers that should make it easier for each of us to find Amazon Skills.
The so-called "CanFulfillIntentRequest" interface uses machine learning to help fulfill a user's request, even when they're unsure how to do so.
As Amazon explains,
For example, if they ask, 'Alexa, where are the best surfing spots today near Santa Barbara,' the voice assistant will scour all the various surfing skills on the platform to determine whether they can understand and help process the request.
Because this feature is in beta, developers will have to opt-in to use it. Nonetheless, it's clear already how this could benefit developers and users alike. As Amazon notes, "As a result, customers find the right skill faster, using the search terms they say most naturally."
If you're a developer, you can get started with this new tool by looking at the quick-start guide, plus documentation for Name-Free Interaction for Alexa Skills. You should also test your skill and ensure that CanFulfillIntentRequest is supported for all intents handled by your skill.
This isn't the only recent Amazon news. Last week, the company introduced Amazon Map Tracking, which allows you to find out where your package is located in real-time.
You should also read: How on play and sync music on multiple Amazon Echos, The FCC told Amazon and eBay it's time for them to shut down the sale of "fake tv boxes" and How to appeal an Amazon suspension.
Do you think Amazon Skills are too difficult to find right now? Does this beta look like the solution that will make things easier? 
Follow us on Flipboard, Google News, or Apple News