How to appeal an Amazon suspension
Being such a giant in ecommerce, Amazon is essential for many online businesses to strive and evolve.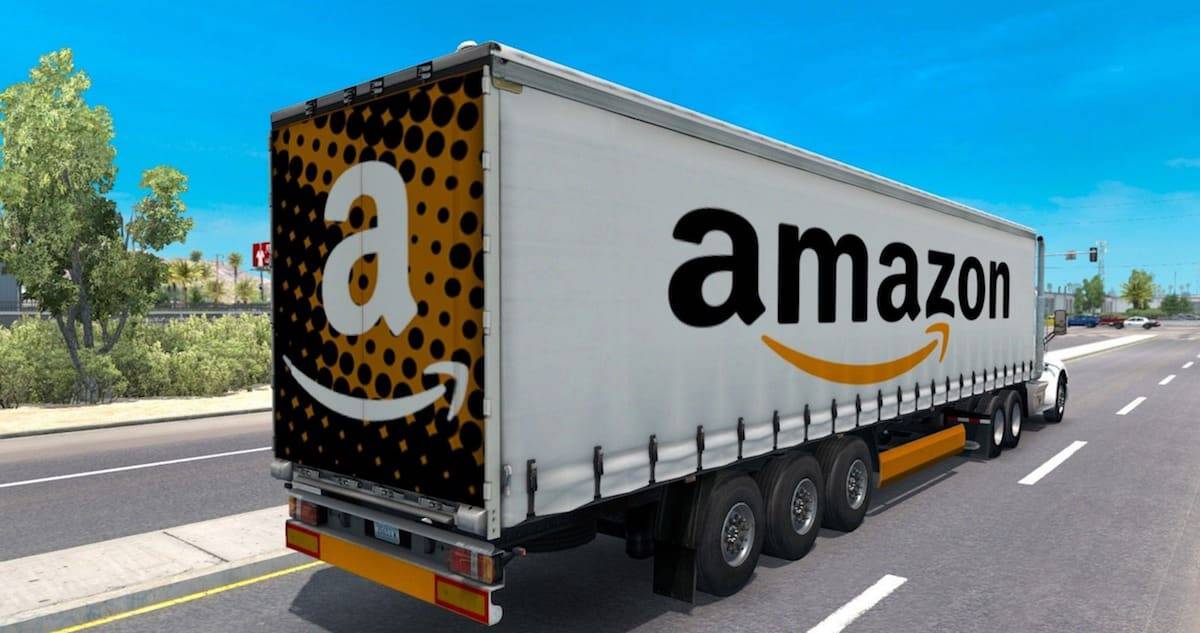 Oh no, your Amazon business account was suspended. This can be a pivotal point in your business, and the businesses that thrive are the ones who can successfully appeal the suspension. It would be reasonable to seek assistance from Amazon marketing experts, but fortunately, this article lays some tips on how to effectively get your account back from suspension so that you can continue to run your e-store effectively.
Find Out Why You Were Suspended
This might sound like an obvious step, but finding out why your account was suspended is crucial in the Amazon suspension appeal process. Amazon sometimes gives users a basic and vague reason why they have suspended you. So you will have to do some detective work and become familiar about how, when, and why things went wrong.
There are two most likely reasons for Amazon to suspend your business:
Your business failed to comply with the Seller Policies that you agreed to when you created your Amazon account.

Your seller performance has failed to meet Amazon's criteria in one or multiple areas.
You have to go through this process thoroughly. Most businesses who try to skip this step will only find more problems down the road once they try to get their businesses onboard. So make sure that you do not try to cut corners on this step or you might risk losing your business.
Create a Plan
After you have found out the reason for your suspension, you have to make a plan of action (POA) in order to appeal it. Amazon views all POA forms and uses the information to decide if they will lift or keep the suspension. So, for the sake of your Amazon suspension appeal process, it is important to get this step right.
Creating a successful POA will show Amazon that you have identified the issue and your actions on how to rectify it. And, it shows that you are willing to take the steps so that this issue isn't repeated in the future. Giving Amazon a simple apology letter is not going to cut it. You need to thoroughly explain to them how you are going to change your tools, processes, system, to stop the issue from happening again. 
This means that your POA will demonstrate that you know the problem that caused your account to be suspended. Do not use broad language such as "few", "sometimes", or numerous. Instead, include concrete facts such as timeframes and numbers whenever it is possible.
Introductory Paragraph:

State your business, give it a small description and explain how your account got suspended

Describe the Issue:

Describe the actions that led to the suspension. Make sure to include data regarding what you have found. Acknowledge the issues and take full responsibility.

Action Steps:

Describe the steps your business is currently taking to fix the issue. Describe the changes that you and your team have made to solve the issue.

Closing Statement:

Give a summary of the steps needed to resolve the issue. Also, give them a clear request for Amazon to reinstate your selling privileges.
Send Your Amazon Appeal
In order to send your appeal, be sure to follow these steps:
In your Seller Central, go to the Performance section and click

Performance Notifications

On your suspension notice, click

Appeal

and then

Appeal Decision

.

Write the contents of your POA. Give them a telephone number where they can contact you if they have any additional questions.

Click

Submit Appeal

and the appeal will be sent for Amazon's review.
Receive Amazon's Response
On average, an Amazon suspension appeal letters take at least 48 hours to receive their feedback. Since they send it via email, check your spam folder and inbox to see their decision!
When getting suspended, it can be a difficult time for your business. But you have to stay proactive and speak to the site's assistance. This tells them that you are serious about your business and the protocols you will take to save it from failing.