Amazon Map Tracking is a new feature that tracks your goodies in real time
Originally released at the end of 2017, the feature is now available across the US.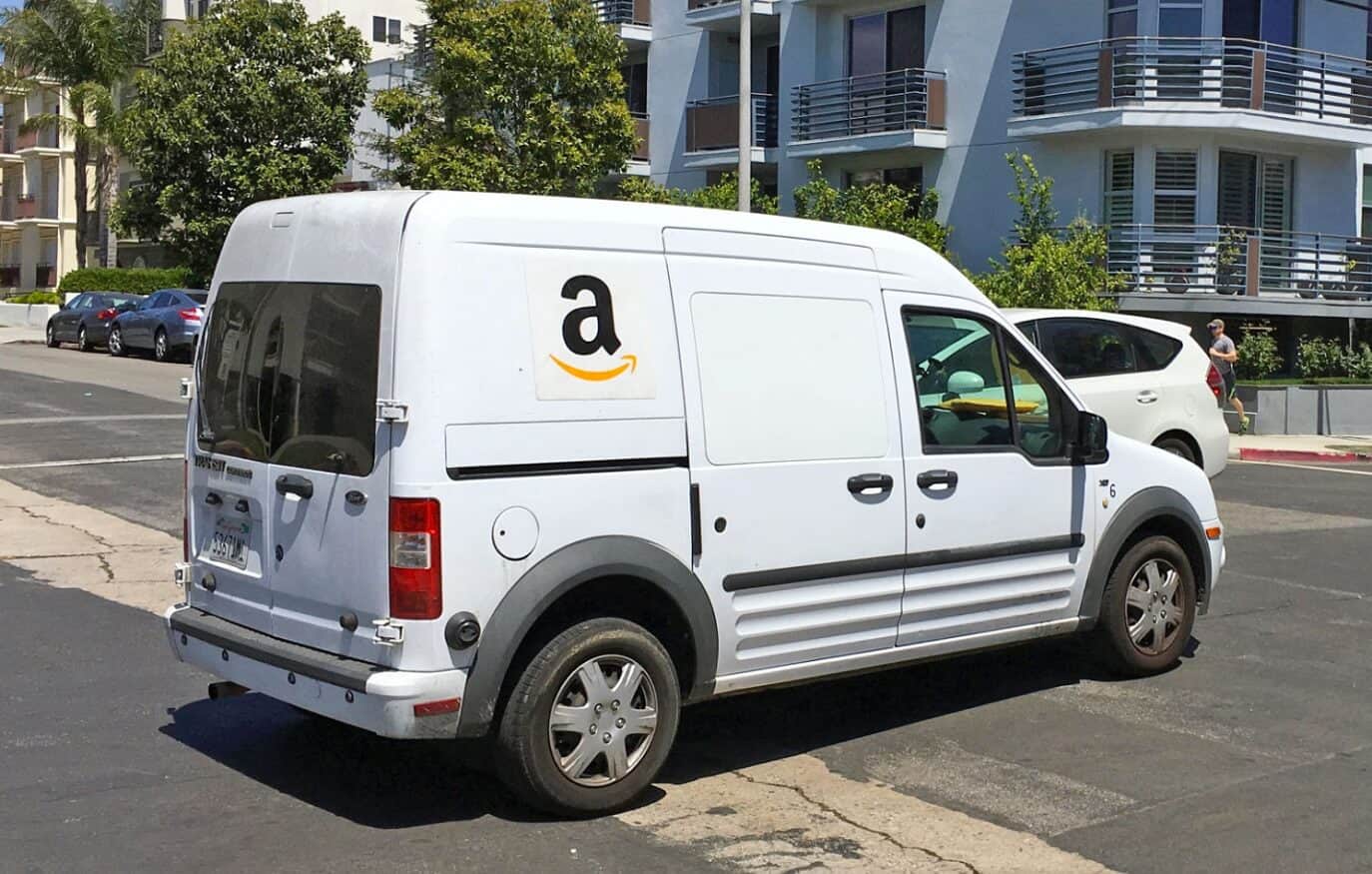 With Amazon Map Tracking, the online giant makes it simple to find out where your package is located in real-time. The feature, which quietly launched at the end of 2017, is now available all across the United States, according to Android Police.
When Amazon's delivering your package (as opposed to the USPS or UPS), you'll now see an estimate of when the package will arrive, how many stops away the driver is, and a map showing the delivery truck's proximity to your home. Sounds like the perfect feature for anyone obsessing over their next delivery, no?
As an Amazon spokeswoman explains, "The Amazon Map Tracking feature is another delivery innovation we are working on to improve convenience for our customers and provide them greater visibility into their deliveries."
Well played, @amazon Putting a live update of where my packages are so that I can obsessively check my deliveries and open your app more. Smart. #hotpeppers #VitaminD pic.twitter.com/yiQWvfNiuF

— M. Brandon Lee | THIS IS TECH TODAY (@thisistechtoday) May 23, 2018
This isn't the first time Amazon has rolled out tools designed to improve its delivery process. For example, in recent months, the e-commerce giant has introduced the ability to unlock and deliver packages to cars and homes. It also adds a picture to confirm a package delivery. Plus, same-day delivery is becoming more commonplace.
While Amazon's new tool certainly adds more convenience to deliveries, I wonder whether it's a good idea to know exactly where a driver is located. Especially around the holidays, this could give would-be criminals the ability to know when packages are being delivered in real-time. Besides, do you really need to know when a driver is making a pitstop to take a break? I'm thinking perhaps not.
For more on Amazon, see: The ACLU is urging Amazon to stop selling its facial recognition software to law enforcement, If you are a chronic returner, Amazon may just ban your account, and Here's how to use your Amazon Echo to keep your home secure.
What do you think of Amazon's Map Tracking feature? Spill your guts below.
Follow us on Flipboard, Google News, or Apple News