Amazon Key is a new service that brings your packages indoors
Open sesame.
Amazon wants the key to your house.
Today, the company announced Amazon Key – a smart camera and lock system that would allow couriers and delivery services access to your home. So, instead of having all your packages piled up outside your front door, Amazon wants someone to drop them off right inside your home.
To get started, you'll have to cough up $249 on Amazon's Key In-Home Kit. With that, you'll get an Amazon Cloud Cam and a compatible smart lock to mount on your door. When an Amazon delivery arrives, whoever is delivering the package can unlock the door and drop off your package. Meanwhile, the Amazon Cloud Cam is recording everything to ensure a smooth delivery. 
Furthermore, this service can be used outside of the Amazon realm. For instance, you can use it for cleaners, dog walkers, and even friends. Just create a temporary passcode, and you're all set.
"This is not an experiment for us," said Peter Larsen, Amazon vice president of delivery technology, in an interview with newswire Reuters. "This is a core part of the Amazon shopping experience from this point forward."

Build software without devs. Blazingly fast. Trusted by 100,000+ teams worldwide. It's so easy, anyone can use it. Start building now.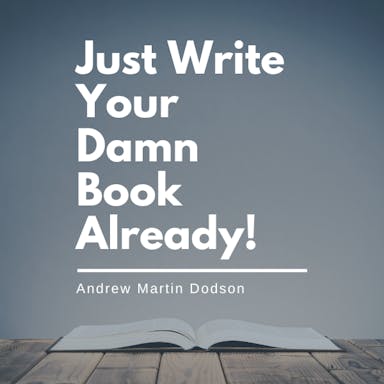 "Just Write Your Damn Book Already" is a printable guidebook that helps you turn ideas into manuscripts. It's affordable and perfect for aspiring authors
Amazon Key is currently only available to Amazon Prime Members. Users will additionally have to verify if this service is available in their region or zip code. Amazon plans to launch this new service on November 8. To learn more, click here.
► Amazon
Follow us on Flipboard, Google News, or Apple News