Here's how to use your Amazon Echo to keep your home secure
The Echo does more than just play music.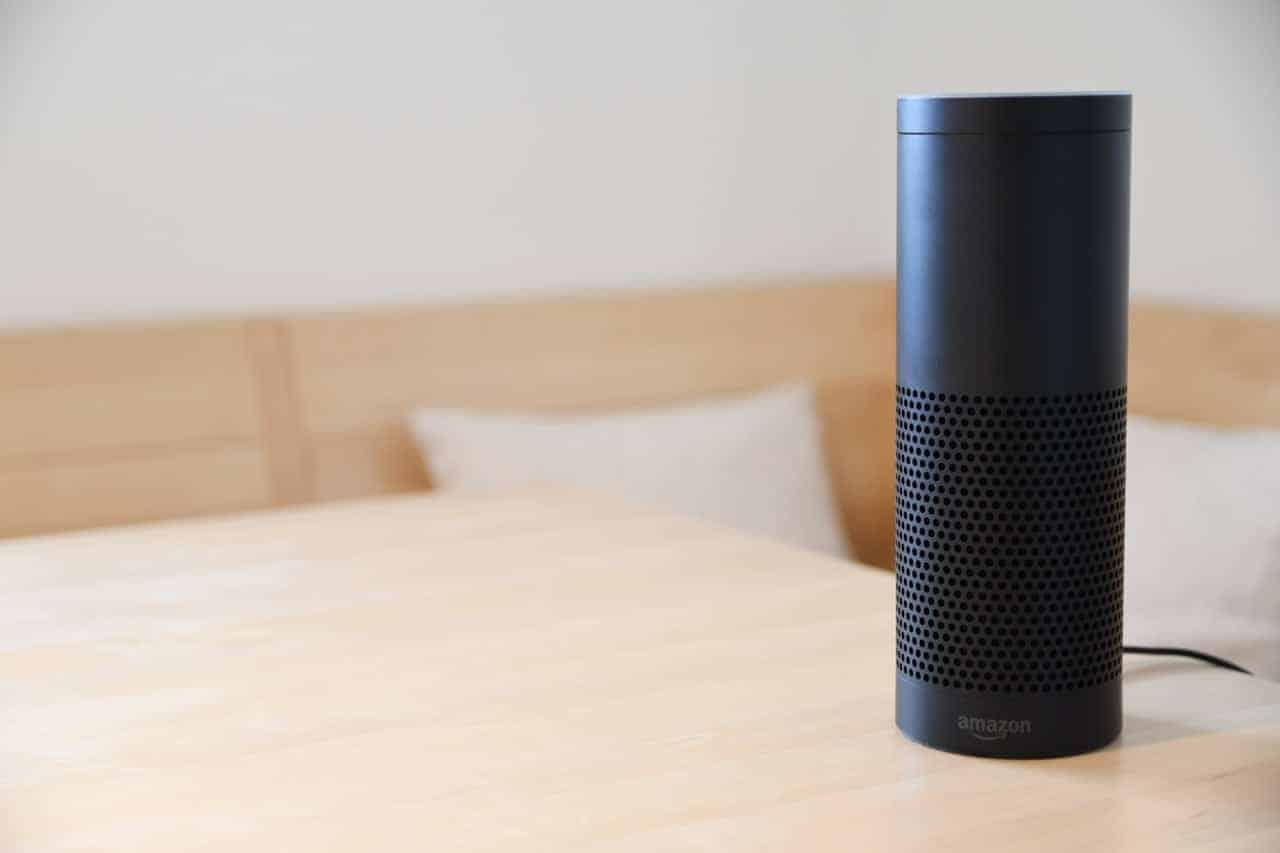 The commercials for Amazon Echo show it choosing songs, answering questions and turning on lights, but the device does much more than simply entertain. The Amazon Echo also serves as a smart home hub, including control for home security features.
As technology advances, running everything from a single hub becomes more of a reality. With Amazon Echo, you can easily connect to everything, communicating with devices such as a smart dog feeder or smart lightbulbs.
One of the more interesting features of the Echo is its ability to turn into a home security system. There are more than 2 million property crimes in the United States every year, with 75 percent of them being residential break-ins.
However, monitored alarm systems cost a lot of money. With Amazon's Echo, you can utilize a device you already own and create a more secure environment.
1. Find a Secure Location
Your Amazon Echo is already secured digitally with a password, but you should also find a secure location in your home. Avoid setting it up near doors and windows, where a burglar can simply grab it.
Instead, find an out-of-the-way spot in the center of your home. This also allows it to connect with various wireless devices all over your home.
It's also a good idea to avoid placing your device near a door or window because it might pick up sounds from outside or your nearby neighbors. A neighbor with a name similar to what you call your device could unintentionally start a song you don't want to hear, for example. Worse, a robber might figure out they can send commands from outside your front door.
2. Upgrade and Buy Compatible Products
Not all smart security devices are compatible with Echo. Take the time to go to the Alexa page on Amazon and figure out which products work best with Echo. Keep in mind that products that are more recent will also be more up-to-date with added security features. Just as your computer gets outdated over time, so do digital devices within your home.
Once you do purchase security features, keep the hardware updated so you avoid any security breach risks. Any devices you purchase should come with an explanation of how to upgrade.
3. Give the Appearance of Someone at Home
Going out of town or working long hours? Use Alexa to command lights to turn on, play music to make it sound like someone is home, or access an outdoor camera to see who is at your front door.
With smart devices, it is simple to automate things so someone casing your house for a possible break-in has no idea what your schedule or patterns are.
4. Get Video Alerts
Security cameras help you see what is going on, whether you're inside and want to see who is outside or you are across the globe. Amazon's Cloud Cam detects motion and sends you an alert so you can review the video clip.
It's in the process of creating an artificial intelligence component to the Cloud Cam. In the future, the camera will review video footage and determine if something is a threat or simply a pet walking through your home.
5. Lock up Smart
Have you ever left your keys inside and locked yourself out of the house? Hiring a locksmith is costly and breaking a window is an aggravation.
With smart locks, you'll be able to use a passcode or sync the lock to your smartphone so you can gain entry quickly and easily.
Another benefit of a smart lock is that you can let the dog walker in to take your pet out if you're at work, or you can allow a plumber you know well to enter your home to do repairs and make sure the door is locked behind him when he leaves.
The Future of Amazon Echo
Right now, there are still some security concerns with devices such as Echo. Accidental triggers occur at times, and people worry about others making purchases from their voice-activated device.
As artificial intelligence improves, however, expect the devices to learn to respond only to specific voices and for accidental triggers to reduce. Echo will likely become as vital to home security as light switches are to today's ceiling lights.
Follow us on Flipboard, Google News, or Apple News