Twitter is thinking about giving you ways to edit your garbage tweets
Twitter fingers turn to typo features.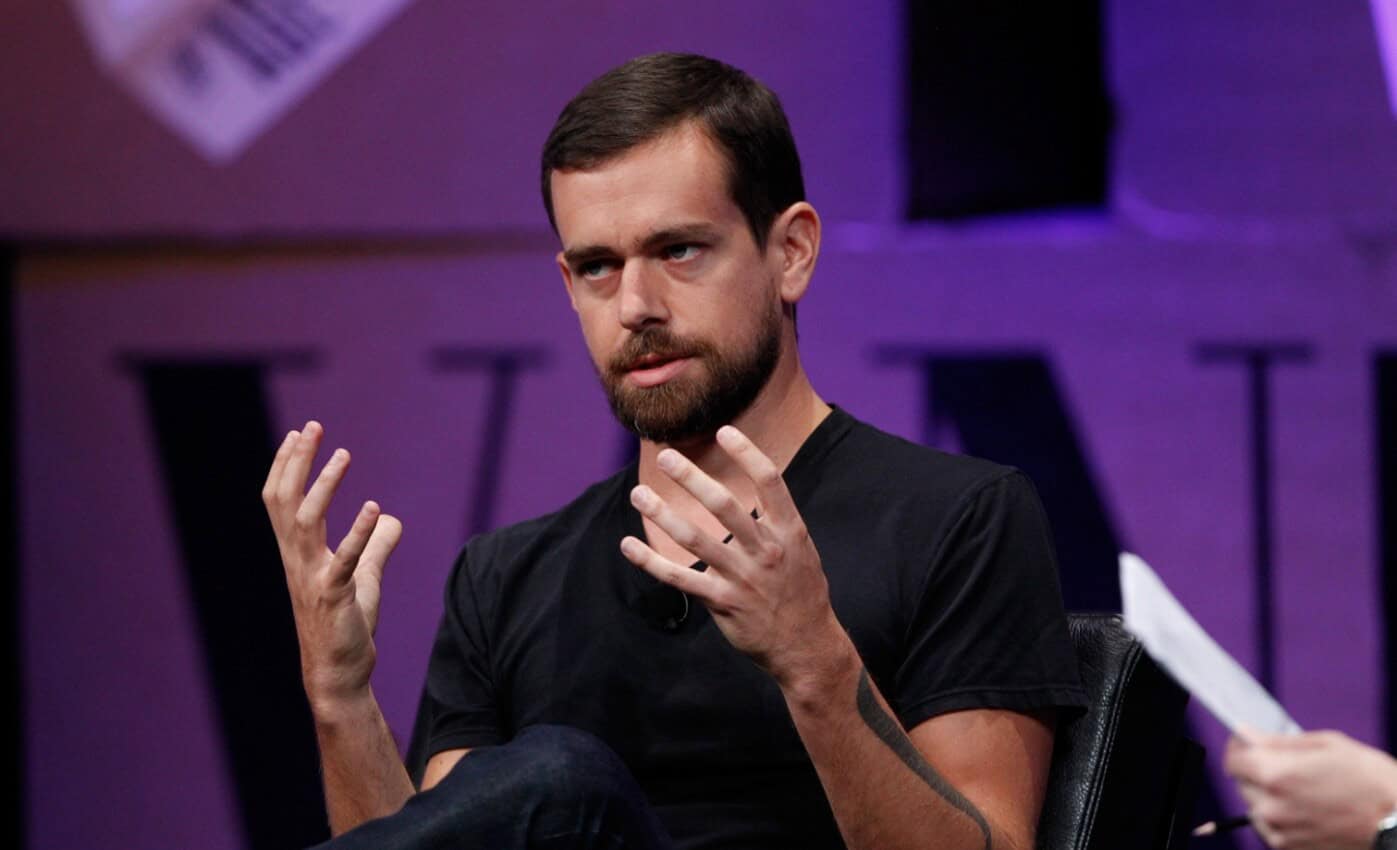 Since its inception 12 years ago, Twitter managed to become a very popular social network, even with its particular quirks. And, even though it has mostly stayed true to its main features and purpose, a few things have changed so far, notably the rise in the character limit.
Now, in an interview to The Next Web, Twitter CEO Jack Dorsey announced that the platform is thinking about implementing an edit button and, in fact, have been thinking about that for a long time. The reason for this is that Twitter does not want to have a simple edit button with which users can edit a full tweet – only to fix typos:
A lot of people want the edit button because they want to quickly fix a mistake they made. Like a misspelling or tweeting the wrong URL. That is a lot more achievable than allowing people to edit any tweet all the way back in time.
Should people be able to edit old tweets?
This move actually makes sense, considering Twitter's dimension and the role it plays for some people. The cases of celebrities and other important people being in the news for a tweet they produced in the past are not new, so Twitter wants to avoid having someone edit any old tweet just because it would make them look bad nowadays.
Maybe a feature that shows a list of all previous edits would help?
It's nice that Twitter is being responsible about this
Also taking into account that Twitter is one of the most used platforms for getting and spreading news, it is reassuring that the company actually understands that position and, with it in mind, is aiming to think about each step.
READ MORE: How to edit a tweet on Twitter
You know, instead of just rushing into stuff just because users ask for it. As Dorsey mentioned, the company "has been considering this for a while and [that] we have to do it the right way."
An edit button on Twitter would definitely be an interesting thing to see, but I'm not sure how I feel about it, what do you think? Let us know in the comments below.
Editors' Recommendations:
Follow us on Flipboard, Google News, or Apple News