Facebook's video surveillance monitor, also known as Portal, is now on sale
I'll pass, thanks.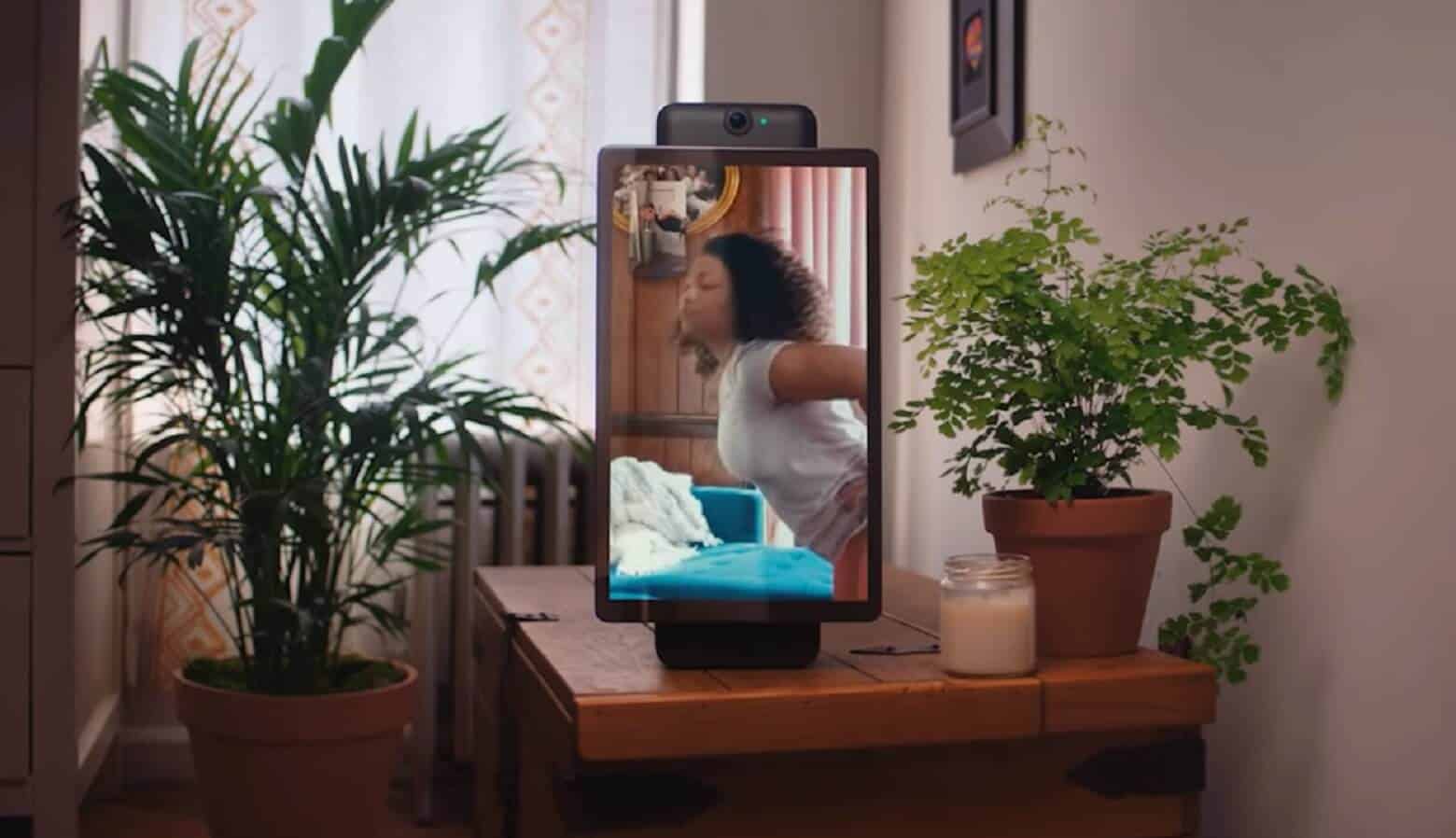 If you're the type of person that uses FaceTime for everything and think all those dystopian futures with cameras everywhere are cool, you'll probably be overjoyed, as the two video chat devices from Facebook go on sale today.
And really, video chat is all they do (so far). Sure, you can also display photos, play music and watch cat videos on a small number of video networks, but that's it. You can't even browse Facebook on them, which seems like a missed opportunity. I mean, Google's never shied away from putting its services on devices running Android.
What do I need a Portal?
Making that choice even weirder, you're supposed to use Facebook Messenger as your video chatting service.
Does that mean text-based messaging also, or is it only for the exhibitionists in your life? It does have some nifty camera tricks though to keep you in the frame, with the fixed camera following you around as you move and also zooming when needed. That way you can wander around your room while still on a call, just like the sci-fi future you dream of.
The ongoing saga of Facebook and privacy
The real question about these devices isn't what they can do and more will people let Facebook have another window into their lives? Facebook doesn't have the best track record with privacy lately, and the company has already said they'll use the data it collects over the Portal devices to sell you more advertising.
Facebook has tried to hype up the privacy features on Portal, like a button that turns the camera off completely – but is it enough? How are they storing the video and audio they're recording?
If you welcome the type of sci-fi future where privacy is a myth and everything is recorded, the Portal and the Portal Plus are shipping today. You can get them from Facebook's website, or if you want to give your details to a third party as well, Amazon and Best Buy also have the devices.
The smaller Portal is $199 and the larger Portal Plus is $349. The smaller Portal also has a steep discount at launch if you buy two, for $100 off. That probably makes sense as otherwise, you'd have nobody to call with your solitary device.
What do you think? Do you have any interest in purchasing a Portal? Let us know below or on Twitter.
Editors' Recommendations: