Twitter is testing out a feature that makes switching timeline filters quick and easy
A small, but welcome change.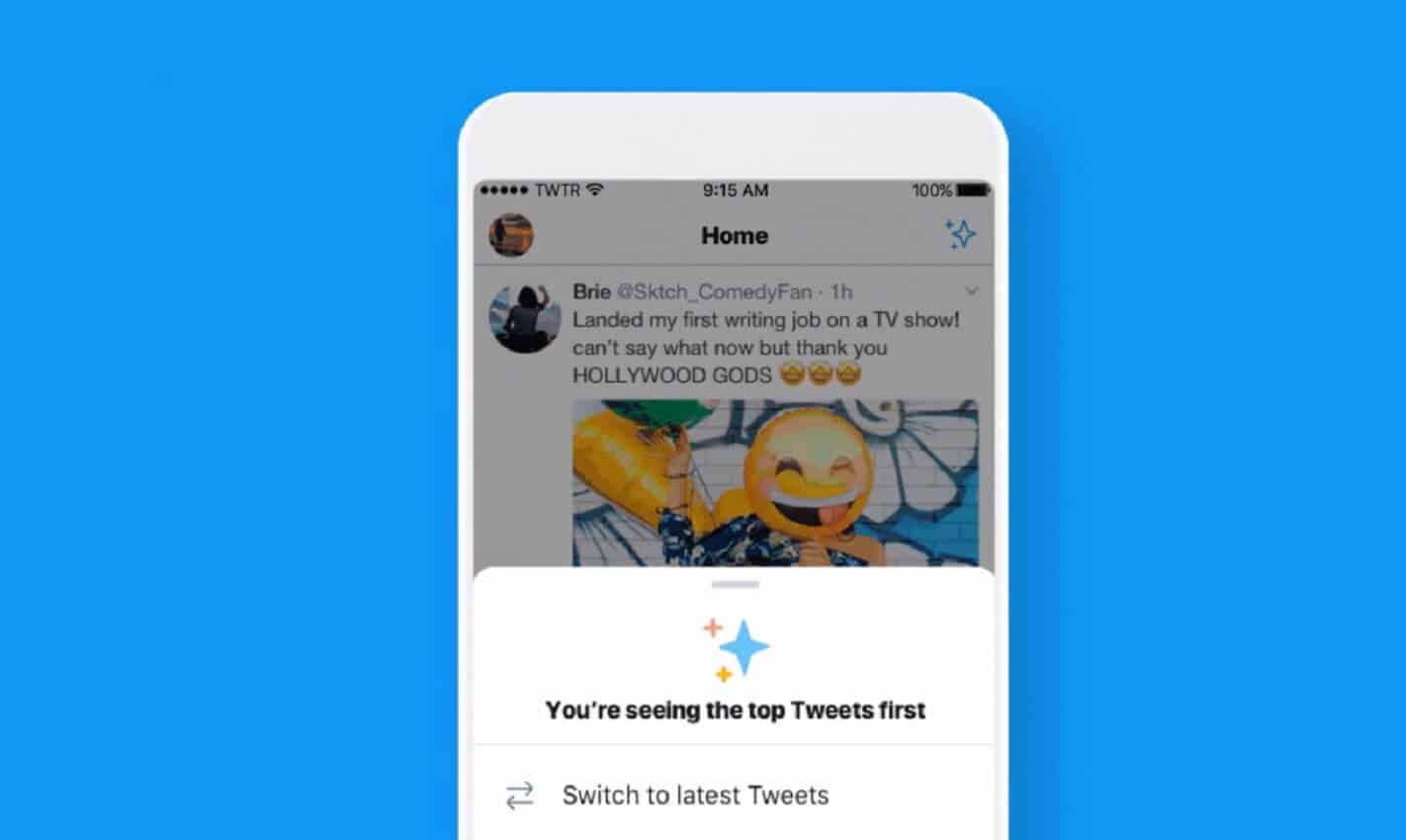 There's a lot of debate when it comes to the best way to view tweets. Is reverse-chronological the best? It seems most fitting for Twitter, but in all fairness, with the number of accounts some people follow, they probably don't really want true reverse chronological. Then the other camp is all about algorithms and seeing the tweets that are most relevant to them.
And like that classic Old El Paso at-home taco kit commercial, I ask, why not both? It seems Twitter has heard my plea, according to a new tweet from the company that talks about an update to how we view our timelines.
Check it out:
Sometimes you want to see the latest Tweets, first. We're testing a way for you to make it easier to switch your timeline between the latest and top Tweets. Starting today, a small number of you will see this test on iOS. pic.twitter.com/7NHLDUjrIv

— Twitter (@Twitter) October 31, 2018
As the tweet mentions, a small number of users on iOS will start seeing the options on their main screen starting today. That option, a little star cluster in the top right of your screen, will allow you to switch between the latest (reverse chronological) tweets and a more algorithmic approach to the whole ordeal.
All of this is a response to the 2016 update that changed Twitter from a "latest tweets" kinda app and turned it into "the computer wants you to read this tweet" kinda app. Personally, I'm somewhere in the middle. Both options, when implemented correctly, are beneficial.
This feature is already available, even without the update
Now, it should be noted that this isn't exactly new, the feature is already in your settings. To access them, simply go to Settings and then Content Preferences, you'll see a toggle button there. It's not terribly inconvenient, but for power users who might find themselves switching between the two, it's buried a bit deep. In September of this year, Twitter made it so this option provided a true reverse chronological experience.
The new update that is being tested is more of a quality-of-life upgrade than a full-blown feature addition, but it's definitely a step in the right direction.
What do you think? Are you one of the people that received the update? Let us know in the comments.
Editors' Recommendations:
Follow us on Flipboard, Google News, or Apple News