Spice up your Twitch stream with the Snap Camera for desktop
This is about to be EVERYWHERE.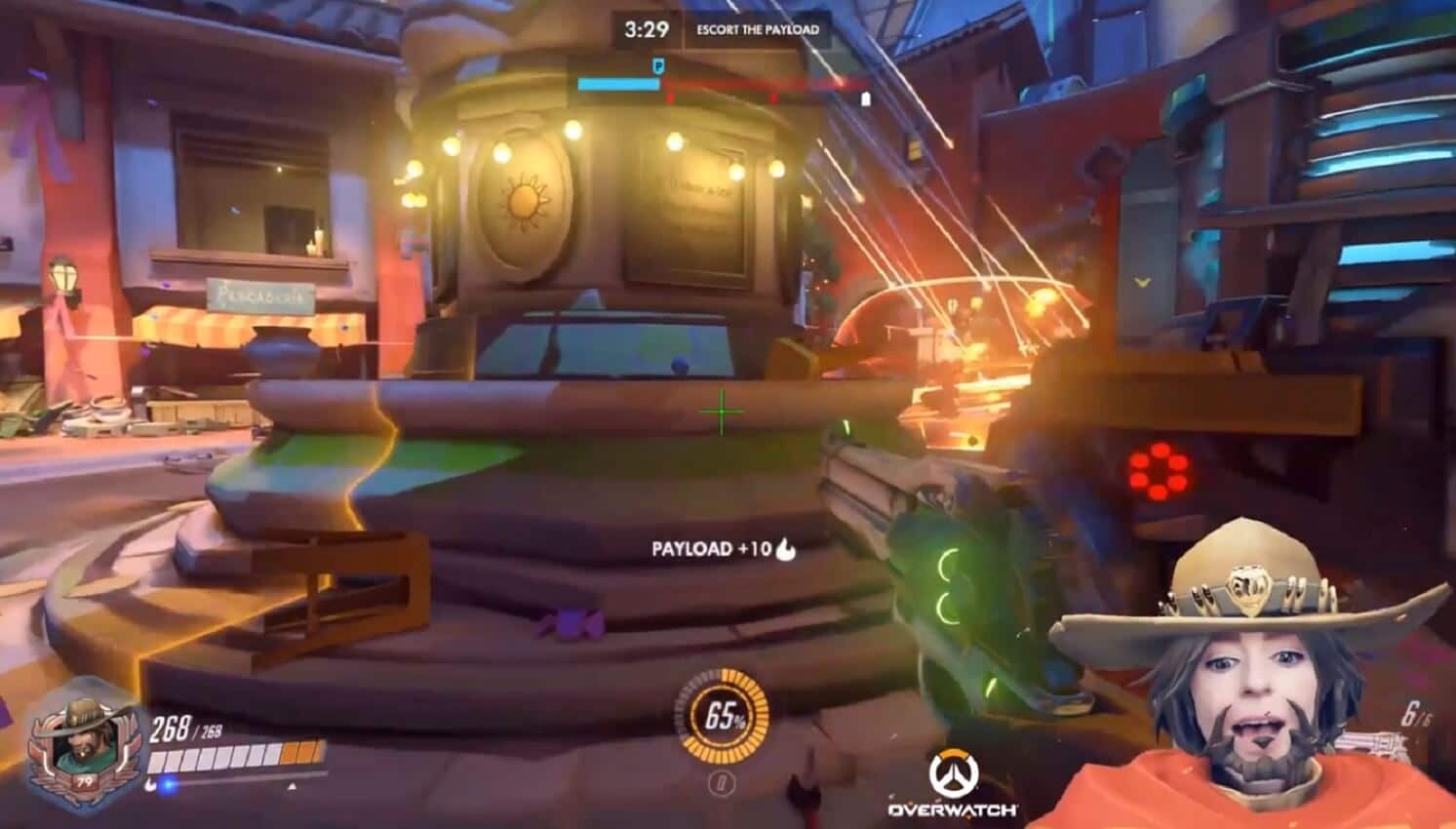 UPDATE 1/6/2023: Snap has announced that the Snap Camera for PC will be shut down on January 25, 2023.
Announced today at TwitchCon, the place to be for all things streaming, Snap is bringing its camera technology to Twitch, as well as services like Skype, YouTube, and Zoom.
Interestingly enough, Snap Camera doesn't even require a Snapchat account to use. But don't get it twisted, Snap still hopes this will drive more people to the platform.
Being that the integrations were announced during the streaming conference, much of the current news revolves around that side of the announcement.
With the feature, streamers will be able to apply filters (Snap calls them Lenses, but whatever) and quickly switch between them during your Twitch stream.
How does Snap Camera work?
With the integration, you're basically creating a virtual webcam on your computer. You'll need to attach that "webcam" to the streaming software of your choice.
For example, in Open Broadcaster Software (OBS), you'd add a new input source and integrate the Snap Camera into your streaming.
With the Snap Camera program open, you'll be able to switch between lenses and those changes will reflect in your stream. You can also set hotkeys for different lenses.
According to Snap, there are over 250,000 lenses that have been submitted to Lens Studio. That's a lot of things to sort through.
With the Snap Camera overlay for Twitch, viewers will see codes pop up on the stream with a QR code for the lens. The user can use that code to unlock the lens on their Snapchat account.
What does this mean for streamers and Snapchat?
For streamers, this is yet another way to engage with the audience in a fun way. Streamers are typically pretty entertaining, and this new feature can be used in interesting ways to engage with fans.
Maybe a Dragon Ball Z lens every time a streamer gets a kill, or a sad face when they die. The possibilities are almost endless.
The accompanying overlay can also be used as a call-to-action for streamers, allowing people to subscribe through QR codes, and in turn, unlock an additional lens as a thank you.
For Snap, on the other hand, hopefully, this can help bring some people back to the platform.
Announced just this week, and for the second straight quarter, Snapchat use has dropped, this time by 2 million users. This integration could help not only bring users back, but it could offer interesting, new revenue and usage options.
As someone who doesn't use Snapchat, like at all, I am very interested in this, however. The integrations seem pretty natural and give the technology a broader spectrum of entertainment options.
Also, it could definitely make my next Skype video call much more interesting.
What do you think of the news? Will it be used by streamers? Will it bring people back to Snapchat? Let us know your thoughts below.
Editors' Recommendations:
Follow us on Flipboard, Google News, or Apple News