You'll soon be able to delete that 2am Facebook message thanks to a new "unsend" feature
Your move, Twitter, how about that edit button?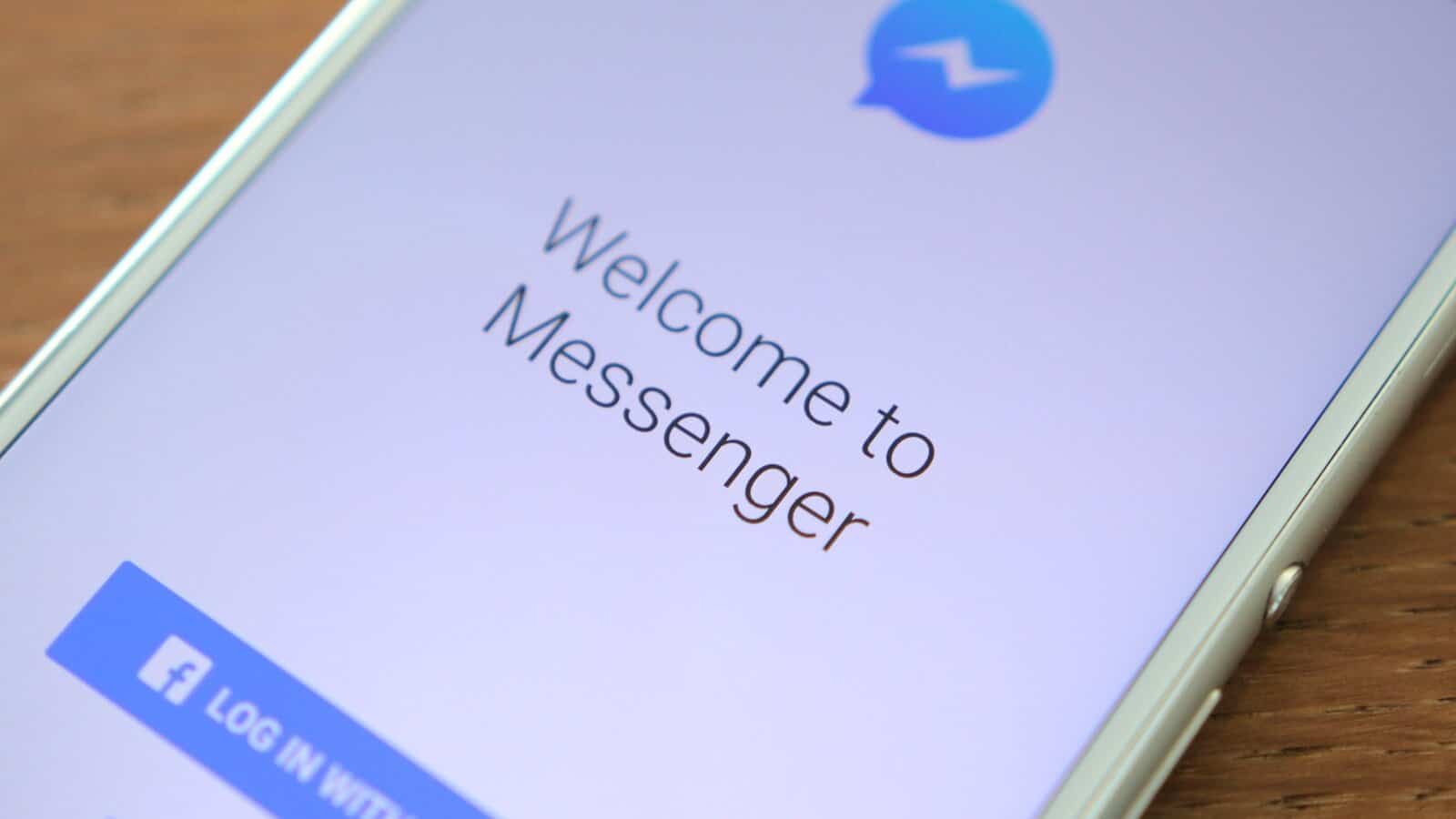 Facebook has been promising an 'unsend' functionality since the company was caught retroactively deleting messages that Zuckerberg had sent out back in April.
Now, that day is near, as the function to delete messages within 10 minutes of sending is listed as "coming soon" in the release notes for version 191.0 of Messenger's iOS client. No word yet on the same feature making its way to the Android client.
10 minutes is better than nothing
The 10 minutes that Facebook is allowing is paltry compared to the hour that WhatsApp lets you correct yourself, but at least it's something. Twitter still shows no sign of letting users edit tweets, even though it's one of the most-requested features.
The ability to "unsend" messages first showed up in testing back in October, so with an imminent roll-out, we can only assume the tests went well. With Facebook's track-record on harassment and abuse of the platform, one only hopes that this new functionality is used properly.
Other updates that have come to Messenger recently
Over the years, Facebook has added feature after feature to the service, from video ads to location sharing, and even letting you send money to friends. That's a lot of stuff crammed into what was supposed to be a simple messaging app, and I haven't even started talking about gaming, AR functions, or the confusing web of menus.
Recently Facebook decided to do something about the crowded UI from all that feature creep. They probably won't stop harvesting your data though. Probably.
Want to deactivate Messenger completely? We've got a guide for that.
What are your thoughts on the changes? Is this a good feature or can it be manipulated too easily? Do you feel safe to be on Facebook with this change? Let us know in the comments, or on Twitter.
Editors' Recommendations:
Follow us on Flipboard, Google News, or Apple News