Damn, Facebook Messenger is going to put video ads in your personal chats
Remember folks, there's plenty of messaging services out there who won't hawk ads at you every chance they get.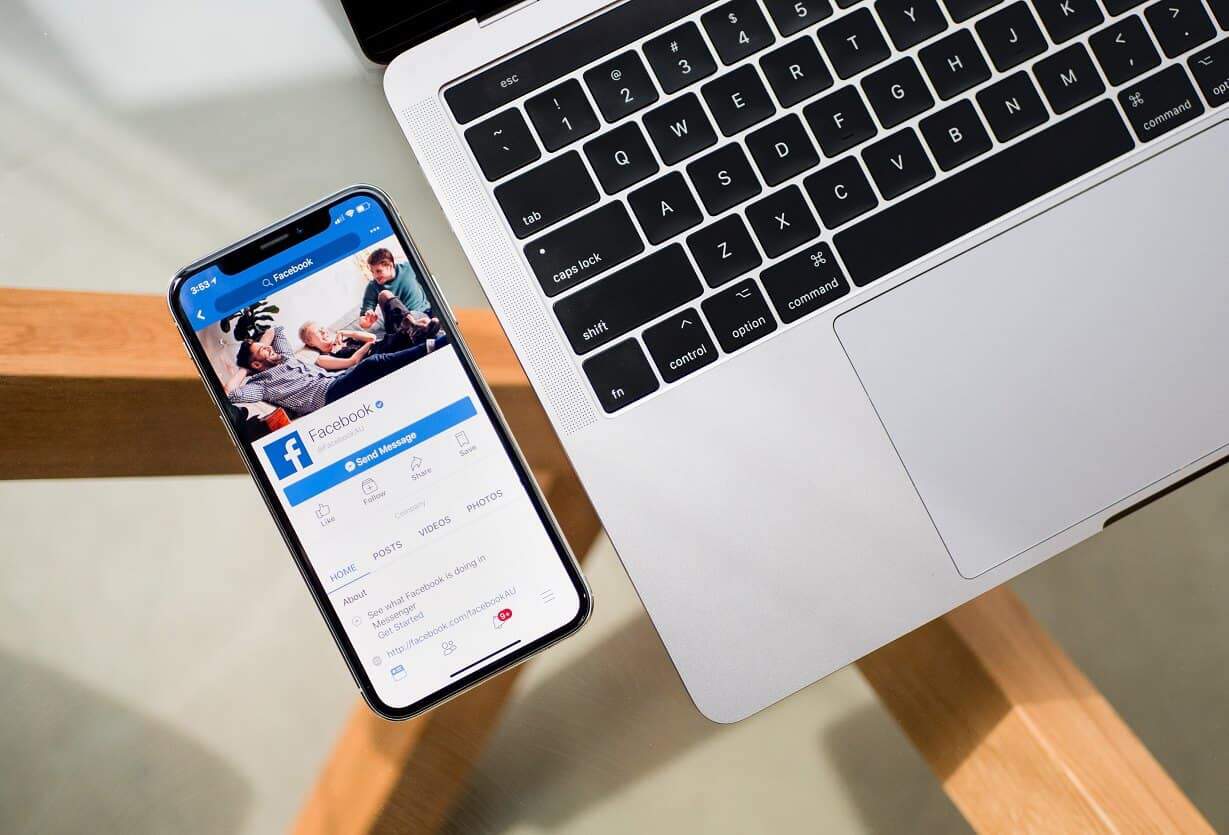 Facebook Messenger allows you to communicate with your friends and family with ease. Unfortunately, those messages are now going to come with autoplay video advertisements, according to Recode.
According to the report, Facebook Messenger began including static ads around 18 months ago. However, they have never included video ads until now. The big question is whether users will want to see videos being played during personal conversations. Wouldn't this feel intrusive or obnoxious?
Stefanos Loukakos, who runs Messenger's ad business, understands that video ads could turn folks off, explaining:
Top priority for us is user experience. So we don't know yet [if these will work]. However, signs until now, when we tested basic ads, didn't show any changes with how people used the platform or how many messages they send.
He continued, "Video might be a bit different, but we don't believe so."
I'll say it again. Facebook should offer a paid, ad-free experience to users. Until they do, we're going to continue getting bombarded with ads, video and otherwise, that we may not want to see.
First introduced in 2010, Facebook Messenger allows users to send messages and exchange photos, videos, stickers, audio, and files, as well as react to other users' messages and interact with bots. The service also supports voice and video calling. The standalone apps support using multiple accounts, conversations with optional end-to-end encryption, and playing games.
Last year, it was reported that Facebook Messenger has 1.2 billion users worldwide. Yes, 1.2 billion. Something tells me there are a lot of video apps about to come our way.
Actually, since this was first posted, we heard back from Facebook. They say the number of Facebook Messenger users has now topped 1.3 billion. Through a spokesperson, they also said:
As we shared with advertisers at the Cannes Lions International Festival of Creativity, we are now expanding the availability of video ads to Messenger. We will be rolling out video ads gradually and thoughtfully. People that use Messenger each month are our top priority and they will remain in control of their experience.
Do you want to see video ads in Facebook Messenger? Let us know your thoughts down below in the comments. 
For more Facebook news, see: 
Follow us on Flipboard, Google News, or Apple News