Want to deactivate Facebook Messenger? Here's how
Tired of getting pinged from people on Facebook Messenger? Deactivate the whole dang account.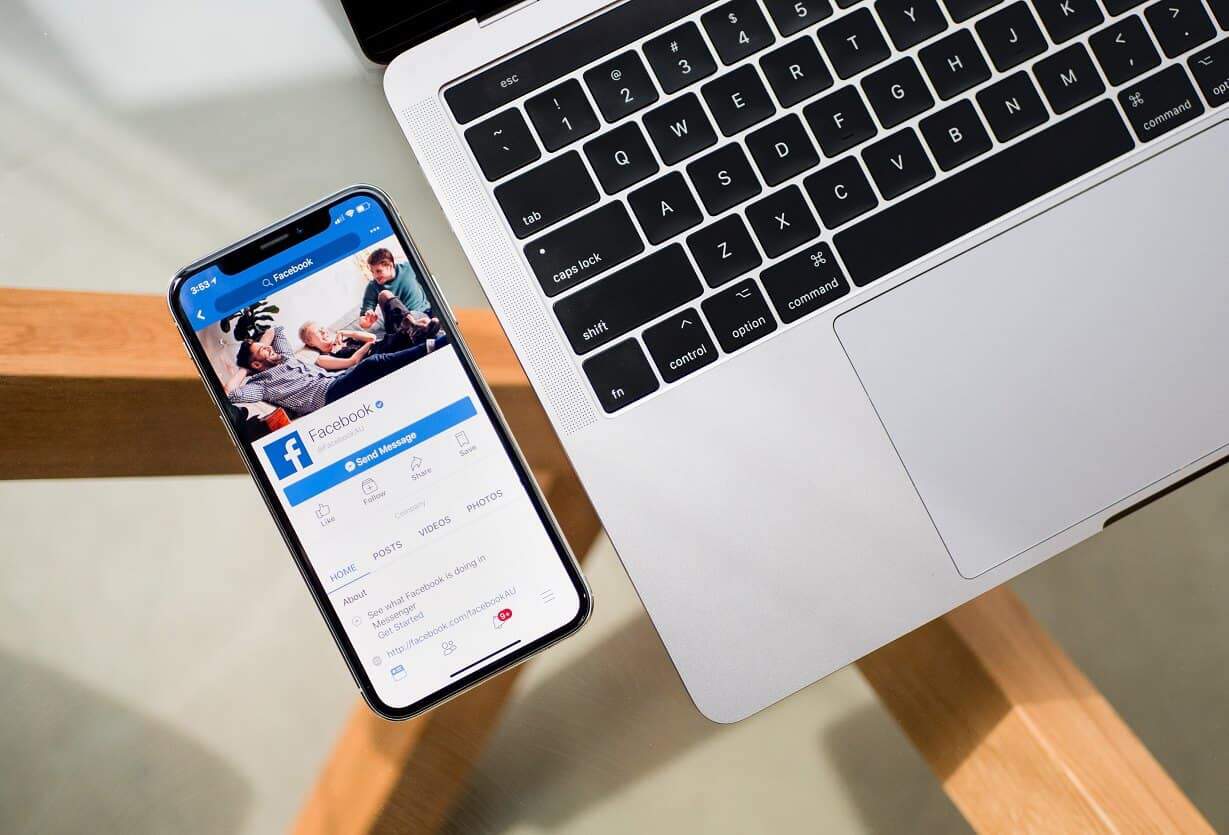 Want to take a break from messaging services like Facebook Messenger? Want to deactivate Facebook Messenger for good? This post will take you through the steps to accomplish just that.
Most users know how to deactivate and delete their Facebook accounts. Deactivating an account is a temporary solution and users can get access back whenever they want. On the other hand, deleting a Facebook account is a permanent deletion, once it is done, there is no way back.
Have you ever noticed that a deactivated a Facebook account doesn't actually deactivate the Facebook Messenger account? Your Facebook friends will still be able to see you and even ping you on the messaging platform. So, the question remains, how do you deactivate a Facebook Messenger account?
Actually, the process for deactivating Facebook Messenger is completely different. And in the upcoming how-to, we'll show you how to do it.
Note: Before you start following the steps to deactivate a Facebook Messenger account, you need to make sure that your Facebook account is also deactivated.

If you are not done with that, then finish that and come back.
How to deactivate Facebook Messenger
1. Launch Facebook Messenger app on your mobile device.
2. Tap on the Profile Picture icon available on the top right side.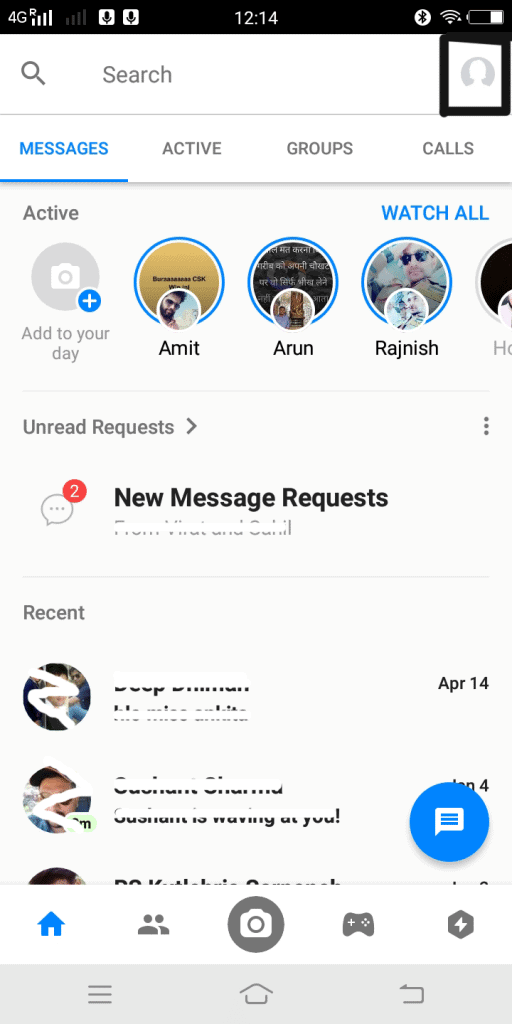 3. Scroll down and tap on Privacy and Terms.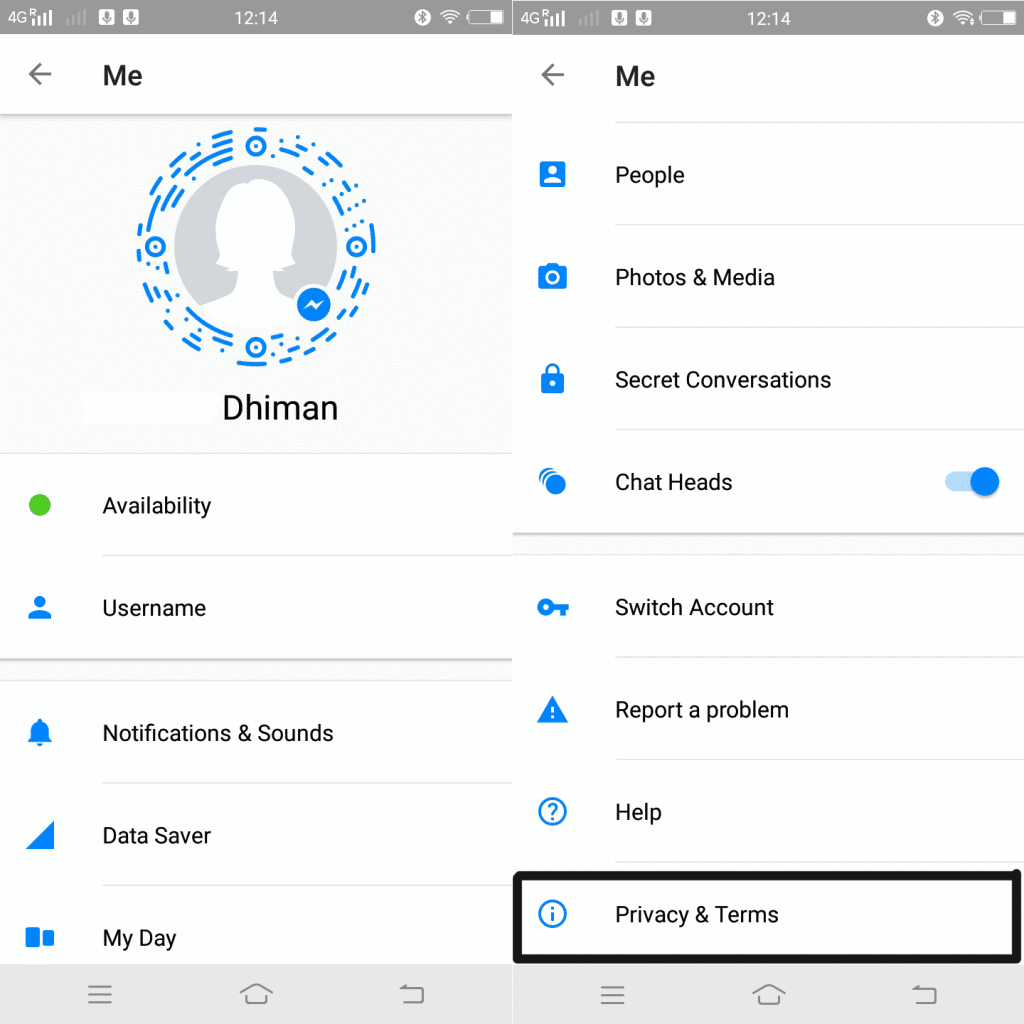 4. On the next screen, you need to select Deactivate Messenger.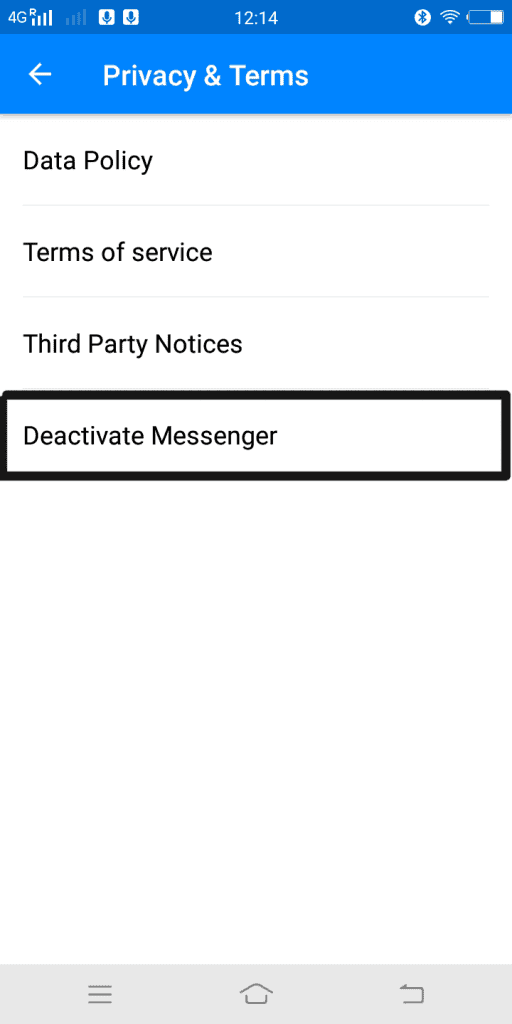 5. Type out your Facebook account password. This step is just for confirmation.
6. At last, tap on the Deactivate button and you're done.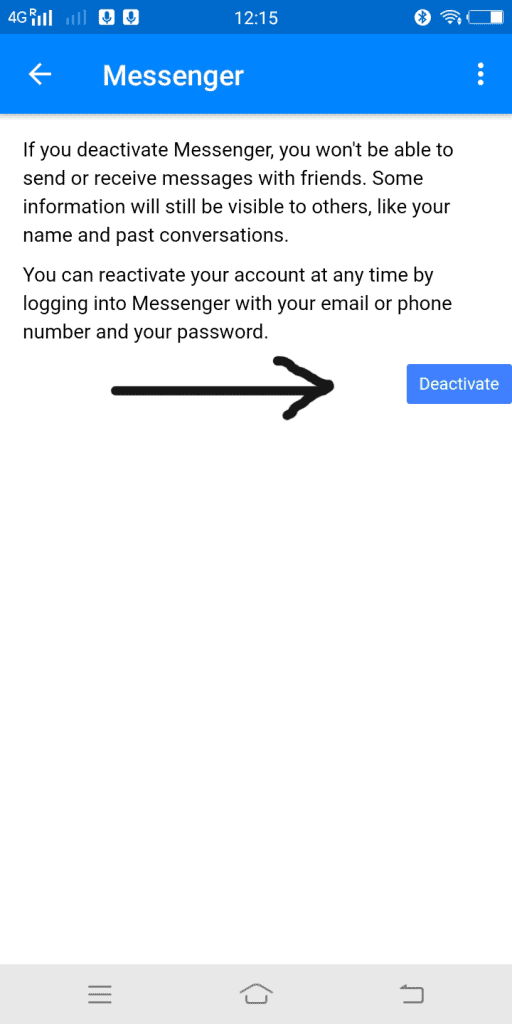 Once done, you will automatically log out of your account, and you will be redirected to the login screen, where you will see a session expired message.
That's it, you've successfully deactivated your Facebook Messenger account.
Reactivating Facebook Messenger
At any point, if you decide to reactivate the Facebook Messenger account, then all you have to do is to log into your Messenger app using your Facebook account username and password.
Note: Reactivating the Facebook Messenger account will automatically reactivate the Facebook main account. You have to deactivate your Facebook account again if you only want to use Facebook Messenger. If you decide to keep Facebook messenger use it's online virtual assistant.
We hope you find this tutorial useful. Are you going to deactivate Facebook Messenger? Let us know what you think in the comments.