Facebook introduces AR games to Messenger that you'll probably never play
Anyone else feel like these are just super gimmicky?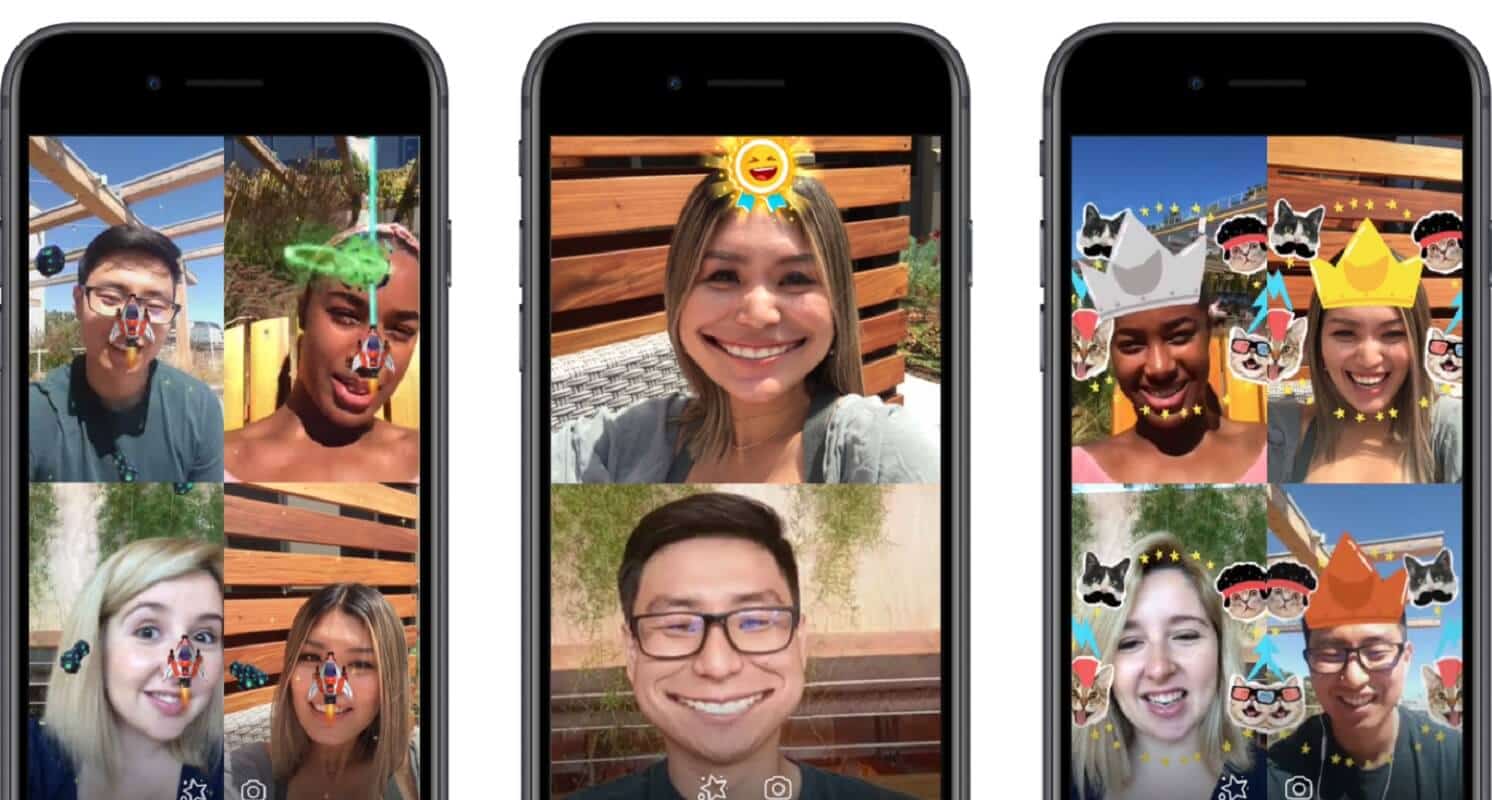 Facebook's latest Messenger feature allows you to play augmented reality games with up to six friends. At launch, two games are being released, Don't Smile and Asteroids Attack.  The former sees who can hold a serious face the longest while the latter determines who's best at navigating a spaceship.
To get started with either game, make sure you're using the latest version of Messenger. Next, open an existing conversation or find someone new to chat with, then tap the video icon at the top right corner of the screen. From there, you'll need to touch the star button in the middle of the screen and select one of the new games.
On the other side, your friend or group will get a notification indicating the game is ready to begin.
Don't Smile and Asteroids Attack aren't the only AR games Facebook plans on releasing on Messenger this year. It also plans on introducing a beach ball back and forth with Beach Bump and a matching cat game called Kitten Kraze.
AR games aren't the only thing Facebook hopes to bring to Messenger.
Earlier this week, The Wall Street Journal reported that the social giant was actively seeking out conversations with major banking institutions to discuss ways users could exchange money and buy things on the platform. It's also working on a dating service for Facebook employees.
Do you plan on taking one or both of Facebook's new AR games out for a test drive? Let us know in the comments below. 
You may also like the following articles:
Follow us on Flipboard, Google News, or Apple News