Facebook still has all those posts you wrote, then deleted
Everything is terrible.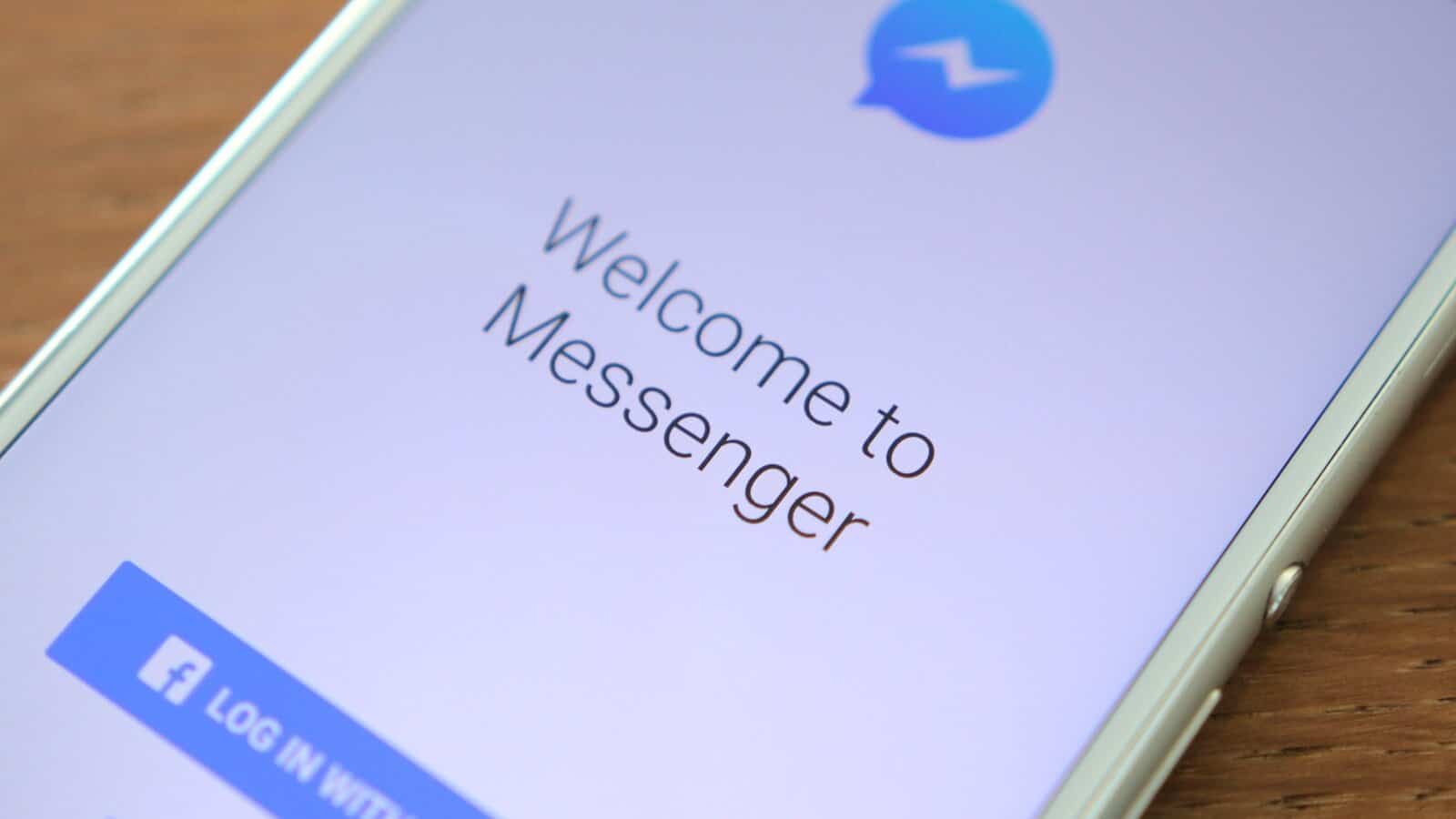 At this point, we pretty much expect to hear about another horrifying data breach or invasion of privacy generating out of Facebook HQ with each passing week.
The social media network/vanity platform has been having a real down year to say the least, having been linked to the white supremacy movement, the rising opioid crisis, and, oh yeah, tampering with the 2016 election to name a few controversies, leading users to flee the platform by the thousands.
If this were a movie, this is the point in the story where Facebook and Mark Zuckerberg would realize the error of their ways, turn things around once and for all, and come out of this crisis in triumphant fashion. But to borrow a phrase from a movie character, life ain't no fairy tale.
Facebook stores all of your messages (even if you didn't post it)
So, in addition to all the messed up things we've heard about Facebook doing to us, it turns out that they've even been saving the messages we didn't write as well.
This is my favorite (worst) thing about Facebook that most people don't know: It keeps — and analyzes — things you type and upload but never actually post https://t.co/mwXUTkgf97

— Mathew Ingram (@mathewi) December 18, 2018
That terrible vacation photo you deleted? That 2 am message you almost sent your ex? Facebook kept them all, according to a report by The Washington Post:
But some websites go a step further [than cookies], by allowing the company to see what its users are currently typing. LiveAgent, an online chat service that companies use for customer service, offers a "real-time typing view" of everything a customer writes before hitting "Send message," saying it will allow the representative to begin preparing a response quicker. "Customers will appreciate your quick and precise answers," the company's website says.
Facebook isn't the only one
And the worst part? Facebook isn't the only one doing this. WordPress, Spotify, and LiveJournal all make use of this "undead data" to help their engineers figure out what is causing us to get distracted int he first place (as if the answer isn't more than likely "another app").
"[People] don't realize that apps can track not only what you post but any activity on the app," said Tiffany Li, a fellow at Yale Law School's Information Society Project. "And if people don't know the risks, they haven't been well-informed. That's on the companies."
Luckily, there is a workaround to avoid have your non-messages and photos saved on some server to be sold to a cigar-smoking cybercrime boss in Volgograd: delete your Facebook.
What do you think? Is this surprising or par for the course? Let us know down below in the comments or carry the discussion over to our Twitter or Facebook.
Editors' Recommendations:
Follow us on Flipboard, Google News, or Apple News