Twitter is relaunching the reverse-chronological feed, here's how to enable it
This was the best timeline.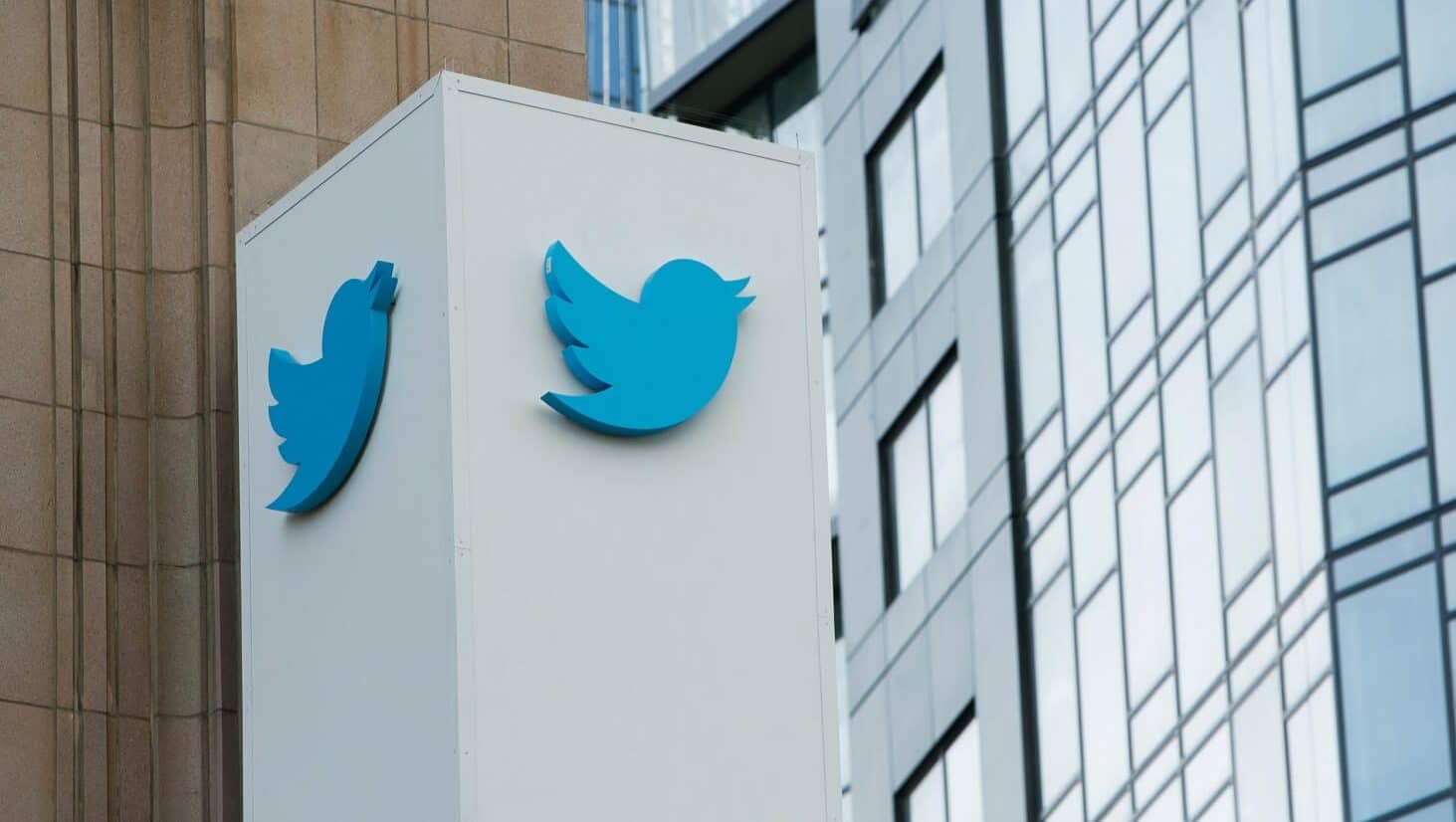 Twitter is finally letting users tap their way out of the ranked timeline that has been such a bone of contention with users since its introduction almost four years ago.
A quick search today of "in order timeline twitter" gave me huge amounts of disgruntled Twitter users, along with lists of "what to mute to get your timeline chronological again." I've tried muting those words, it seemed to work for a day, and then the ranked timeline was back again.
If you're an iOS user of Twitter, you don't have to resort to hacking your way back into the original, reverse chronological timeline that Twitter of yesteryear had. When announcing the change, Twitter HQ said this comes "in recognition of the fact that Twitter is often most useful in real-time, particularly during live events such as sports games or the Oscars."
Users on other platforms will have to wait, with the change happening in the next few weeks.
How to get the reverse-chronological feed on Twitter
To rid yourself of Twitter's weird ranking algorithm, shift your gaze to the new cluster of small stars on the top right of your timeline. Twitter calls this the "sparkle," and it's how to change between the ranked timeline and the reverse-chronological one.
It's also a semi-smart button. As you use it, Twitter will learn how much time you spend on each timeline. If you use the reverse-chronological timeline the most, Twitter will then default to that timeline.
Twitter's shift to the "Best Tweets" algorithmic timeline was an attempt to reinvent itself at a time when Facebook was winning the social media game. It's not clear if it made any difference, as Twitter's monthly active user figures have largely stayed static.
Facebook, on the other hand, has enjoyed fairly stable growth in that time period. Twitter will now have to look elsewhere to increase its user base and keep its existing users happy. Giving a choice of timelines is a good step in the right direction.
Plan on going back to the better timeline? Let us know down below in the comments or carry the discussion over to our Twitter or Facebook.
Editors' Recommendations:
Follow us on Flipboard, Google News, or Apple News