My Microsoft Anaconda don't want none unless it's a next-gen Xbox hun
My anaconda do want some.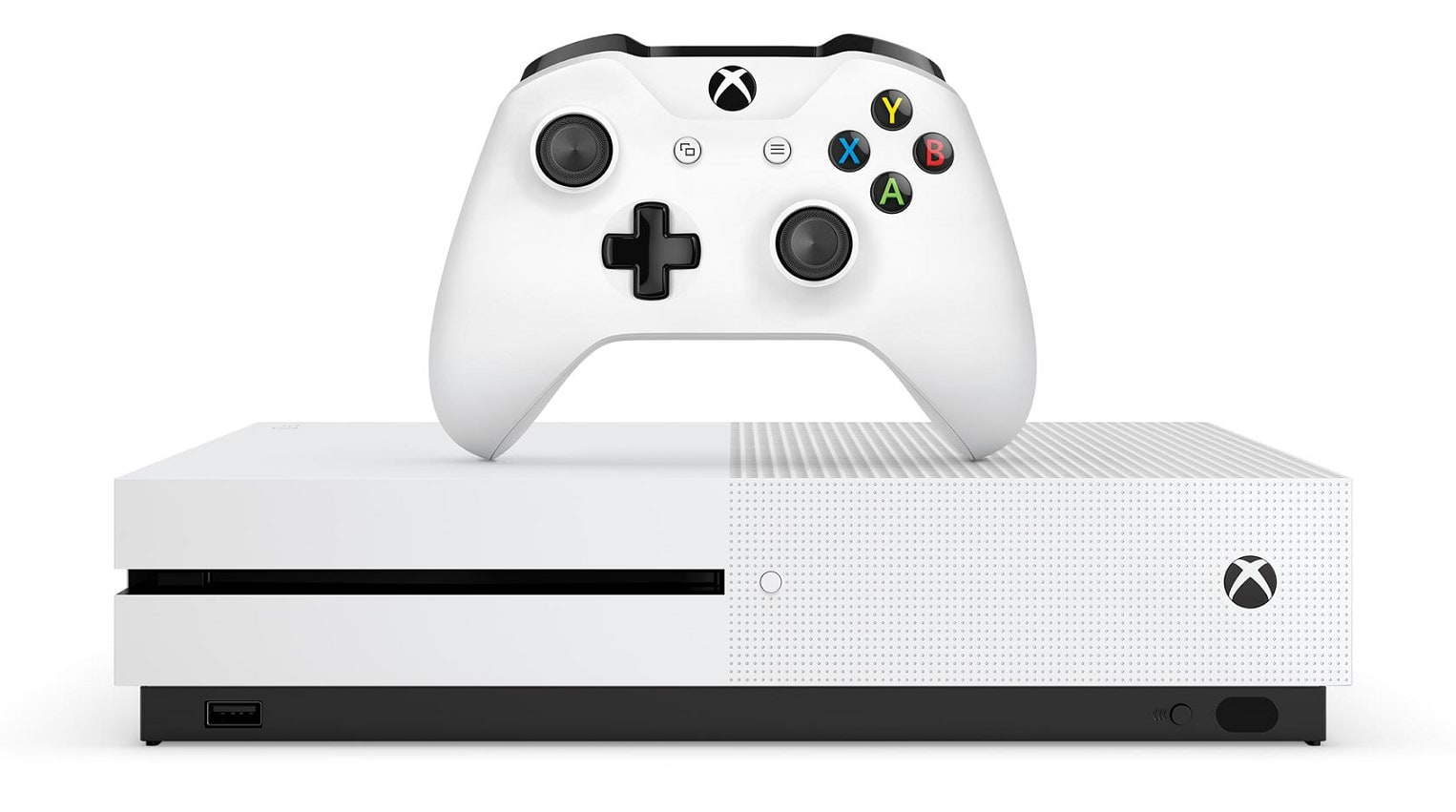 Microsoft, ever on the cutting edge of product code names, has assigned the working name of "Anaconda" to its latest next-generation console, apparently in production. The engineers, drunk on a mix of watching Jon Voight movies with Nicki Minaj playing in the other room, took a break to watch Cloudy With a Chance of Meatballs and gave the name Lockhart to another console being developed, because that makes sense.
The Anaconda follows up the Scorpio and is part of the overall "Scarlett" plan that includes Project xCloud streaming services. Both the Anaconda and Lockhart machines are top secret so totally don't tell your friends and certainly not Jon Voight, as he has a propensity for betrayal. These code names are a bit ridiculous, but having worked in the engineering sector for a bit, it's kind of the employees' way of disconnecting from an over-worked and under-appreciated reality.
In some sort of cheesy spy movie twist, sources, rumors, and whispers point to the Anaconda being a successor to the Xbox One X. Like Troy from Detroit and his preferences for things he can grab, this machine will be something of a meaty, healthy, and packed with goodies console. This is the flagship device and may also be spending time as a dev kit. Meanwhile, the Lockhart will be the affordable machine to succeed the Xbox One S.
That, of course, means that the Anaconda will be more expensive, probably packed with an SSD drive and all that cutting-edge graphics speed you like in a next-gen console. Microsoft may somehow integrate its Windows Core OS into these next-gen consoles, on a platform called "GameCore" which may enable developers to create games that function on both the Xbox and Windows PCs simultaneously.
The Anaconda and Lockhart projects are currently on track for a 2020 release, but I'm guessing that Microsoft will probably wait until both machines are perfected enough that only the first shipment will experience whatever the current equivalent of the red rings of death is.
If you are feeling impatient, Microsoft isn't waiting until 2020 to release a new machine. A console could be announced early next year, a new disc-less Xbox One that utilizes a disc-to-digital service that will convert your current discs to digital licenses. So a little in the middle and in 2020 Microsoft has got much, much back to come.
What do you think? Let us know down below in the comments or carry the discussion over to our Twitter or Facebook.
Editors' Recommendations:
Follow us on Flipboard, Google News, or Apple News