The guy behind Stardew Valley is putting other projects on hold to focus on Stardew Valley
New content? Yes, please.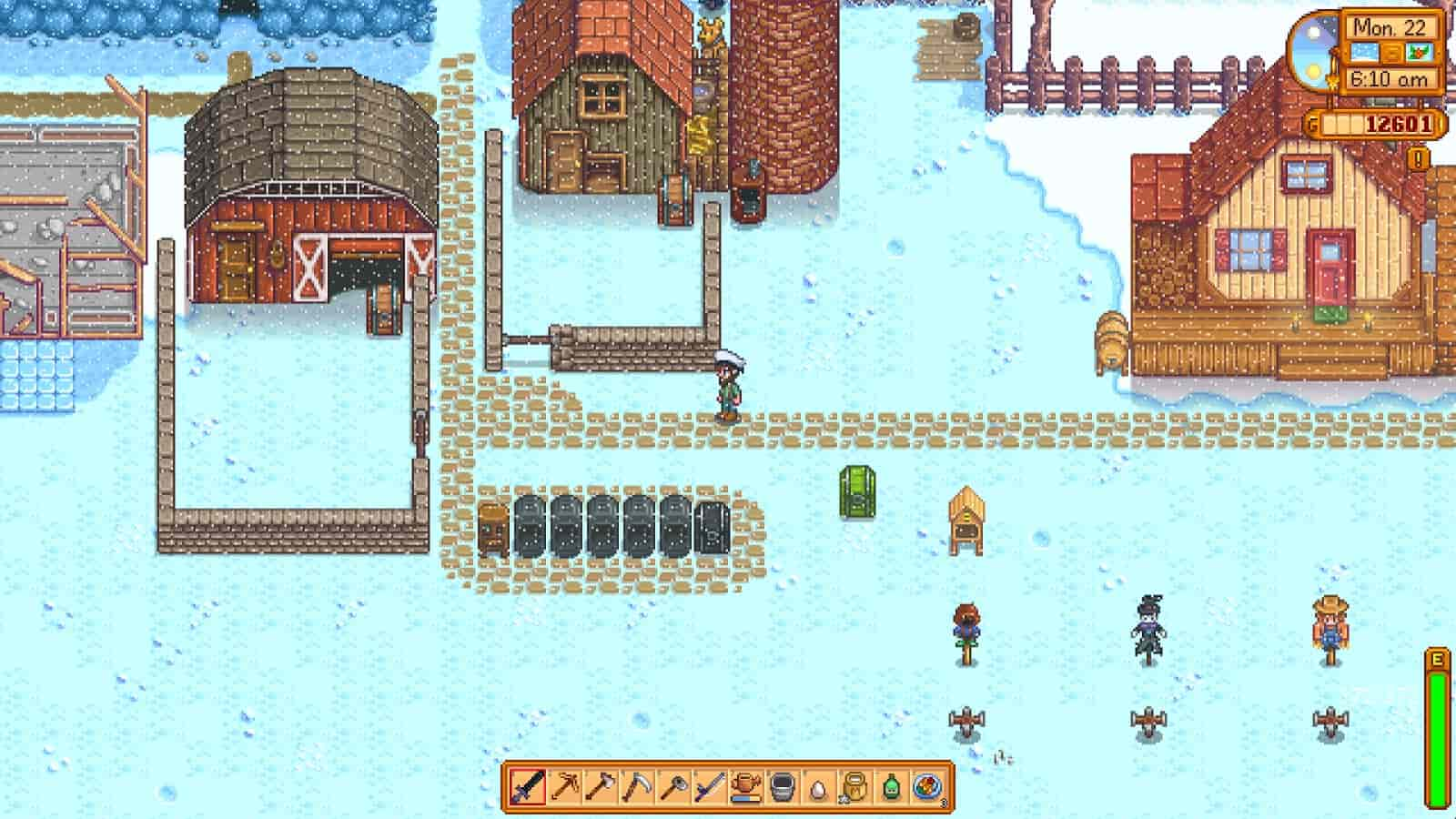 Stardew Valley, in my opinion, has been one of the better gaming experiences of the past couple of years. Whether you're playing on PC, any console, PlayStation Vita, or your phone, the farm simulator is quite a bit more than a farm simulator with the various festivals, quests, and other activities you can do in the game.
And the most impressive part? Is was made by one dude, Eric Barone (maybe better known by ConcernedApe). Now, that dude has said that he will focus on Stardew Valley, with other projects being put on hold.
Why is this happening?
Well, frankly, Stardew Valley has been doing extremely well, and with gaming like it is now, Barone has the option to continue to improve and add features to the title. Like multiplayer, which was recently released on PC and Nintendo Switch versions of the game.
"This world (Stardew Valley) is so full of potential, I could probably work on it for the rest of my life," Barone states in a recent blog post on his site.
Also, somewhat interesting, Barone plans on hiring a small team to help build the world of Stardew Valley. "The update I'm working on right now (1.4) will be another solo update, but after that I hope to have a team in place that I can work closely with on future content."

Build software without devs. Blazingly fast. Trusted by 100,000+ teams worldwide. It's so easy, anyone can use it. Start building now.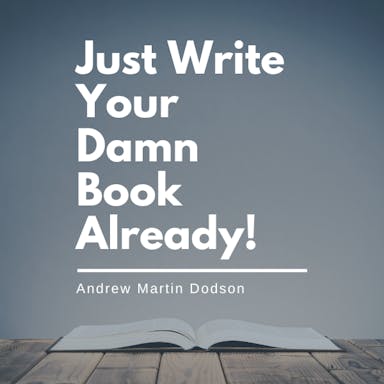 "Just Write Your Damn Book Already" is a printable guidebook that helps you turn ideas into manuscripts. It's affordable and perfect for aspiring authors
Hopefully, this means we'll see more (and maybe even bigger) updates to the pixelated farming simulator.
What is being put on hold?
While Barone could be working on various, unannounced projects, the biggest question many gamers have is the status of the upcoming magic school game, Witchbrook.
That project will continue forward, as it is being published by Chucklefish, and not ConcernedApe (Barone). Chucklefish, coincidentally, is no longer working with ConcernedApe on releases of Stardew Valley, minus Nintendo Switch and mobile versions.
Overall, I think people should do what they feel is best and if that means more Stardew Valley, so be it, I definitely won't complain.
Stardew Valley is available for PC, Xbox One, PlayStation 4, Nintendo Switch, PlayStation Vita, and mobile. So, basically everything.
Excited for more Stardew Valley? Let us know down below in the comments or carry the discussion over to our Twitter or Facebook.
Editors' Recommendations:
Follow us on Flipboard, Google News, or Apple News