Zuckerberg seems to suggest Holocaust deniers have a place on Facebook
How do you reduce the distribution of misinformation while still giving users a platform to voice their thoughts?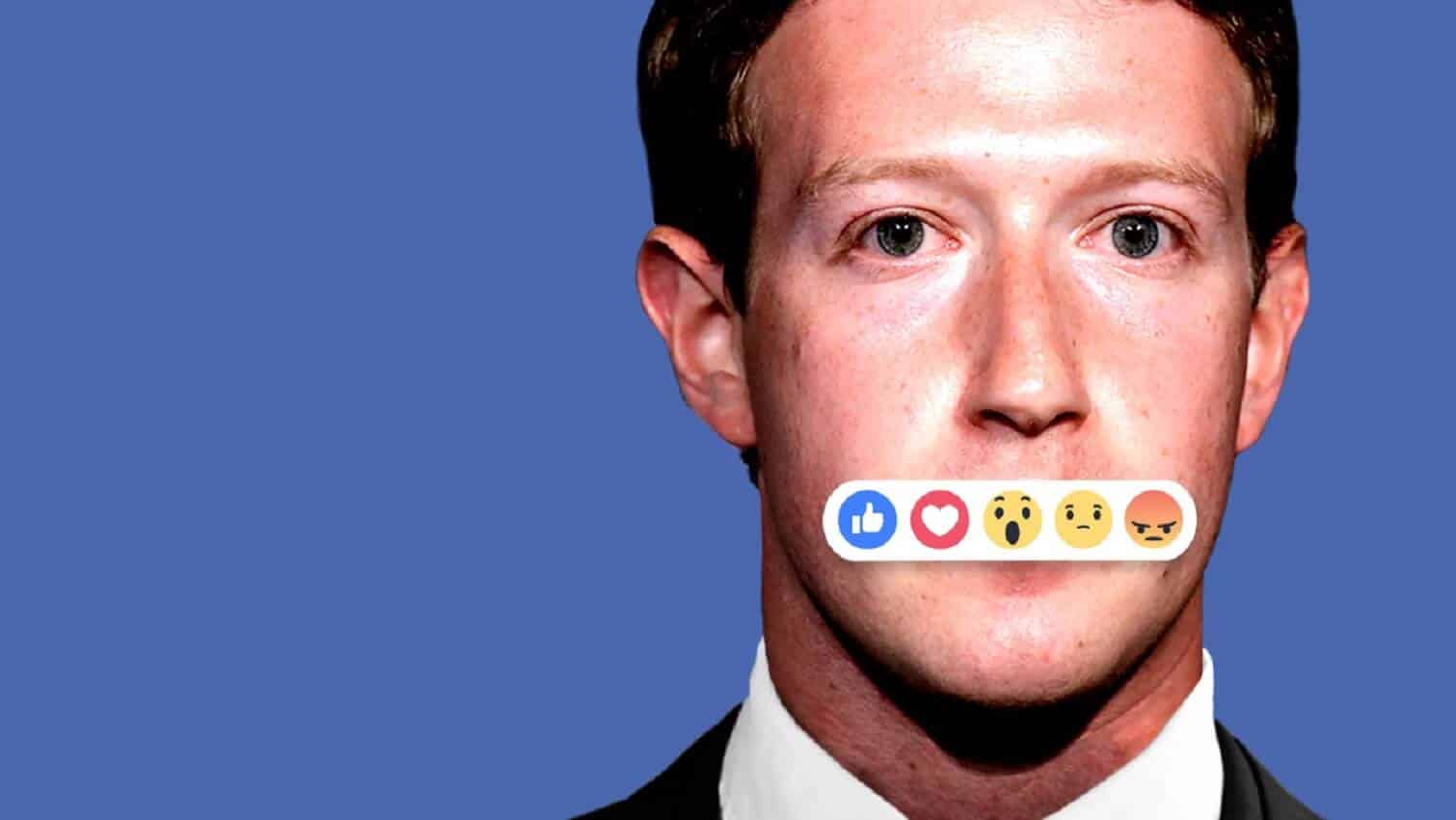 Mark Zuckerberg has stepped into some fresh controversy. In an interview with Recode, the Facebook co-founder said Holocaust deniers should be allowed to post comments on the social networking site. Soon after, he tried to amend those comments, which probably adds to the confusion, as you can see below.
Speaking recently to Recode editor Kara Swisher on her podcast about tech controversies, Zuckerberg noted that despite himself being Jewish, he didn't think the Facebook platform should take down content from Holocaust deniers.
As the transcript reads:
I find that deeply offensive. But at the end of the day, I don't believe that our platform should take that down because I think there are things that different people get wrong. I don't think that they're intentionally getting it wrong, but I think-

In the case of the Holocaust deniers, they might be, but go ahead.

It's hard to impugn intent and to understand the intent. I just think, as abhorrent as some of those examples are, I think the reality is also that I get things wrong when I speak publicly. I'm sure you do. I'm sure a lot of leaders and public figures we respect do too, and I just don't think that it is the right thing to say, "We're going to take someone off the platform if they get things wrong, even multiple times." (Update: Mark has clarified these remarks here: "I personally find Holocaust denial deeply offensive, and I absolutely didn't intend to defend the intent of people who deny that.")

What we will do is we'll say, "Okay, you have your page, and if you're not trying to organize harm against someone, or attacking someone, then you can put up that content on your page, even if people might disagree with it or find it offensive." But that doesn't mean that we have a responsibility to make it widely distributed in News Feed. I think we, actually, to the contrary-
Soon after the interview, Zuckerberg tried to walk back his comments. In an email, he noted that he finds "Holocaust denial deeply offensive," and explains that he "didn't intend to defend the intent of people who deny that."
Furthermore:
Our goal with fake news is not to prevent anyone from saying something untrue — but to stop fake news and misinformation spreading across our services. If something is spreading and is rated false by fact checkers, it would lose the vast majority of its distribution in News Feed. And of course if a post crossed line into advocating for violence or hate against a particular group, it would be removed. These issues are very challenging but I believe that often the best way to fight offensive bad speech is with good speech.
Facebook finds itself in a difficult position. On the one hand, free speech is definitely a thing, but one could argue it is also the responsibility of a platform as large Facebook to analyze what is on the site.
In a statement from Facebook, "Reducing the distribution of misinformation—rather than removing it outright—strikes the right balance between free expression and a safe and authentic community. There are certain forms of misinformation that have contributed to physical harm, and we are making a policy change which will enable us to take that type of content down."
But, let's not forget, that toxicity is sometimes ok on Facebook, according to a recent undercover report.
What I suspect Zuckerberg was trying to say is that Facebook shouldn't be expected to catch and remove everything that's posted on its vast network, even when that content is outlandish and wrong. However, I'm not sure everyone will agree with that assessment. Instead, I would expect a few more apologies from Zuckerberg before this dies down.
What do you think? Where you upset by Zuckerberg's comments? Let us know below.
For more social and tech news, check out:
Follow us on Flipboard, Google News, or Apple News