Netflix is finally updating how users search for TV shows and movies
Still waiting for them to bring back an actual rating system.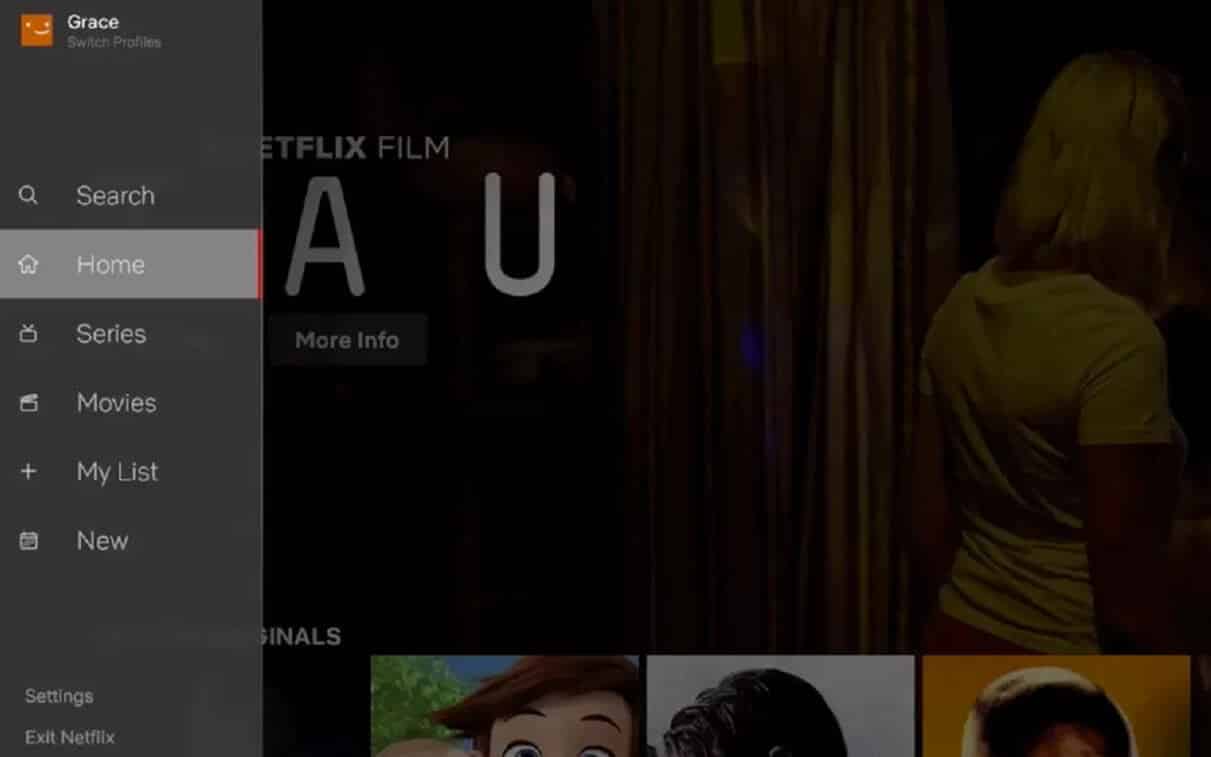 Netflix wants to make it easier for you to find content to watch on its service. As such, the video streaming giant is redesigning its TV interface with a new sidebar and separate sections for shows and movies.
In a new blog post, Netflix says "rigorous research and testing" lead to the new design which begins rolling out today, July 18. The new design is expected to make it easier for you to find titles on televisions. It calls the refresh "simpler" and "more intuitive."
Netflix explains:
First, it is now easier to search and view new content added to the service. It is also far simpler to start browsing with either a series or movie; our research has shown us that while a member generally isn't sure what exact title they want to watch, they have a pretty good sense of whether they are in the mood for a quick series episode or a longer movie experience. We've also made it easier to access titles you've saved for later viewing in My List. In our testing of this new interface, we saw that that this simpler design helped members find something great to watch.
Moving forward, Netflix plans on continuously learning from members and to "evolve" the TV experience to make it more "simple, fun and easy."
No one likes change, of course. However, this is one change TV viewers are probably going to embrace.
At the heart of the new look is a new sidebar on the left side of the screen that includes sections for Search, Home, Series, Movies, My List, and New. As The Verge first noted, the new sidebar looks a lot like the one YouTube users for its TV-based apps. Beyond this, little has changed, which isn't a bad thing.
Netflix's design changes come just days after it upset Wall Street by saying it added 5.2 million net new subscribers during its second quarter. This result was 1 million fewer than the company's internal estimates and the expectations of many analysts.
What do you think about Netflix's change? Let us know in the comments below.
For more tech news, check out:
Follow us on Flipboard, Google News, or Apple News