Google has been fined $5 billion for doing what Google does
Google already has plans to appeal the Android-related EU fines.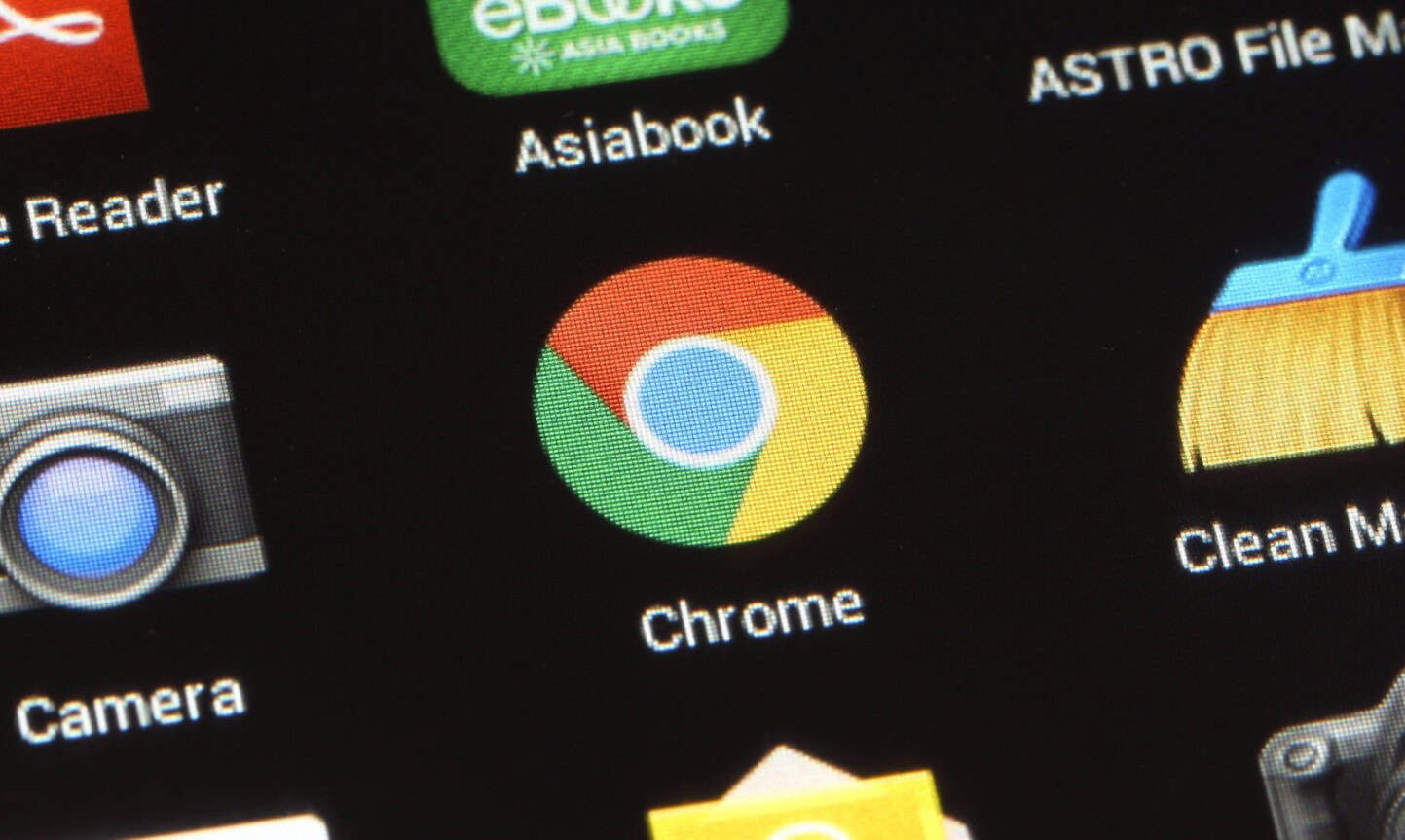 European Union regulators have hit Google with a record-breaking fine totaling €4.3 billion ($5 billion) for breaking antitrust laws. The European Commission says the company has abused its Android market dominance, according to The Verge.
In announcing the fine, the commission said Google has been bundling its search engine and Chrome apps into the operating system. The company has also allegedly blocked phone makers from creating devices that run forked versions of Android, and it "made payments to certain large manufacturers and mobile network operators" to exclusively bundle the Google search app on handsets.
The European Commission now demands that the company bring  its "illegal conduct to an end in an effective manner within 90 days of the decision." In doing so, Google must stop forcing manufacturers to preinstall Chrome and Google search. The company must also stop preventing phone makers from using forked versions of Android, with the commission saying the Alphabet company  "did not provide any credible evidence that Android forks would be affected by technical failures or fail to support apps."
For its part, Google plans on appealing the decision, explaining,
Android has created more choice for everyone, not less. A vibrant ecosystem, rapid innovation, and lower prices are classic hallmarks of robust competition.
Of the record fine, Mark Skilton, of Warwick Business School, explains,
Google has always been a contradiction, in that it is a market facilitator who also wants to control that market. Google claims that it has to compete with other big players and that swapping to an alternative search service is 'one click away', but in my view it is its locking up of around 80% of mobile devices with pre-installed Google Android software that is the issue.
I wouldn't be all that surprised to see Google win on appeal, assuming it can prove that competition thrives on Android.
Where do you stand? Are the practices illegal? Let us know your thoughts below. 
For more tech news, check out:
Follow us on Flipboard, Google News, or Apple News