Verizon is quietly killing off 3G support and shutting down the network by end of 2019
Gotta make room for that sweet, sweet 5G coverage.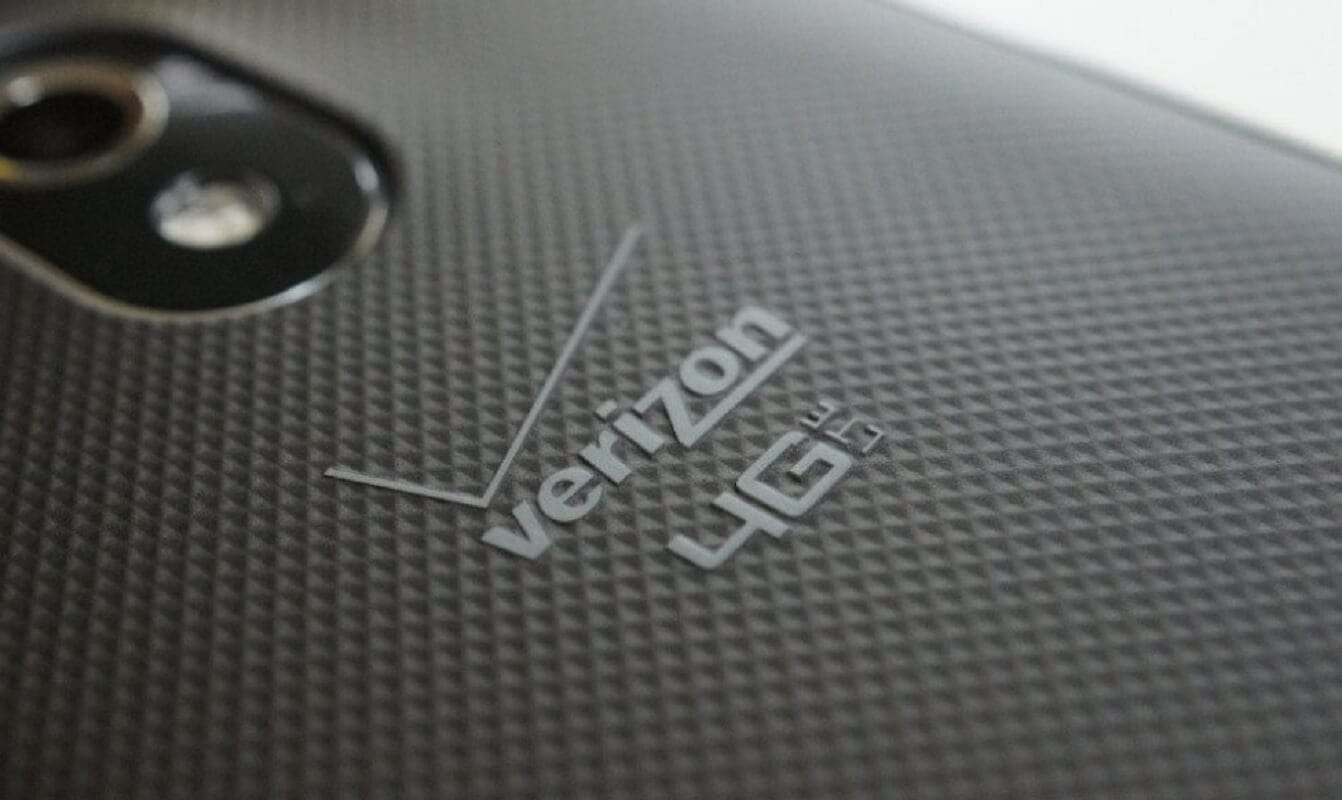 If you own an older 3G phone from Verizon and have it stashed away in a drawer somewhere, hoping to re-activate it and untether yourself from the always-connected world of smartphone usage, it's time to give it up. Verizon is no longer activating 3G-only phones onto its network. Only 4G LTE-equipped phones will be able to be activated going forward.
There were rumors of this happening earlier this year, saying that the big V would stop activating 3G phones by June or July. In the past week, Droid Life has gotten confirmation from Verizon that it's the end of the line for 3G phones.
For several years we've been been publicly saying that our 3G CDMA network will remain available through the end of 2019. Virtually all traffic on our network is on our 4G LTE network.

To facilitate a smooth transition to 4G LTE capable products and services, we are no longer allowing devices that are not 4G LTE capable to be activated on our network.
As noted in the above statement, Verizon is planning to shut down their 3G CDMA network before the end of 2019. The company stopped selling 3G devices some time ago and started selling LTE-enabled flip phones to replace them. That's a smart business move since they want everyone on LTE.
There was also a leak suggesting that Verizon might be stopping some older LTE devices from being activated. The documents leaked said that CDMA devices plus those that don't support HD Voice or VoLTE will also not be activated. Droid Life tested a few older devices on Verizon's checker and the IMEI's came back as still compatible with the network so this obviously hasn't been enacted, if it will at all.
3G was truly ground-breaking when it came out, and now it appears that it will be buried in that same patch of earth. Pour one out for 3G.
Do you still own a 3G phone through Verizon? What do you plan on doing with it now that it is impossible to activate it?
For more tech and mobile news, check out:
Follow us on Flipboard, Google News, or Apple News