Facebook and Zuckerberg promise no shenanigans with this year's US elections
This comes from a 3,300-word post from the Zuck.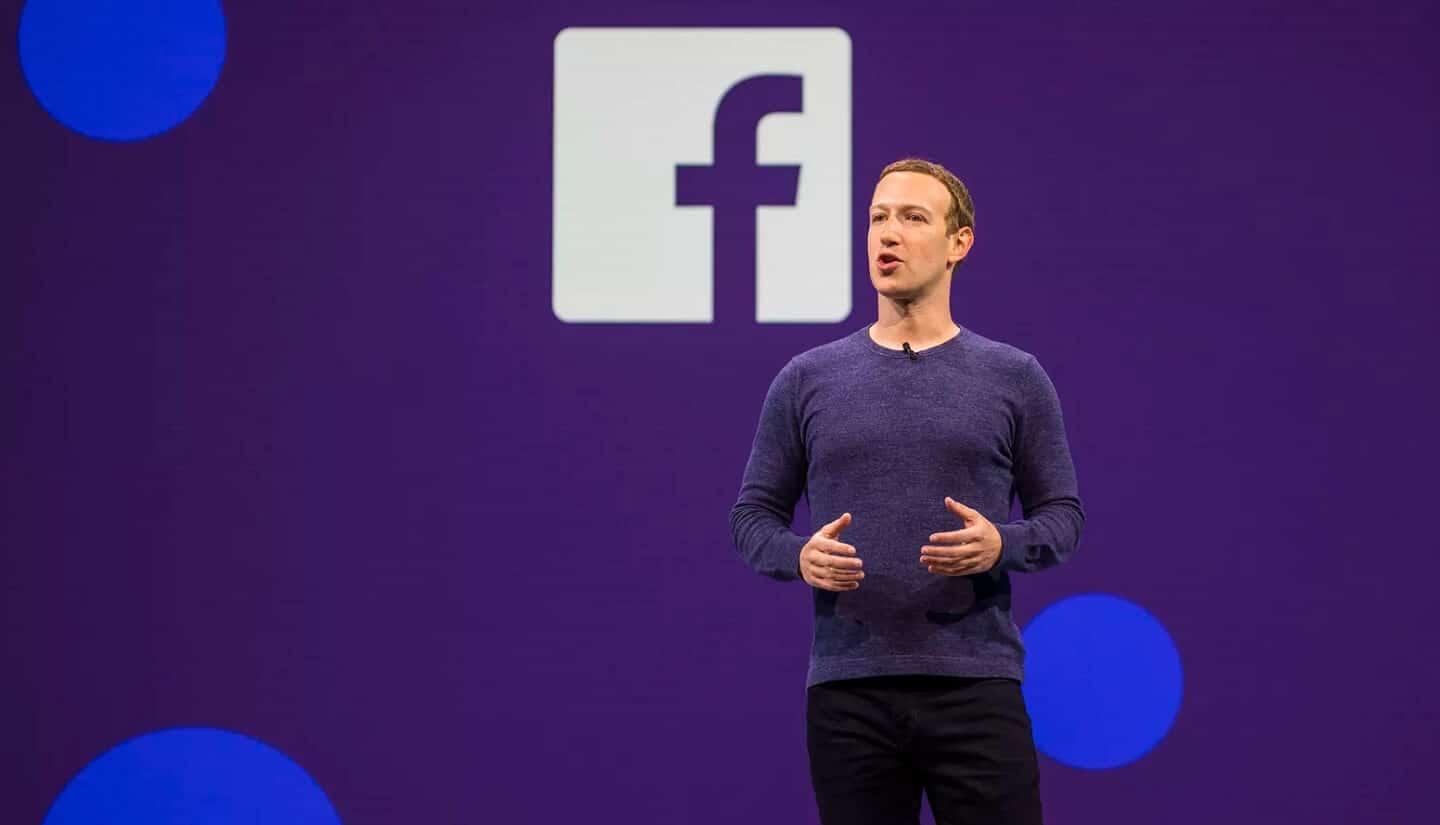 Facebook's Mark Zuckerberg promises his platform is better prepared to deal with any would-be problems associated with the upcoming mid-term election in the United States. In a 3,300 word Wednesday post, the CEO and founder of the social media site said his team has learned a lot since the presidential election of 2016.
Zuckerberg explains that much has been done to make sure there are no issues this year while admitting it could have done more two years ago. He explains:
In 2016, we were not prepared for the coordinated information operations we now regularly face. But we have learned a lot since then and have developed sophisticated systems that combine technology and people to prevent election interference on our services.
For those who might have been living on the moon or under a rock for the past two years, Facebook has long been accused of allowing Russian interference in the American presidential election.
Steps taken this year by Zuckerberg and team include:
Finding and removing fake accounts, which was a big problem in 2016.
Zeroing in and eliminating viral hoaxes, and disrupt their economic incentives moving forward.
Improving advertising transparency and verification. This includes allowing users to see all the ads an advertiser is running and make clear who paid for them.
Created an independent election research commission whose purpose is to make recommendations on what role Facebook should have in elections.
Coordinate with governments and industry, so everyone has an incentive to work together.
He concludes:
One of the important lessons I've learned is that when you build services that connect billions of people across countries and cultures, you're going to see all of the good humanity is capable of, and you're also going to see people try to abuse those services in every way possible.
As we evolve, our adversaries are evolving too. We will all need to continue improving and working together to stay ahead and protect our democracy.
No doubt, Facebook got a lot of grief about its handling of fake news in 2016. Hopefully, it has genuinely learned from its mistakes moving forward. My biggest worry is that part of what it "learned" was making the decision to censor real news in the hopes of promoting a liberal agenda.
What do you think? Let us know your thoughts below.
In other tech news:
Follow us on Flipboard, Google News, or Apple News