Facebook ignored its own privacy rules in secret deal with Amazon
This is getting ridiculous.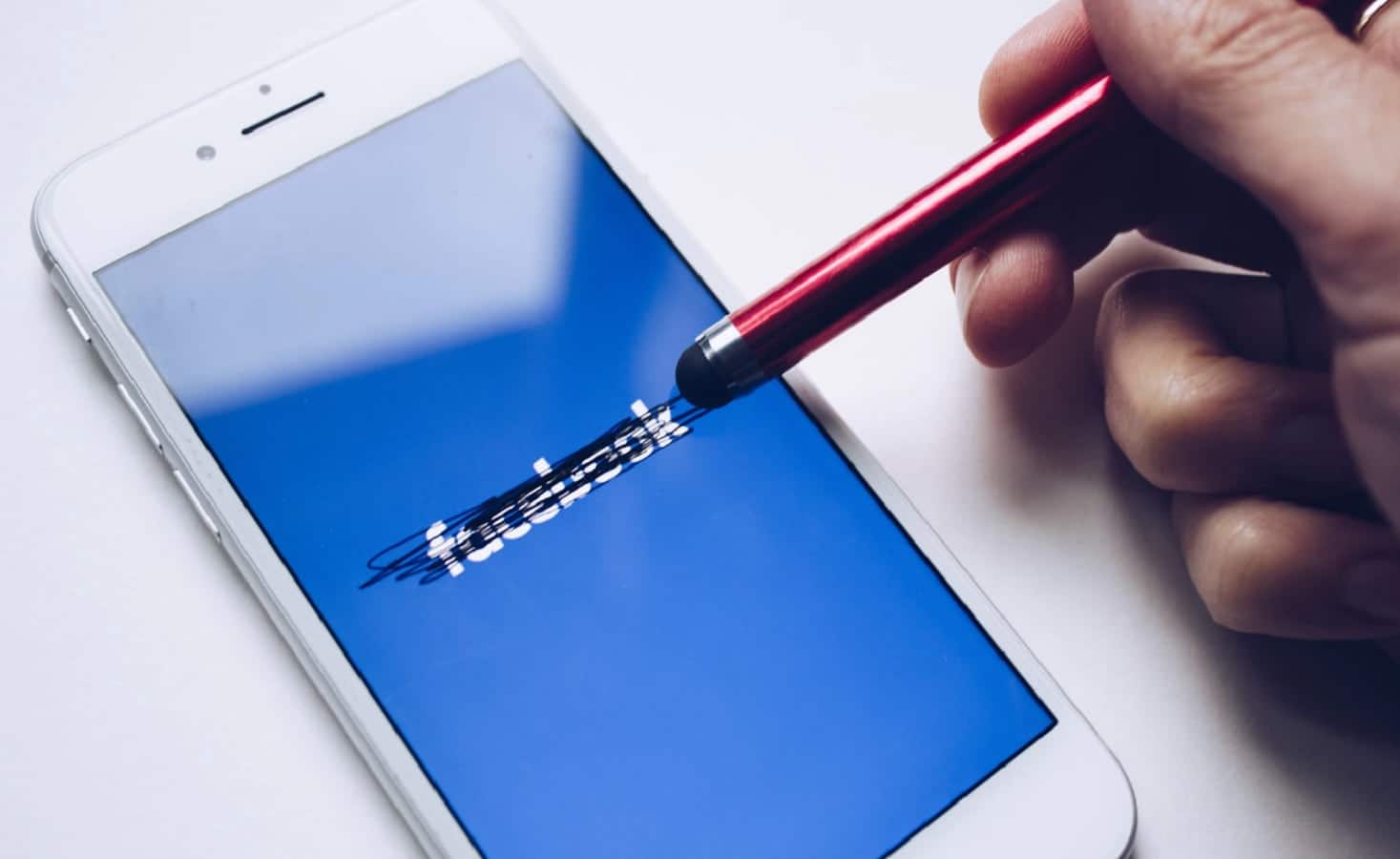 Whoo boy, this hasn't been a great year for Facebook. Data leaks, dodging UK Parliamentary inquiries, and now this latest bombshell report from the New York Times.
In it, a damning picture of Facebook doing whatever it feels like behind closed doors. It appears the privacy settings that Facebook introduced for users in 2015 had a back door, with about 150 companies, including Amazon, having privileged access to your data, whether you wanted it or not.
The privacy settings that were introduced at that time were a response to mounting pressure from customers, regulators and privacy advocates worldwide. It was supposed to usher in a new age of Facebook, where individual privacy was in the hands of the user. It didn't work. Partly by still being complicated to understand and now it seems – by design as well.
These sketchy practices were still going on in 2017
Documents obtained by the NYT showed that these undisclosed deals with other large companies were still going on in 2017. At that time, Amazon was able to get people's names and emails via their Facebook friends. That's three years after Facebook publicly said it had ended that practice.
In the quid-pro-quo arrangement, Amazon then gave its contact lists back to Facebook, supposedly to "help the social network suggest more friend recommendations."
Facebook released a statement yesterday trying to justify this practice. In it, the Director of Developer Platforms and Programs, Konstantinos Papamiltiadis, has this bold statement:
To be clear: none of these partnerships or features gave companies access to information without people's permission, nor did they violate our 2012 settlement with the FTC.
I don't know about you, but "to be clear" in my mind is on the same level as "truthfully" or "as per my last email." It smacks of the tone-deafness that Facebook has shown time and time again.
Is Facebook trying to avoid another FTV investigation?
The statement also feels like Facebook is more worried about another FTC investigation, rather than the fact it just sold our private information to the companies who had something they wanted in return. Note that it wasn't money that was mentioned, rather a return of customer data that Facebook couldn't get themselves.
I'm glad I hardly use Facebook anymore. The social giant has enough of my information anyway. This latest revelation just underscores one thing – once you put something on social media, regardless of privacy settings – it's not private anymore.
What do you think? Have you deleted Facebook yet? Let us know down below in the comments or carry the discussion over to our Twitter or Facebook.
Editors' Recommendations:
Follow us on Flipboard, Google News, or Apple News