How to sign out of Netflix on any TV
Did you log in at a friend's house or at a hotel and need to log out now? We'll show you how.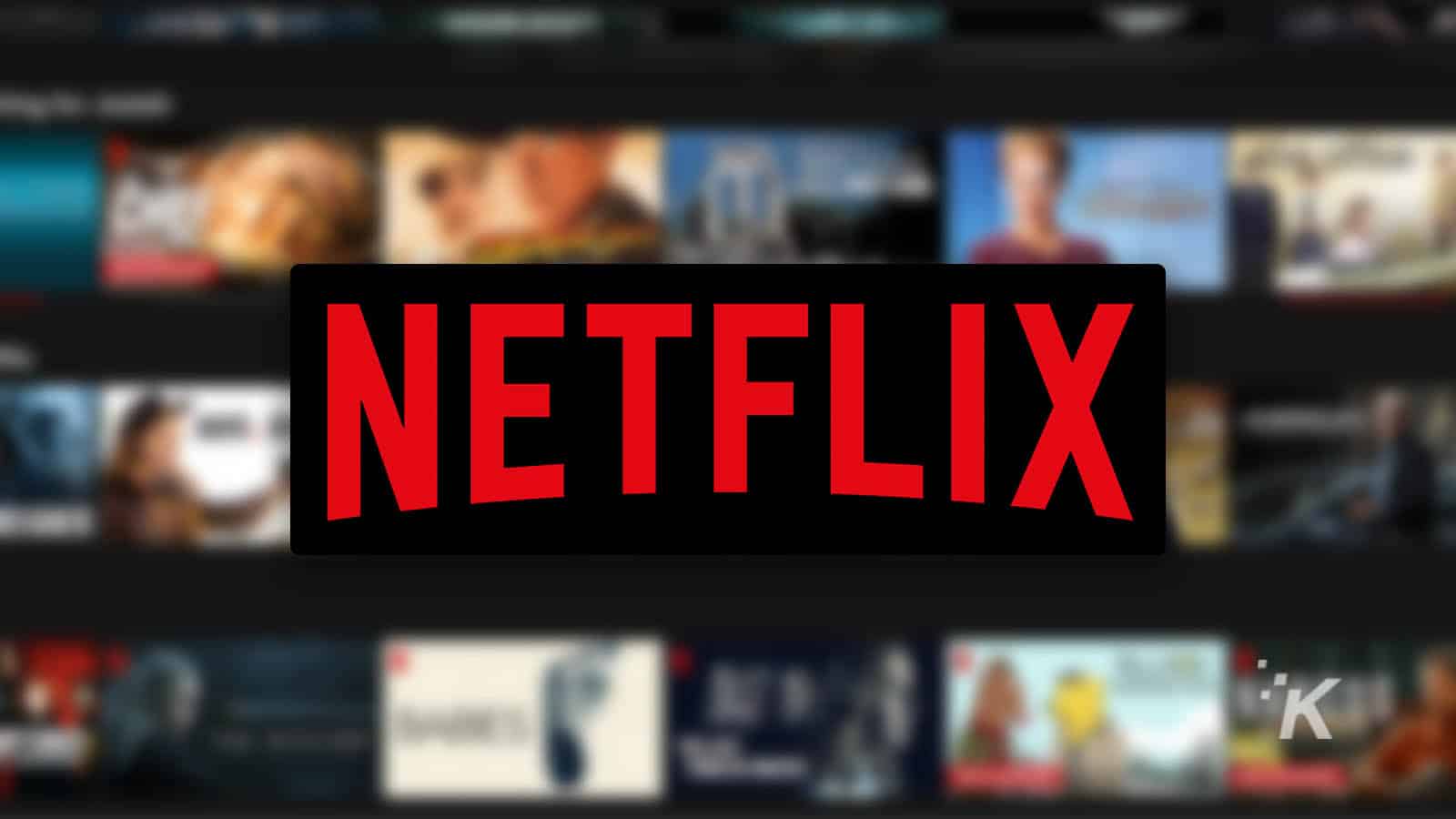 Even after years of subscription cost increases, Netflix is still one of the best streaming services. You're probably signed into it on your smart TV, but do you know how to sign back out?
You could also be signed in on multiple other devices, as Netflix has an app for nearly everything on the market. The app is designed to keep you streaming, whether browsing through the menus or binge-watching the latest shows.
The good part about the Netflix app being almost the same on every device is that once you know how to do something, it works across every device.
Whether you forgot to sign out before you checked out of that hotel room or an ex-partner is using your account, we'll show you how to sign out of Netflix on TV.
How to sign out of the Netflix app on any TV
We can't blame you for not being able to find the "log out" button. Time to do some menu diving.
Open Netflix on your TV and enter any of your profiles.

From the homepage, press Left on your remote to open the sidebar.

Scroll down and select Get Help. Don't select Exit Netflix; that will close the app, and you'll still be signed in.

You can also enter the following 'cheat code' on your remote to get to the Get Help screen: Up, Up, Down, Down, Left, Right, Left, Right, Up, Up, Up, Up.

Scroll down again and select Sign out.
Netflix will confirm your sign-out and restart, and you'll be back on the Get Started screen. You'll have to sign back in to use Netflix on this TV again in the future.
Sign out of Netflix on an Amazon Fire TV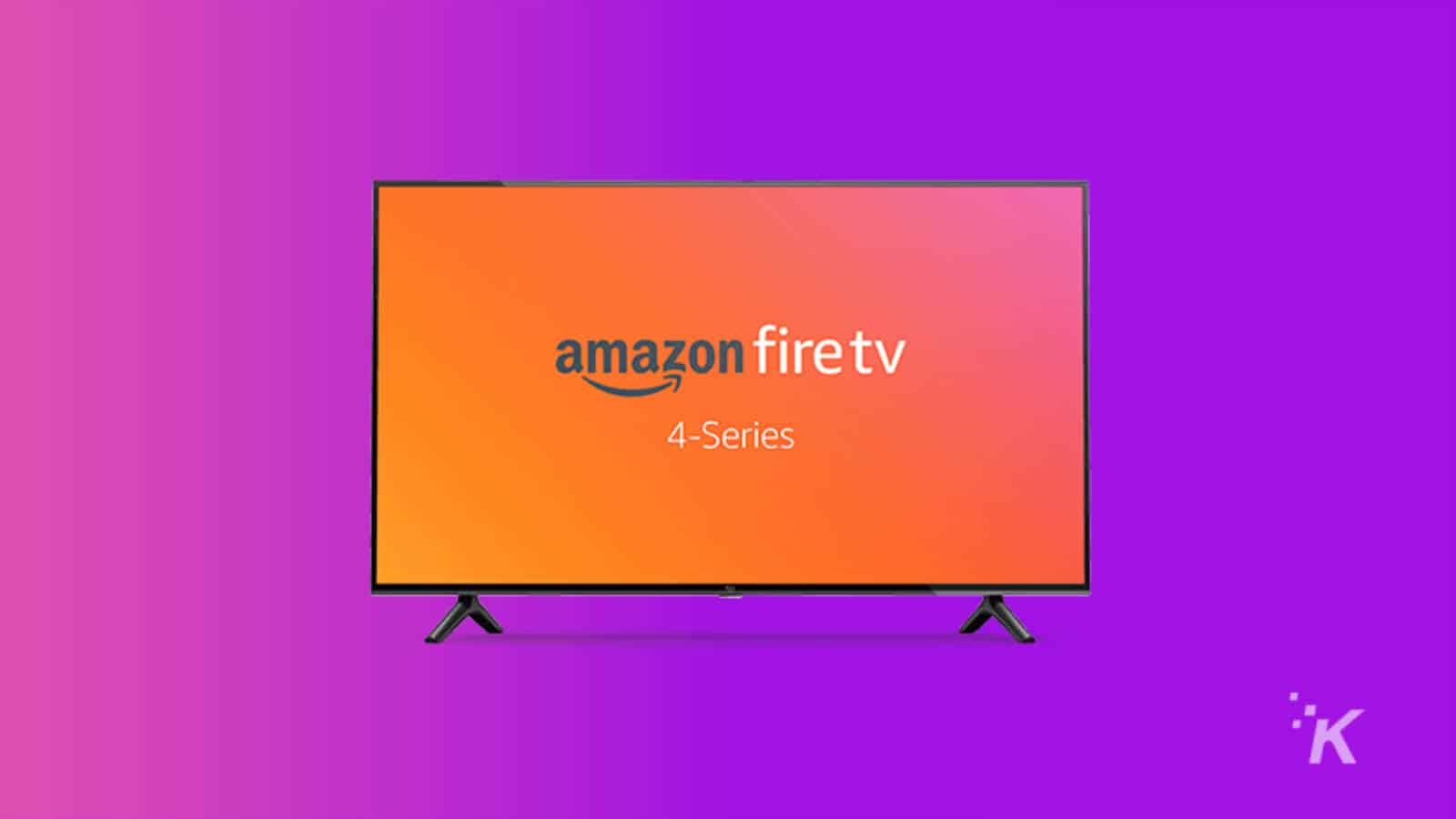 Your process is slightly different if you are on an Amazon Fire TV:
From the Home screen, select Settings
Select Applications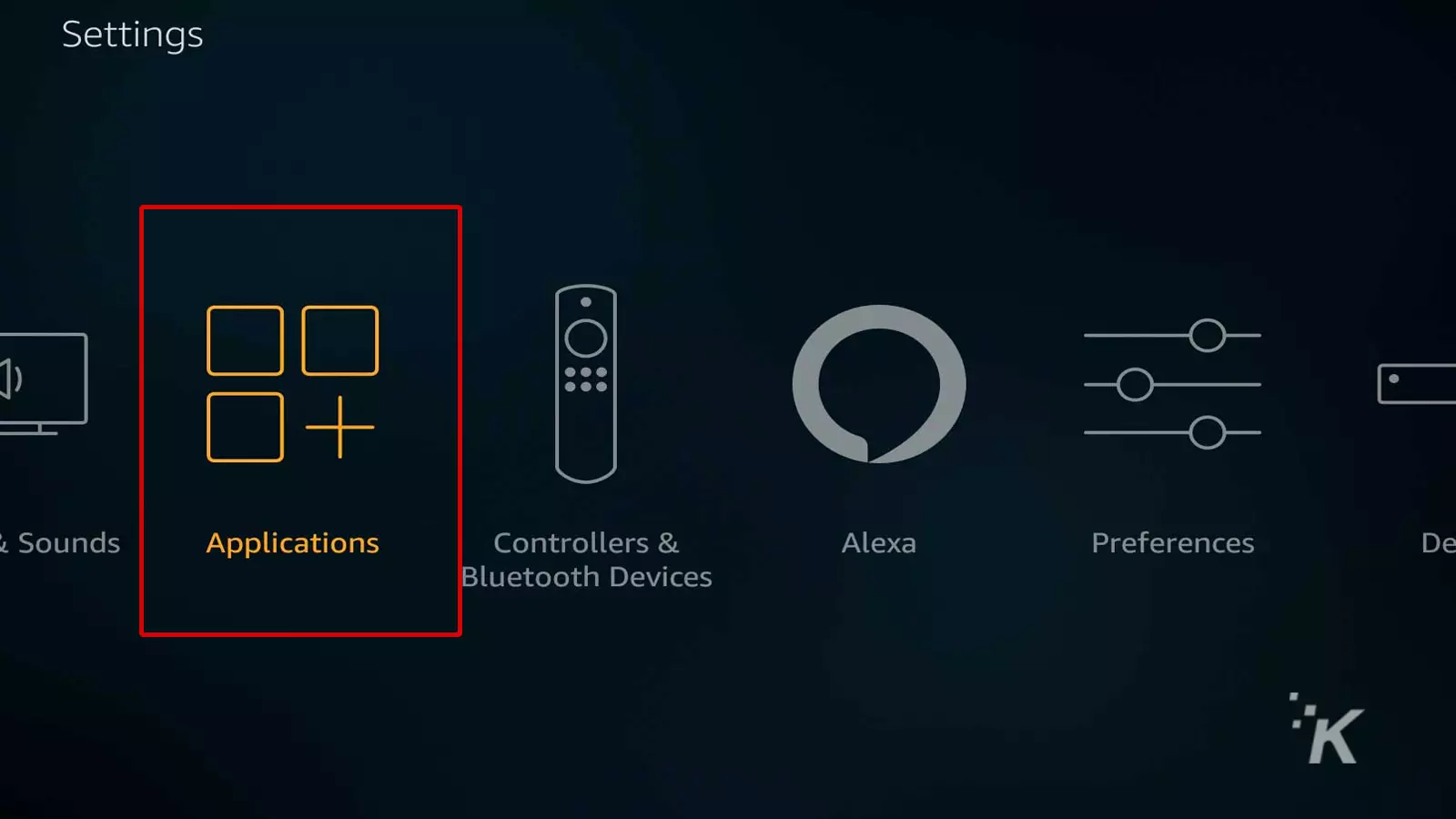 Select Manage All Installed Applications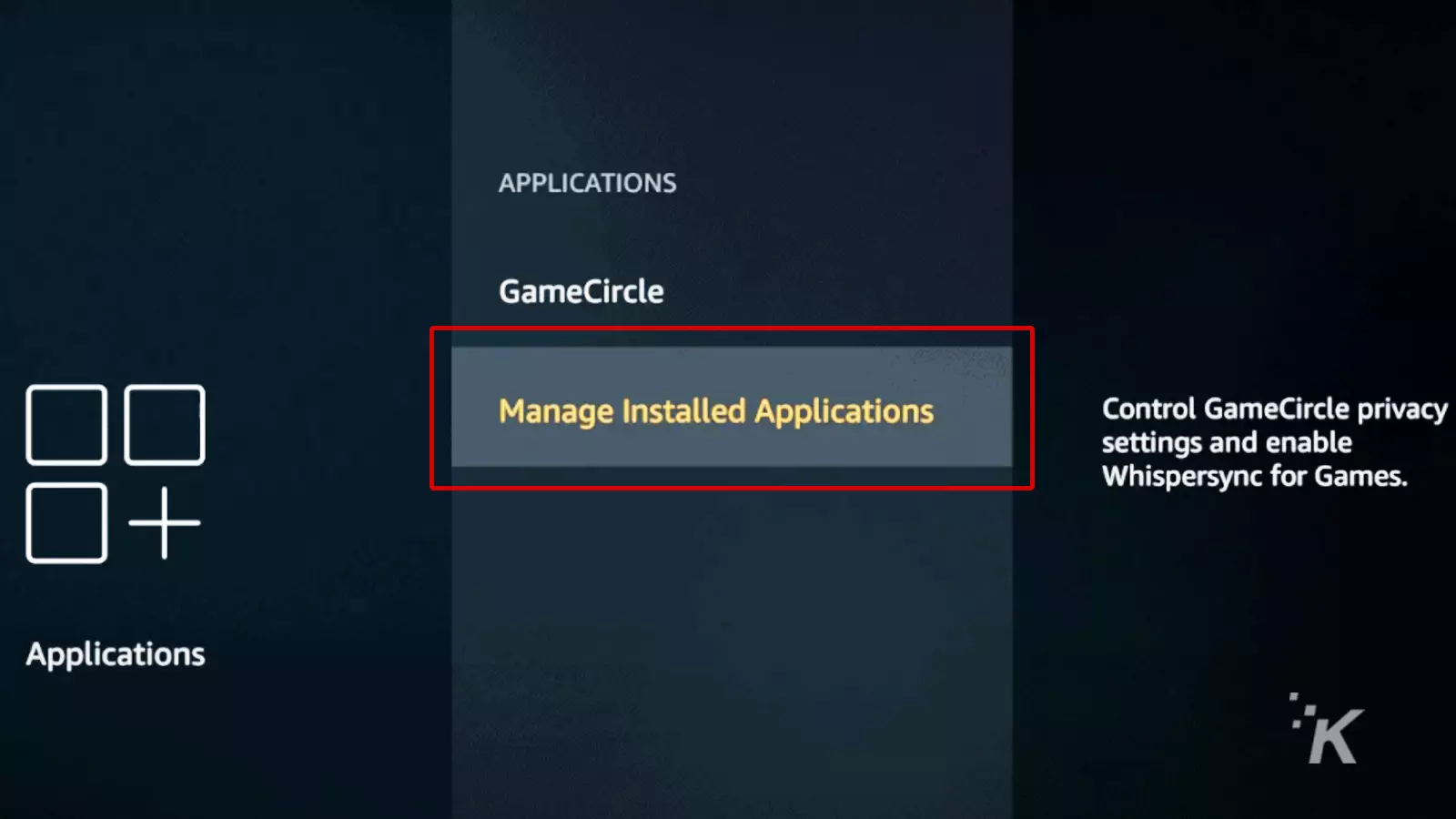 Navigate to Netflix and select it
Select Clear Data
That will log you out of Netflix on your Fire TV device.
How to log out of Netflix using another computer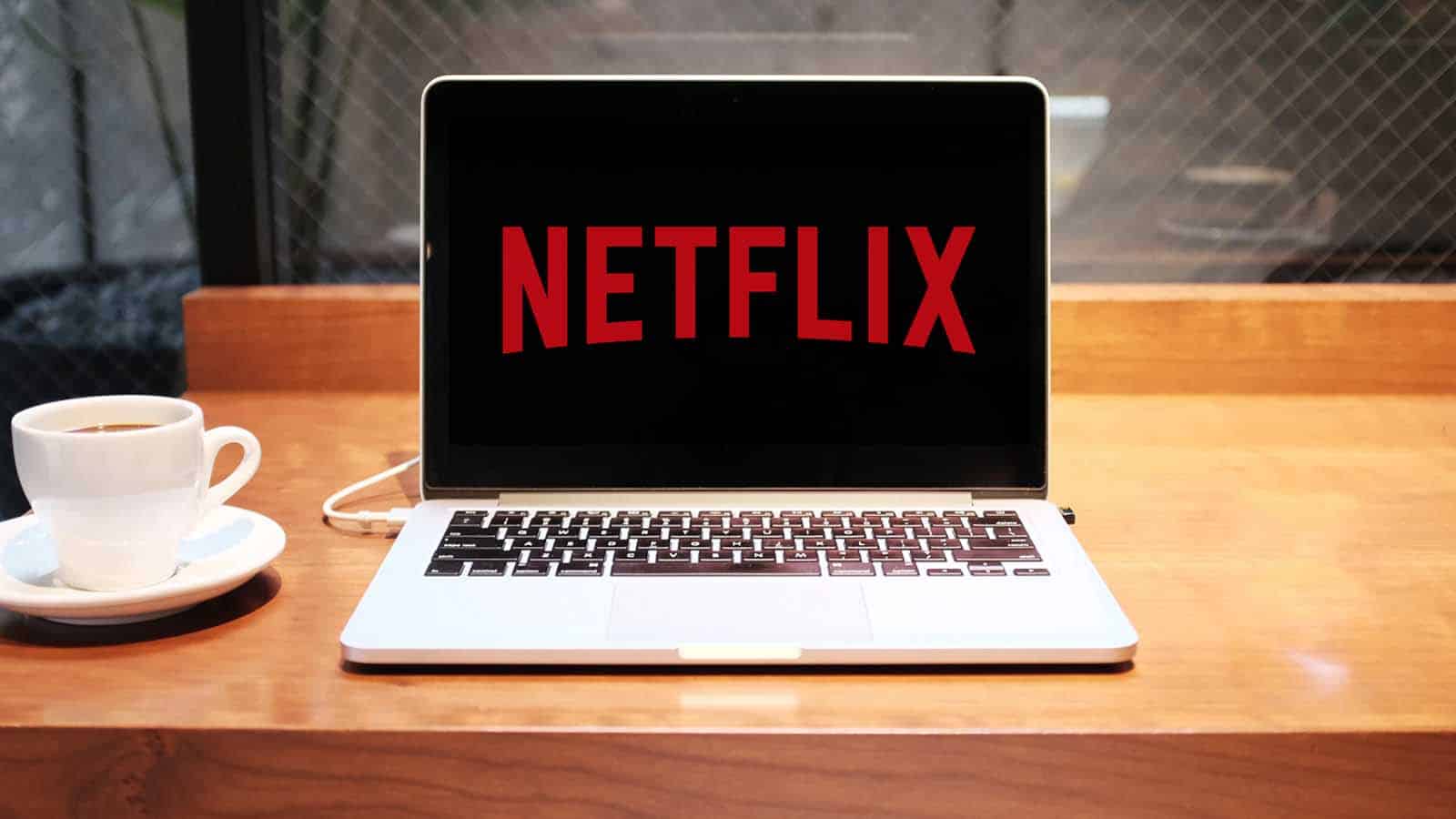 You might have signed into Netflix on a TV you don't have physical access. Maybe that's at a hotel, or you signed in at a friend's house and couldn't find the menu option to sign back out again.
READ MORE: The best places to watch free movies online
Did you know you can kick any device off your Netflix account using a web browser?
Open a desktop browser and go to the Netflix site. Log into your account and select any profile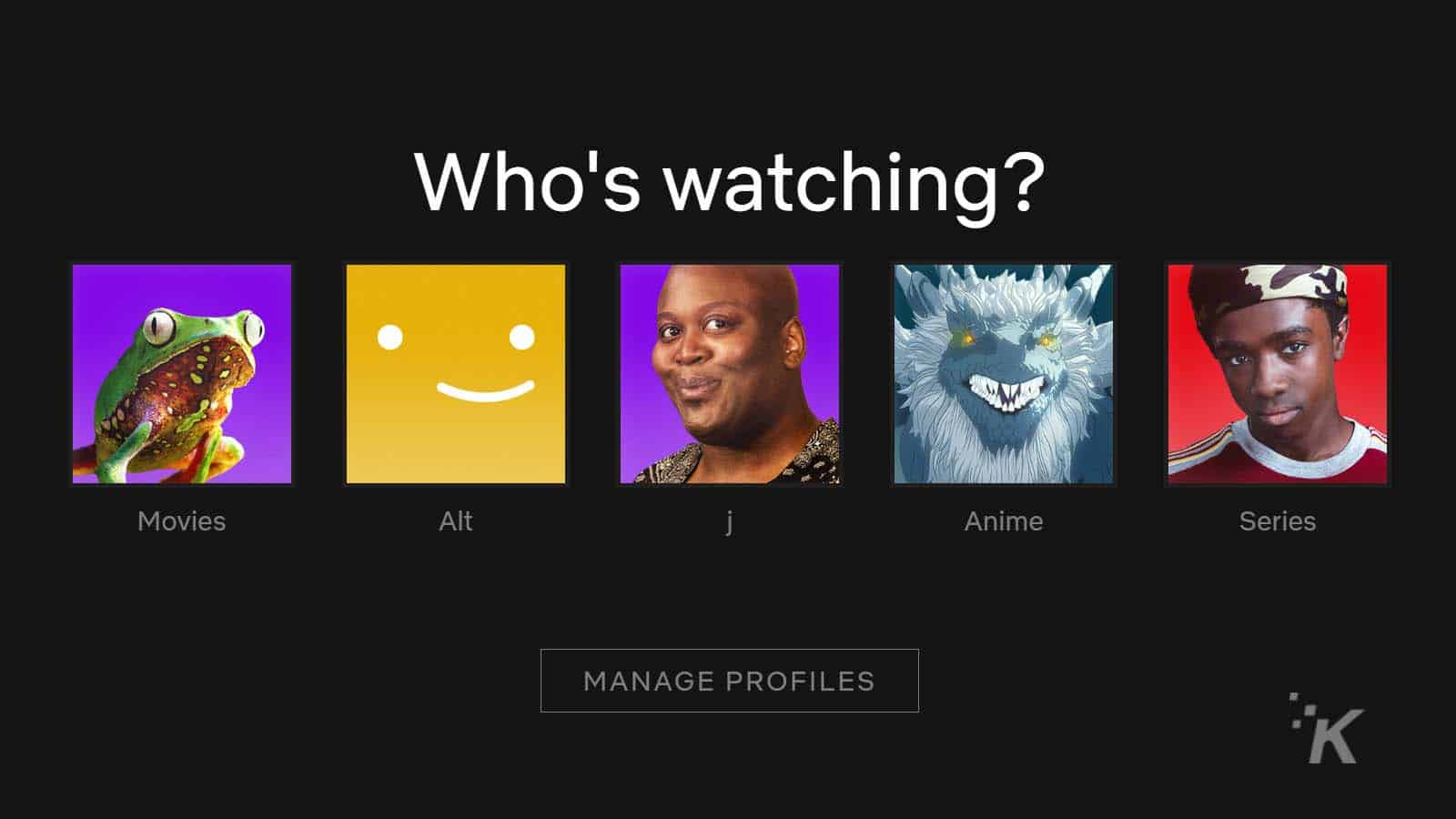 Click on the profile icon, and then on Account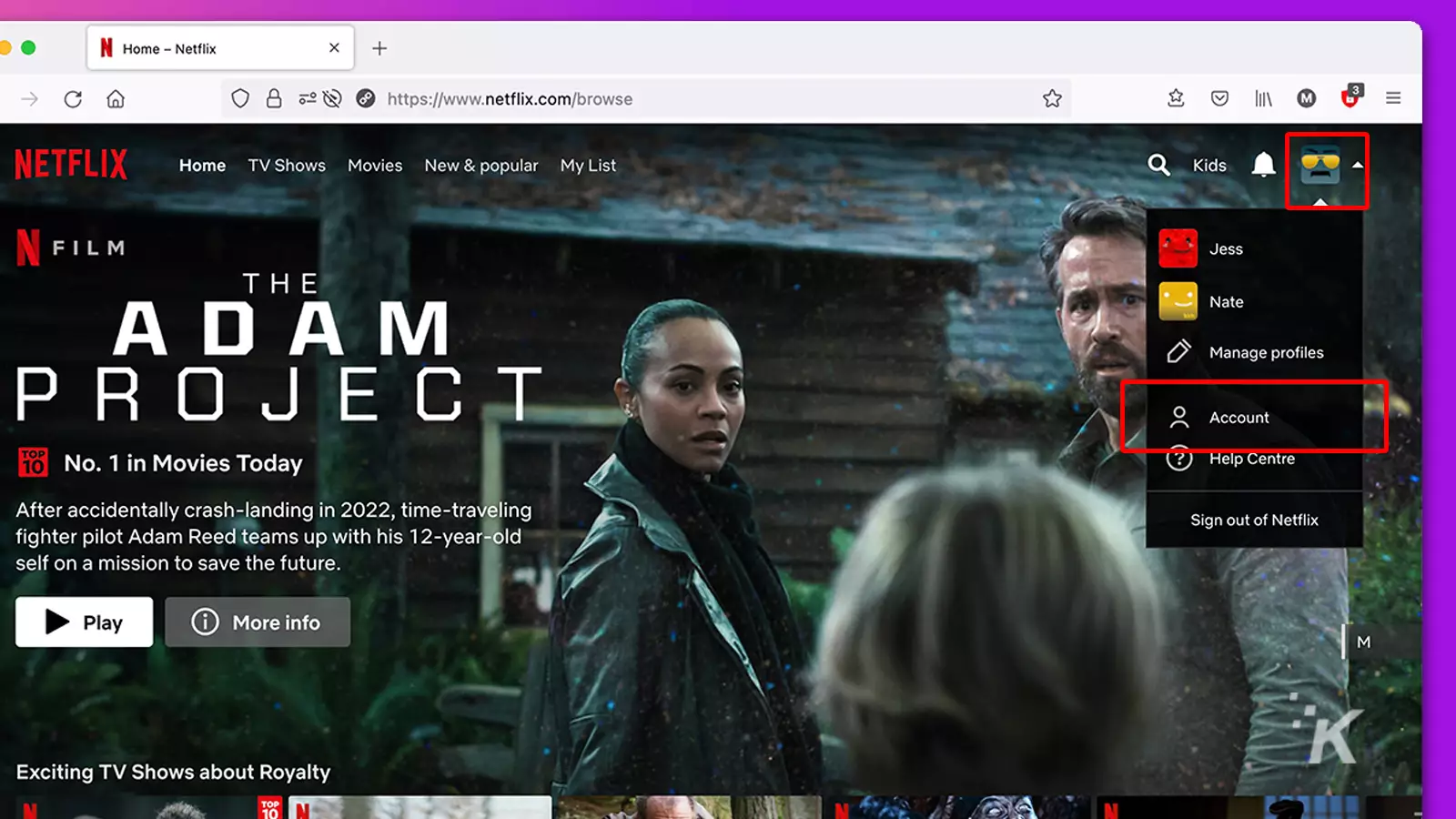 Scroll down to the Security & Privacy section. After, click on Manage access and devices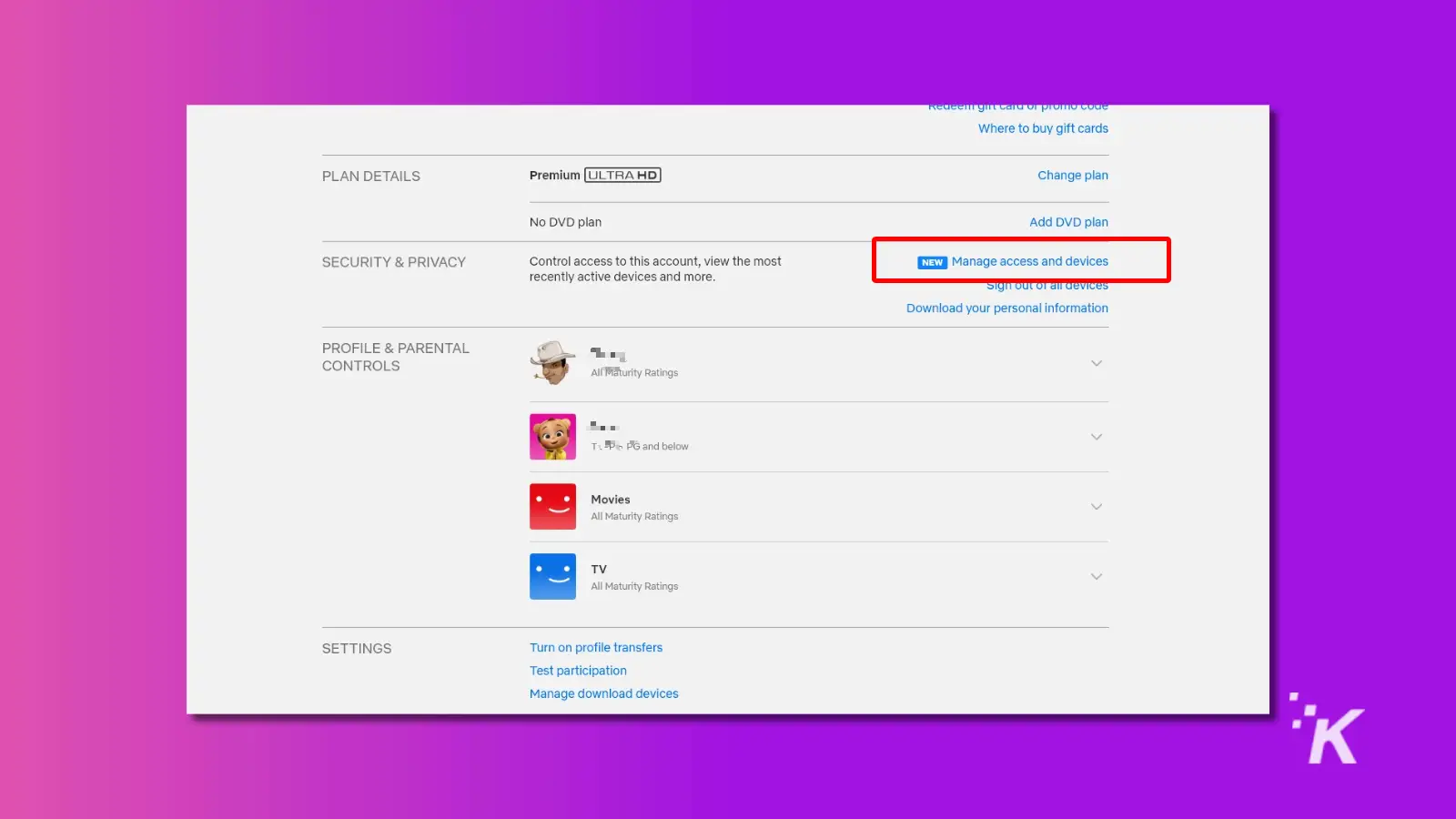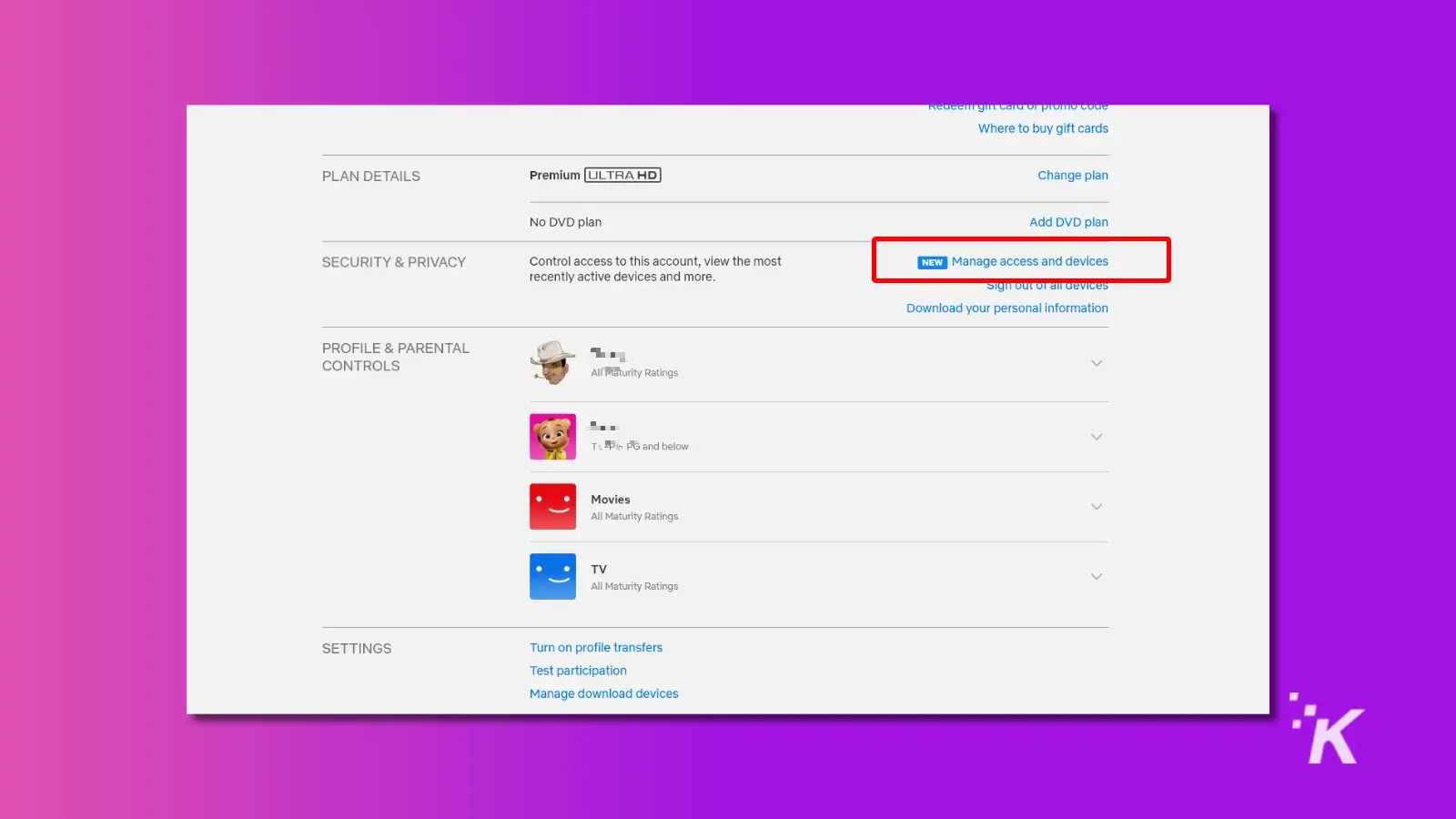 Click on the Sign Out button next to any device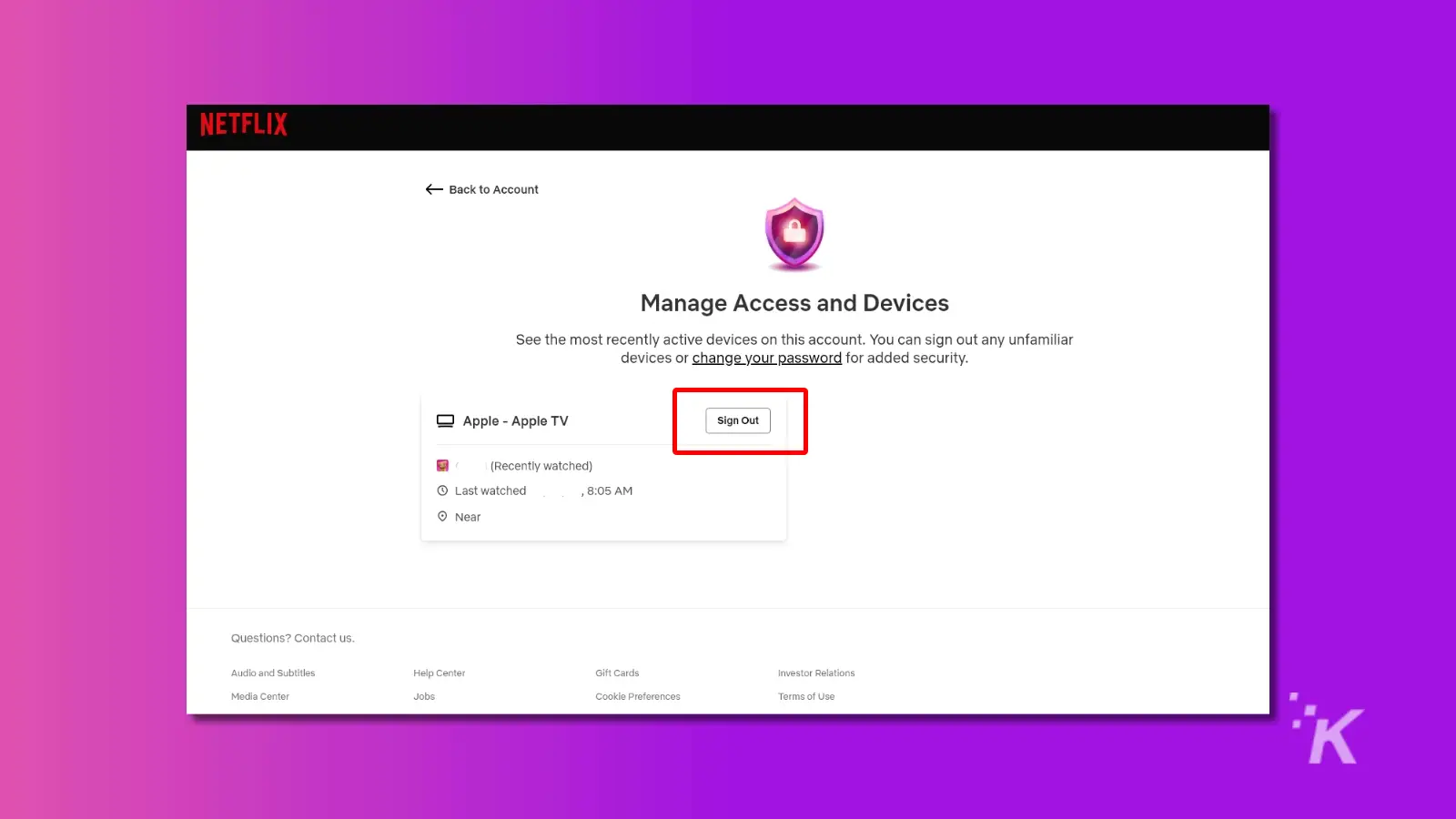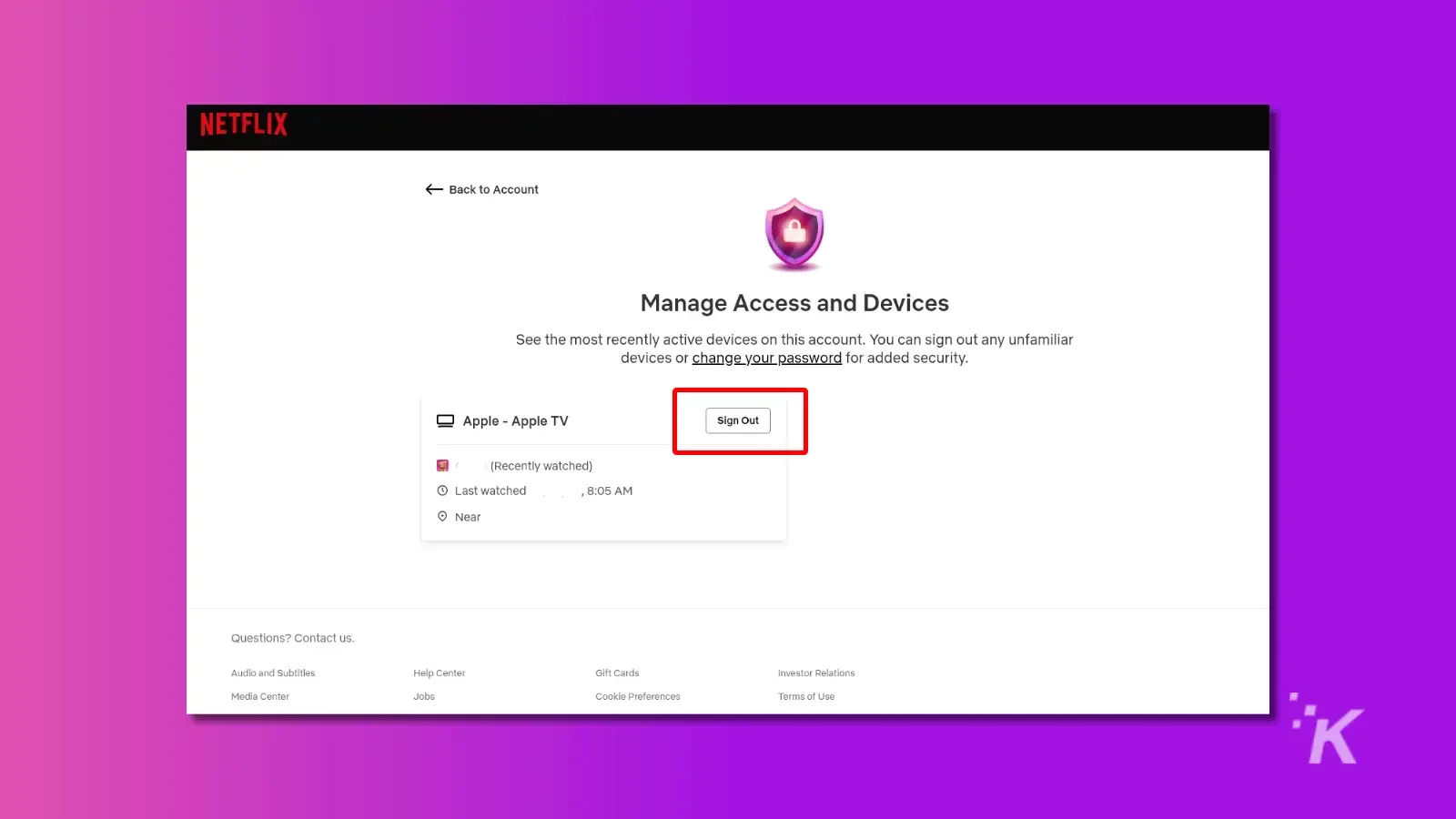 Also, you can log every device out from the Security & Privacy section. Click on the Sign out of all devices option. Once you confirm your choice, every device you've ever signed into Netflix will get logged out.
That does mean you'll have to sign back into the devices you're using, but it's a small inconvenience to ensure your account safety.
Offer to transfer users to their own account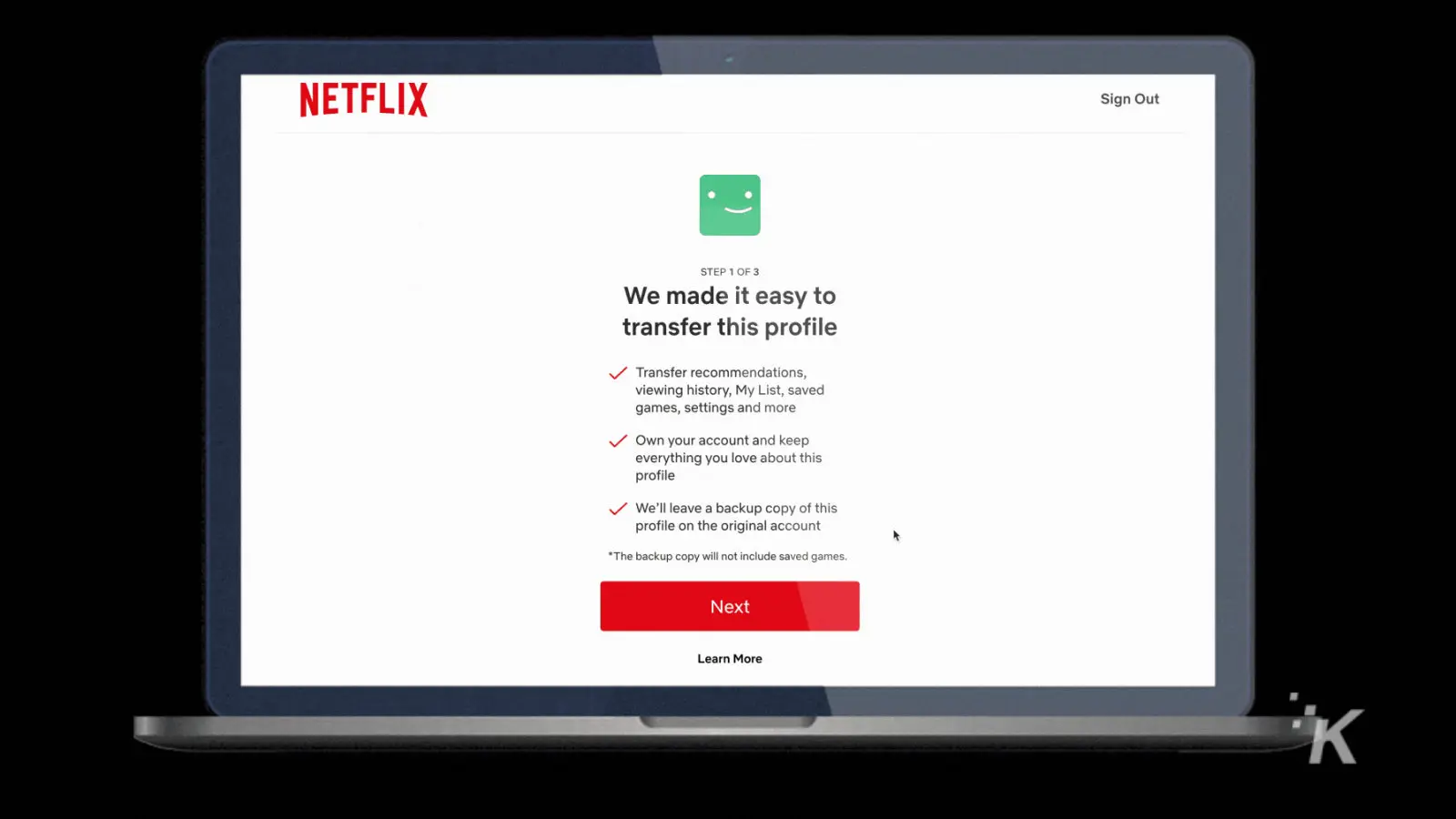 Netflix really, really doesn't like that you're sharing your passwords. The company estimates that 100 million households are using shared passwords.
Say you're sharing your Netflix with your partner, and you break up. Totally normal situation, but they want to keep access to the trained version of Netflix's recommendation algorithm.
You might have kept sharing your password with them, but with Netflix cracking down on sharing, you might lose your Netflix account too.
A new tool from the company can help, which lets them transfer their user account to a brand new Netflix account.
That way, they can keep their trained algorithm, and you're not stung for additional fees for password sharing
It's always a good idea to keep track of your signed-in devices
However you sign into Netflix, it pays off to be mindful of every device you're signed in on. Maybe you want to sell your smart TV or give your old streaming box to a friend.
You'll want to sign out of Netflix on that device if so. That ensures that no unauthorized access to your Netflix account details can happen.
Netflix is also working on a way to charge anyone with additional users on their account.
You wouldn't want to be stung for fees if you forgot to sign out. Plus, your subscription might only allow for a certain number of devices streaming at one time.
Whatever the reason to sign out of Netflix on your TV, it's quick to do so–once you know where the menu option is.
Have any thoughts on this? Let us know down below in the comments, or carry the discussion over to our Twitter or Facebook.
Editors' Recommendations:
Just a heads up, if you buy something through our links, we may get a small share of the sale. It's but one of the ways we keep the lights on here. Click here for more.
Follow us on Flipboard, Google News, or Apple News