YouTube's future messenger – what we know
YouTube is in the messaging business. Here's everything you need to know.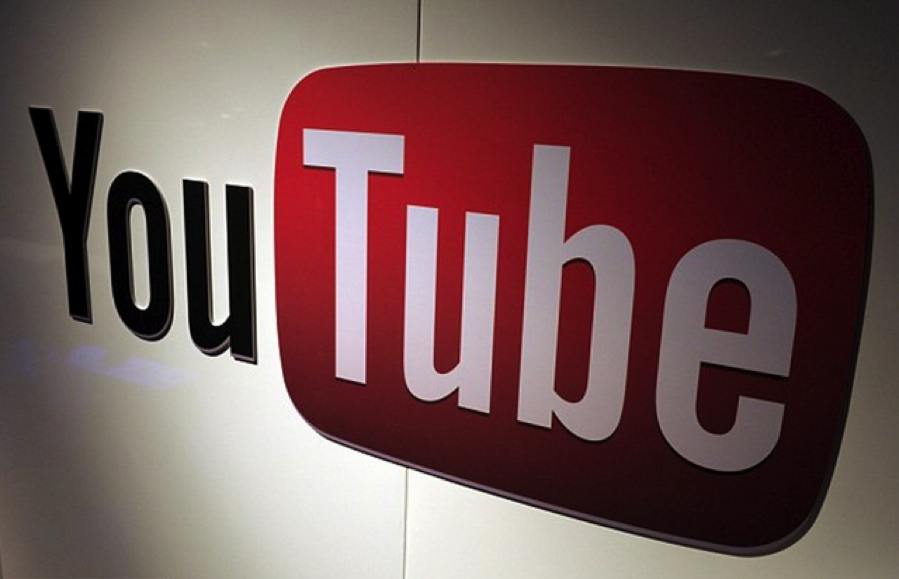 YouTube is in the messaging business. Here's everything you need to know.
---
Messaging – it's instant and it's here to stay. And lots of companies are now integrating a messaging feature into their apps. YouTube is no exception. This week it rolled out its app's messaging feature, testing it with a sampling of its mobile users. Now viewers can share videos with others and can chat about those videos as they play. The goal of this new app feature is to replace YouTube's current public comment section, a feature that has really turned pretty toxic. Now, users can comment on and share videos with their own communities privately.
Why It makes Sense
YouTube users already share videos with their tribes, but they do it via other platforms – SMS, iMessage, and certainly on other social media platforms. But it is the "instant" factor that YouTube is smart to capitalize on. It keeps users "in the fold" and it increases its bona fides as a true social media platform. And, of course, when users can now share videos in this way, they will stay on that app longer.
YouTube is Not Struggling
When mobile is considered, YouTube is definitely struggling to attract users. In fact, mobile use of its platform and its native app has continued to rise. What is pretty amazing is that mobile use of YouTube now averages about 40 minutes a day. And a specific demographic, the 18-49 age group, now uses YouTube more than every other U.S. television cable network.
Public Launch
This new messaging feature is being tested on both Android and iOS phones right, with a small group of users. However, once these users share through the feature, all those with whom they have share automatically have access to it as well. This could be a very slow roll out, but it is unlikely. It is more likely that YouTube is tracking current shares and re-shares to see how popular and how quickly it will spread.
When someone is a recipient of a video share through this new chat interface feature, they have the option of sending videos to other friends, or they can just enter a response or emoji.
No announcement has been made related to a public launch yet.
Re-Defining Its Platform
The announcement of this new feature comes in conjunction with an effort on the part of YouTube to expand its identity. Once just a place where users could share their own generated videos, now users and watch TV series, movies, kids' shows, listen to music, and even watch e-sports. All of these things have been in an attempt to find a larger seat at the table of social media, especially via mobile devices through messaging rather than public posting.
The launch may also be an attempt to respond to the recent launch by Amazon of its own similar services, as a part of its Amazon Prime membership – Amazon Video Direct.
Convenience for the User
Probably the biggest benefit to users of this new app feature is convenience. No more copying and pasting links to YouTube videos in their emails, texts, other apps and/or IM's.
And for YouTube? More sharing = that bigger seat at the table and more digital marketing dollars.
Follow us on Flipboard, Google News, or Apple News