How to change your clock to the 24-hour version on Android and iOS
It is one of the easiest things you'll ever do on your phone.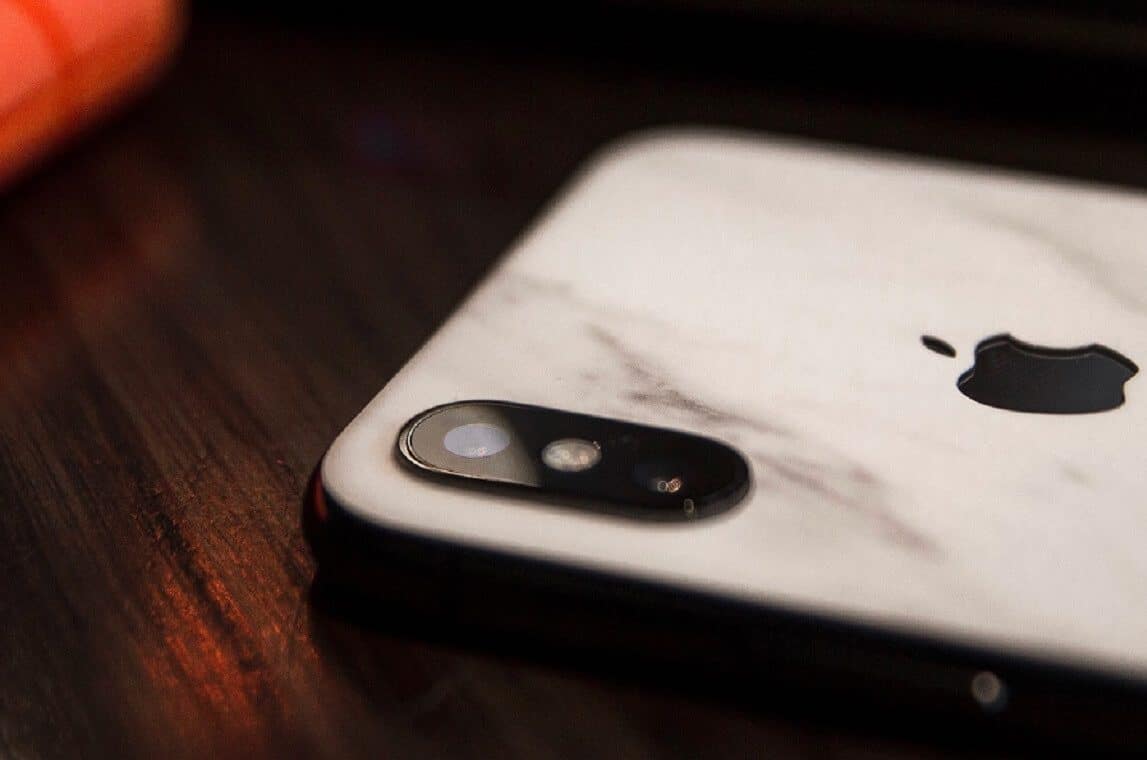 Do you want to know how to enable or disable the 24-hour clock on your Android or iPhone? This post will walk you through the process.
In the United States, 12-hour clock is used all across the region, while other continents use the 24-hour clock. Suppose you're from the United States and planning a trip to a country where the locals use a 24-hour clock. Now, imagine what kind of confusion and irritation you can face during the journey.
Whether you're using Android and iPhone, you can quickly switch from 12-hour clock to 24-hour clock. Here's what you need to do:
Enable 24-Hour Clock in Android
1. Launch Settings and then choose System.
2. Here, you need to tap on Date & Time.
3. In the next screen, turn on Use 24-hour format.
On the same screen, make sure to set Automatic date & time accompanied by Automatic time zone to avoid changing the time manually.
Once you enable 24-hour clock, the time will change all across the device, and this includes Google Calendar events.
Enable 24-Hour Clock in iPhone
1. Launch Settings on your iPhone.
2. Here tap on the General. In the next menu choose Date & Time.
3. Toggle ON or OFF the 24-hour time slider according to your needs.
Again, on this screen make sure that "Set Automatically" option is enabled to avoid changing the time manually.
If you have a habit of using 12-hour clock; there are genuine reasons for giving the 24-hour clock a try. The two primary reasons are as follows:
Avoid confusions in regards to AM/PM
It is an excellent way to get yourself familiar with a military time
Isn't switching between 12-hour clock and 24-hour version super easy? Let us know in the comments.
For more how-to guides, make sure to check out:
How to sell your old iPhone quickly and easily
Follow us on Flipboard, Google News, or Apple News