3 Keyboard shortcuts you should learn right now
Hate spending all that time navigating your computer with the mouse? These keyboard shortcuts will save you an immense amount of time.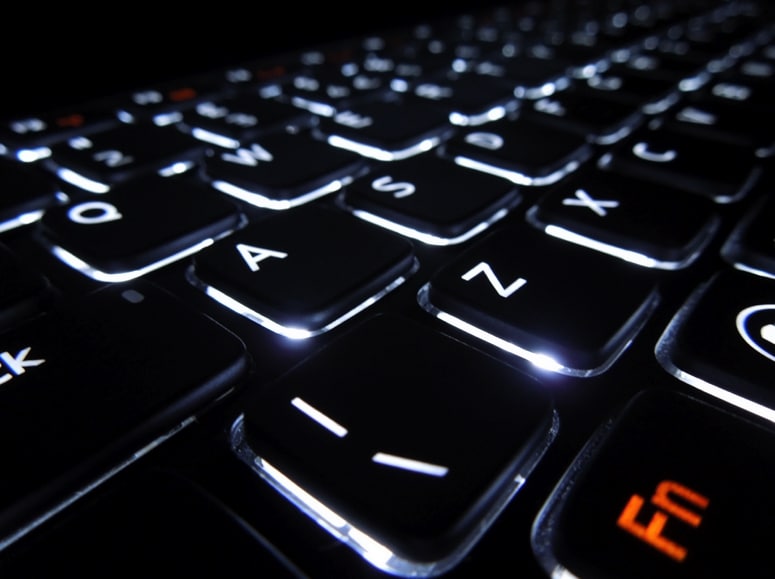 Navigating your computer quickly can be a learned skill and a competitive advantage over others that wield a keyboard and mouse. Because the tasks you perform on your machine are replicated dozens of times per hour, and you work many hours in the week, shaving just a few seconds off each process can equate to some serious time savings.
When I was writing "The Ultimate Guide To Medium: How I Made $10,000 & Other Viral Strategies", I was constantly switching between Chrome, Evernote, and iBooks Author. I had two or three browser windows up, and I'm not ashamed to admit I may have had in excess of thirty different tabs open. Writing the book was no simple task, but it was certainly made easier once I discovered the following shortcuts to navigate between all my windows, applications, and tabs. Without further adieu, let's get to the life hackery.
Switch Between Chrome Windows (Mac)
Sometimes it's useful to have multiple windows open on the Chrome browser. Other times, you are just too lazy to keep that number at bay. Either way, you may find yourself frequently switching between windows. Use this shortcut to toggle between all open browser windows. Boom!
Switching Between Tabs On Chrome (Mac)
Most of us are guilty of having way too many tabs open. When oscillating between two tabs, ditch the mouse altogether and opt for a keyboard shortcut. Either 1) click "control" + "tab" to scroll through your tabs, or 2) click "option" + "command" to navigate with the left and right arrows.
If you are having trouble getting this to work properly, check this out.
Application Switcher (Mac)
Repeatedly switching between applications can be a real pain, especially on the smaller screen of a laptop. Switching between Safari and Pages? Or Evernote and Calendar? Or how about Notes and Messages? Quickly toggle between the applications by hitting "tab" + "command" simultaneously and then immediately releasing. You'll switch to the last used app. Hit the buttons again, and you will return to the app you were just on.
To navigate within the app switcher menu, continue holding down the "command" key and then try the following on for size:
tab or right arrow — move selection to the right in the app list
` or left arrow— move selection to the left
h — hide the selected application
q — quit the selected application
mouse scroll wheel — move the selection back and forth
---
Curious how to write viral stories? I'm Greg Muender, and I literally wrote the book on Medium. Pick up your copy here, and you'll get access to the tips and tricks that have been proven to work.
This article originally appeared on Medium and republished with permission from the author. Follow him on Medium and Twitter. 
Follow us on Flipboard, Google News, or Apple News