3 of the best free to play games currently on the market
If like playing free games, we rounded up some of the best available ones to play right now.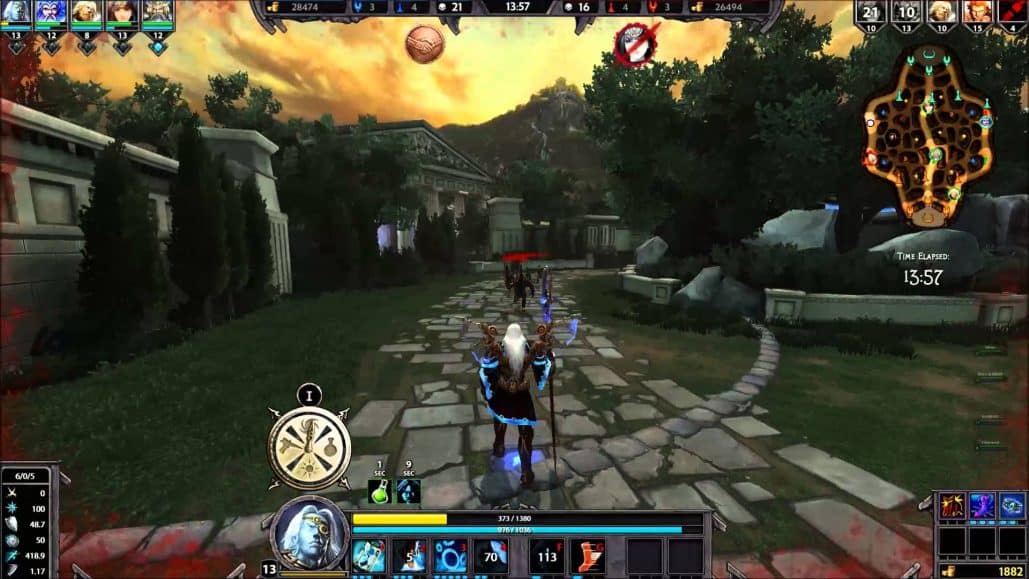 Free to play games are hugely popular, and what's not to like about them? You get to game without a monetary investment. If you like it there are always options for investing real money, but you're not forced to buy a game only to find out you don't like it.
It's true that some can become "pay to win" rather quickly, but there are plenty available that don't force players to invest huge sums of money in order to be competitive.
Check out our list of three of the best FtP games that you can start playing today.
Smite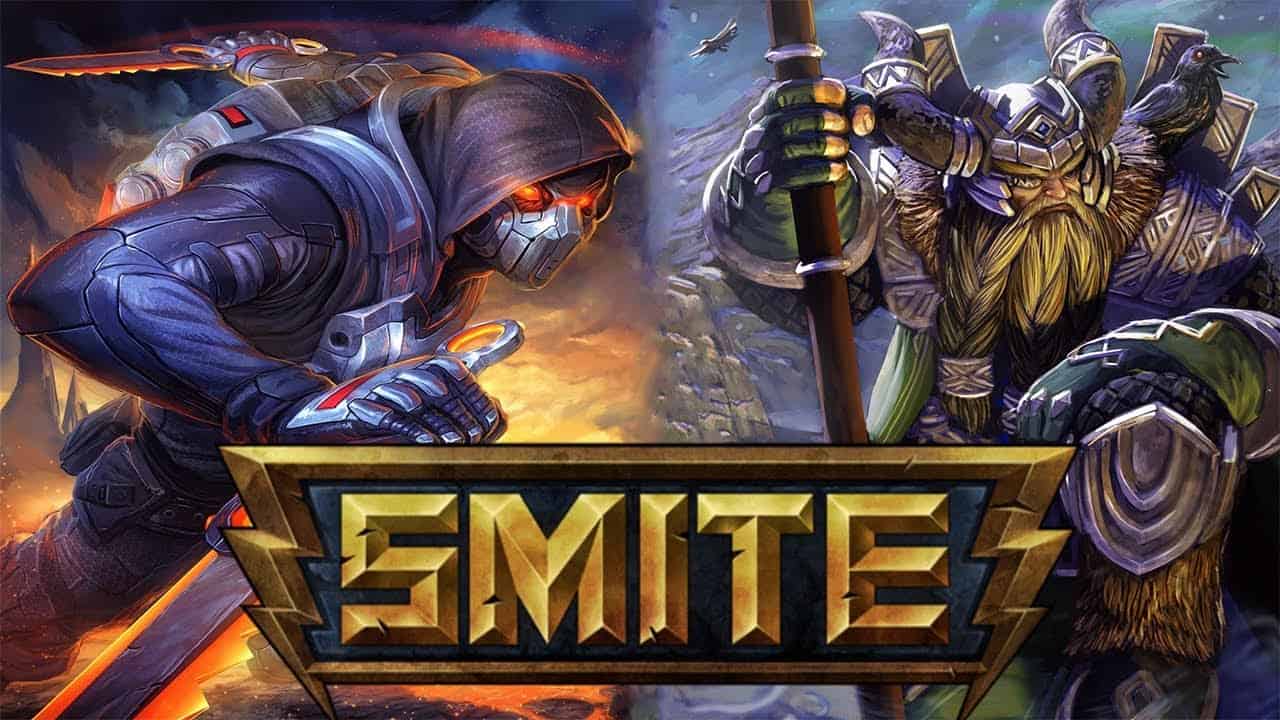 You know we had to have a MOBA on the list! Made popular by the likes of League of Legends and DOTA 2, Smite takes the familiar lane-based, team fighting mechanics of a MOBA, but in a 3rd person view instead of the usual isometrics, top-down view. This makes the action much fast-paced, and aiming abilities a high priority.
The characters in Smite are an interesting group, taking gods from a multitude of mythologies and pitting them against each other in different modes. These include your traditional three-lane maps, as well as two lane, one lane, and a deathmatch style Arena mode. Smite is free to play, and gives you plenty of ways to buy new characters and skins without investing any money.
Riders of Icarus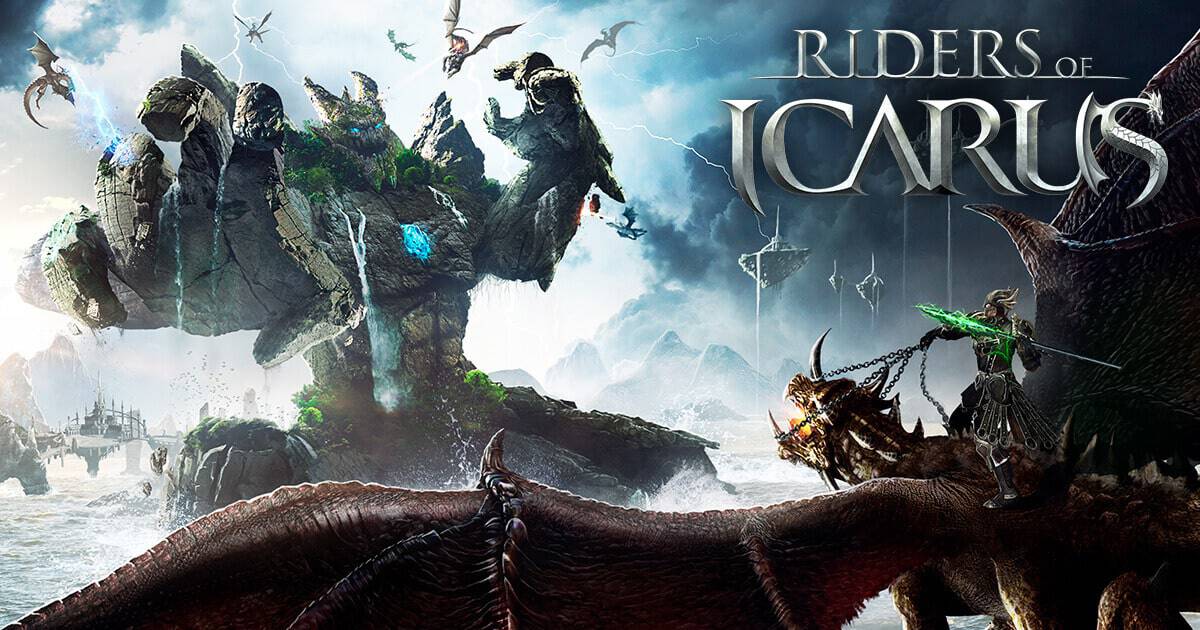 Riders of Icarus is a Korean MMO that recently released in North America. Offering action RPG elements and a typical nonsensical story, Riders of Icarus separates itself from similar offerings by giving players the ability to tame many of the creatures in the world. Tamed creatures (both land and flying types) can be used as mounts or pets to help in your quests.  This feature alone makes the game feel fresh, with finding and taming rare mounts a highlight of your playtime.
Mounts are not just for show, you can fight from your mounts while getting passive abilities from different ones, some dungeons and playable areas even require flying mounts in order to access them. Free to play MMOs can be very hit or miss, due to the fact that endgame typically feels pay to win, but Riders of Icarus focuses their real money store on cosmetic items and experience boosters, instead of top-tier armor and weapons.
Hearthstone: Heroes of Warcraft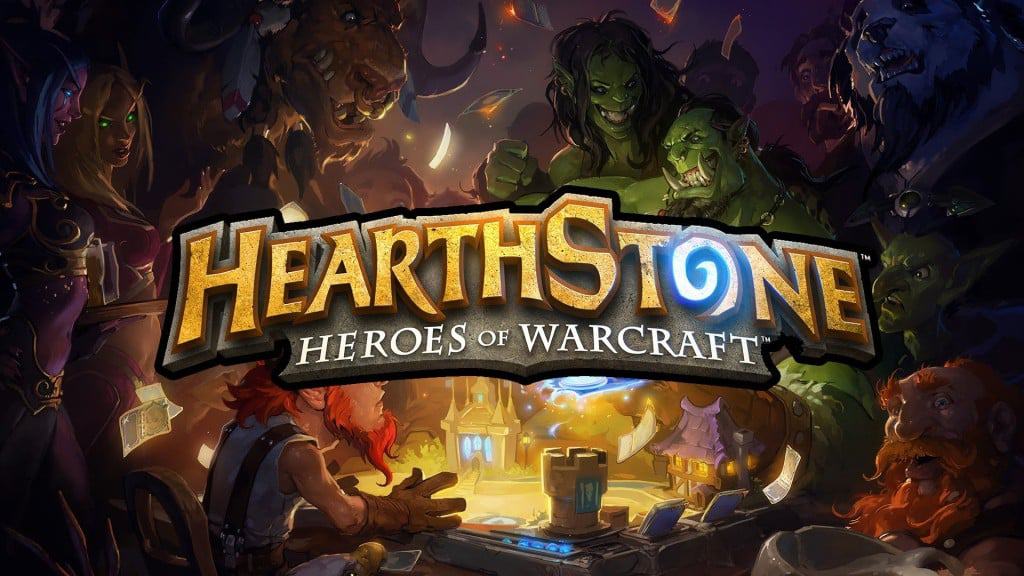 Love World of Warcraft and trading card games like Magic the Gathering? If so, then Hearthstone is the game for you. Even if you don't meet both of those criteria, but like card based, tabletop games then Hearthstone is also for you. Using a plethora of different cards and abilities, Hearthstone is relatively straight forward on the surface but dig a little deeper and you'll start realizing the complexity of the game. Figuring out different card combos that work together will require thinking and testing, but can be the difference in dominating your opponent and getting thrashed. The game is rather generous in giving you enough currency to buy card packs, but serious players will get to a point where buying card backs seem to be the only way to get those last few cards you're looking for.
Free to play can be a fickle beast. On one hand, when done right, it's a great way to try a bunch of games without throwing money away on something you might not like. On the other, many mobile games and some MMOs have left gamers with a bad taste in their mouth because many times it feels like the player with biggest wallet always wins. The three options above are not like that however, and if you're looking for something to try out this weekend, you can't go wrong with any of them.
Follow us on Flipboard, Google News, or Apple News