3 Things to Consider Before Creating a Blog or Website
Creating a website or a blog is very easy but, still, there are some considerations to take into account when doing so – this article covers some of them.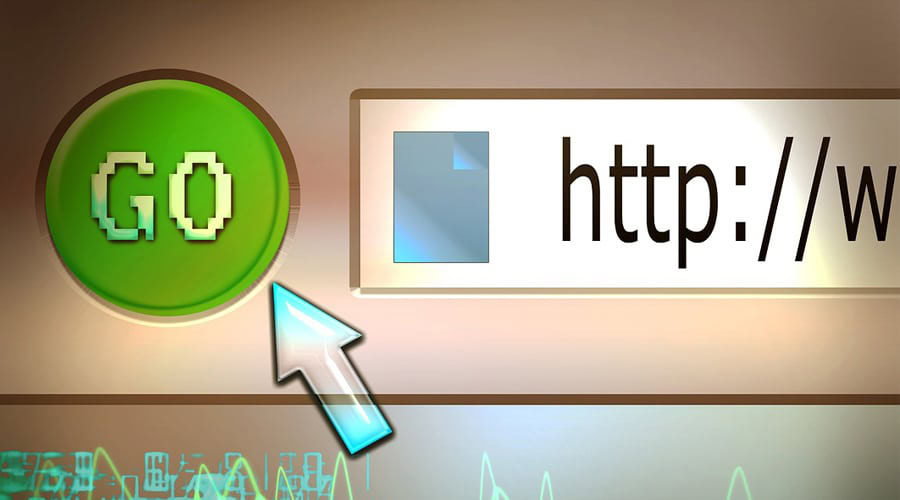 These days, creating a blog or a site is something quite ordinary. Considering the number of blogs online has ballooned to over 200 million, it has never been cheaper or easier to have your own place on the Internet.
However, starting a more professional site or blog requires a plan, strategy, and execution, because there are some things that cannot be left unattended or to chance. With this in mind, this article presents 3 aspects that should really be considered when creating a new blog or website.
Knowing the basics
If you don't have technical knowledge or skills in terms of website building, hosting, server migrations, WordPress, SEO, how to promote your blog with great content, and so on, then research is very much required, or your project will ultimately fail.
There are several options available online to get information on the best practices when building a website or a blog. How-to sites like MyWorkFromHome, BloggingTips.com and StartBloggingOnline.com will teach you what to blog about, choosing the best website building platform, the benefits of blogging, the best free platforms, etc.
Choosing a suitable domain and a steady hosting
Your domain is your brand and oftentimes your blog's name. It is probably one the most important things to your success because people have to remember or like it to click-through in Google's search engine rankings.
The hosting is yet another vital part of your site/blog. Especially if it is new and does not have a huge visitor or fan-base, there is no need for expensive hosting packages that offer features you do not need. A basic shared hosting package from BlueHost, GoDaddy, or HostGator that costs less than $10 per month should offer plenty of bandwidth and disk space.
Whichever hosting company you pick, the plan should still promise an uptime of 99.9%, offer free email accounts, and preferably a one-click WordPress installation.
Design is important, and so is functionality
No one likes to browse through an ugly or very basic site. Research indicates that blog design is an indication of credibility, and online readers prefer to use websites that offer a clean, simple and fast design. The design of a site/blog should then be a priority to every blogger because it will play a critical role in whether visitors stay and enjoy reading or bounce to another website.
Still, the balance between design and functionality is a very fragile one because, sometimes, beautifully designed blogs incorporate excess features, thereby bloating file sizes and slowing down page load speed. Ideally, good design should be met with functionality, which requires some optimization. This is where a skilled designer or web developer can really make or break the future success of your blog.
Final word
When building and growing a new blog, bloggers must approach the process methodically, taking steps to analyze how each development or change furthers their business and empowers their long-term branding. Whether you are interested in marketing your business or just finding new ways to make money from home, starting a blog can be a great experience.
Follow us on Flipboard, Google News, or Apple News