3D Printers are coming to a Best Buy near you
Intel and Best Buy have teamed up to create Intel Technology Experience zones in 50 Best Buy locations to give consumers VIP access to 3D printers.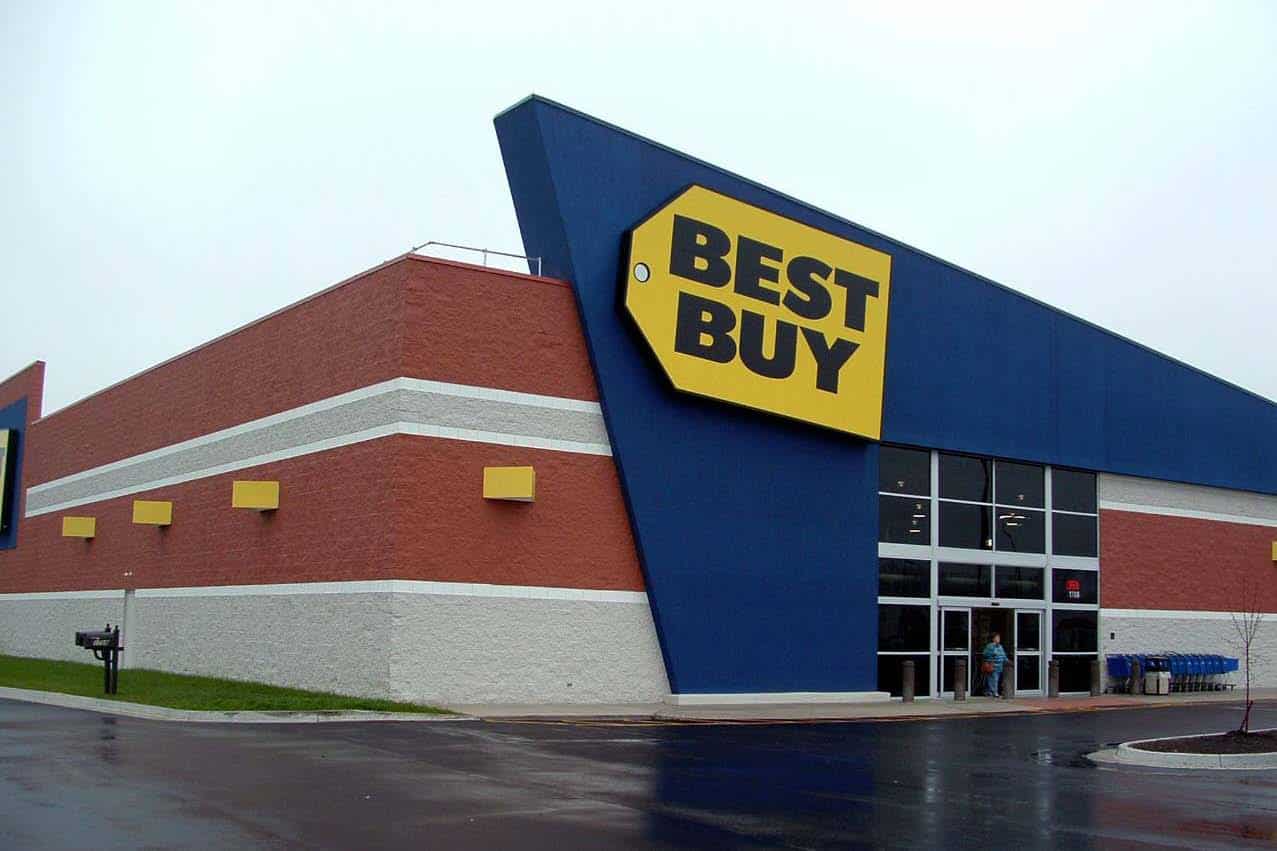 3D technology has come a long way in the past couple of years. In the past, buying a 3D printer meant dishing out some serious bucks. Now they're pretty affordable and you can get them just about anywhere on the internet. Heck, even Home Depot's are selling them now.
To make things easier for consumers, you'll now be able to check out this exclusive technology firsthand at your local Best Buy.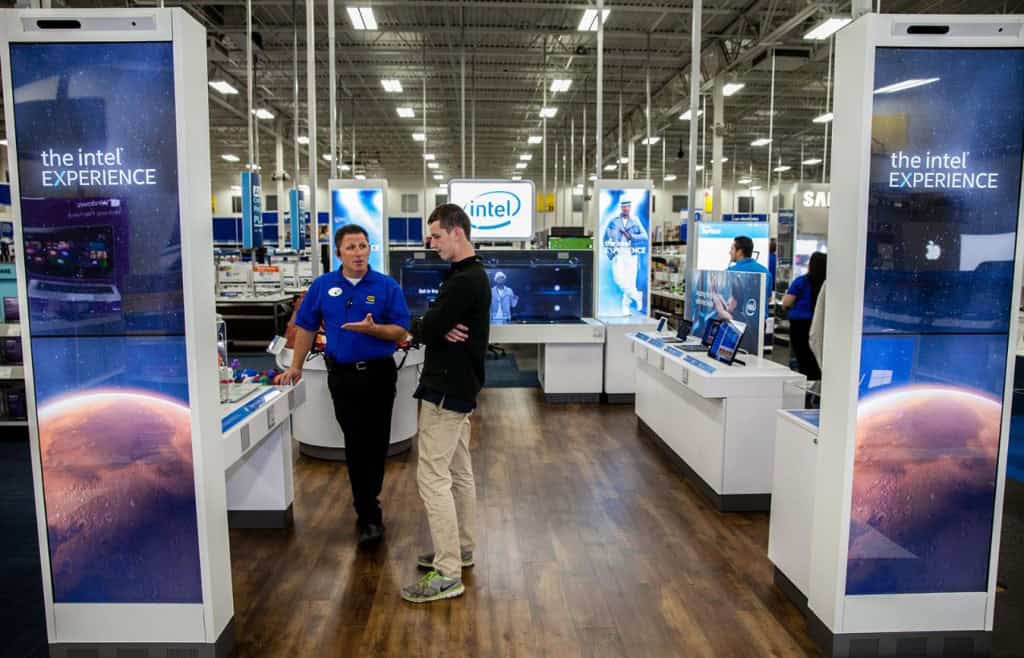 "In a collaboration with Intel, Best Buy will be showcasing hot new technology in 'mini-stores' that will be inside Best Buy retail locations", according to 3DPrint.com
We wanted to give our customers a new way to experience Intel technology," said CJ Bruno, corporate vice president and general manager of Intel Americas. "It's an innovative way for Best Buy's customers to see, touch and engage with our latest products and experiences."
To start things off, Best Buy will roll out its Intel Technology Experience Zones to 50 stores nationwide. Portland already has theirs up and running, but the rest will follow suit by the end of October.  I tried reaching out to Best Buy to see what other stores would have this available, but I haven't heard anything back yet. If I do, I'll be sure to update this post.
Here's where it gets fun
With these new Intel Technology Experience zones, shoppers can design 3D robots on touch-enabled, Intel-powered laptops (naturally), and then watch the 3D printers go to work by printing out the design you just crafted up.
"The normal consumer can't get to the Consumer Electronics Show to see the latest cutting-edge technology," Jeff Haydock, a Best Buy spokesman, said, referring to the industry's annual trade show. "This gives you a sense of what is possible with this kind of technology."
This video will give you a better idea of what Best Buy and Intel have up their sleeves:
Follow us on Flipboard, Google News, or Apple News