4 easy ways to make Firefox run a whole lot faster
No one likes a slow web browser, even if it's Firefox. Here's 4 simple tricks to get you up running faster.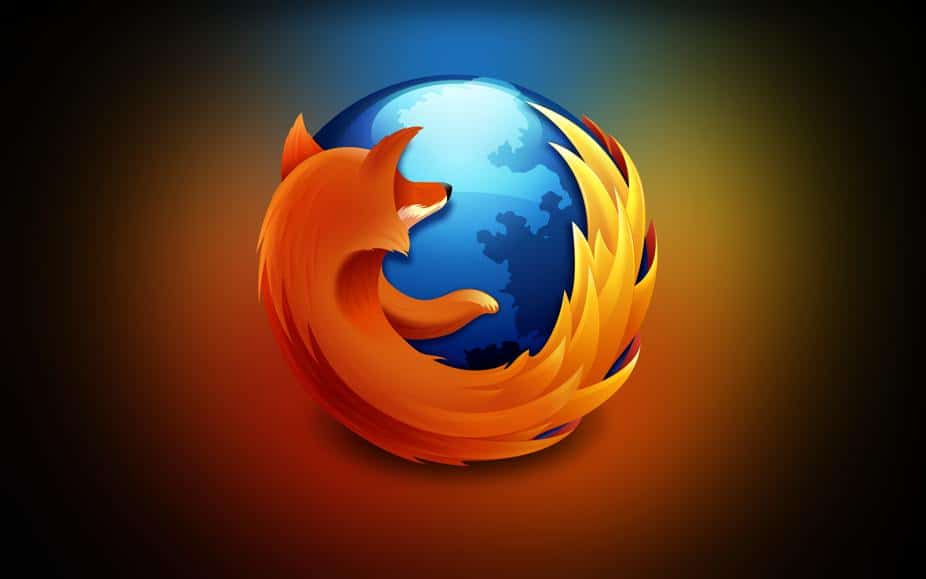 No one likes a slow web browser, even if it's Firefox. Here's 4 simple tricks to get you up running faster.
---
Mozilla Firefox is still going strong after all these years thanks to its simple, straightforward design, ease of use, and fast speeds. However, like any web browser it can slow down thanks to a buildup of data, cookies, programs, and the like.
In order to get the speed of your Firefox browser back up to where it should be, here are four simple tips that will do the job.
Utilize the built-in refresh feature for Firefox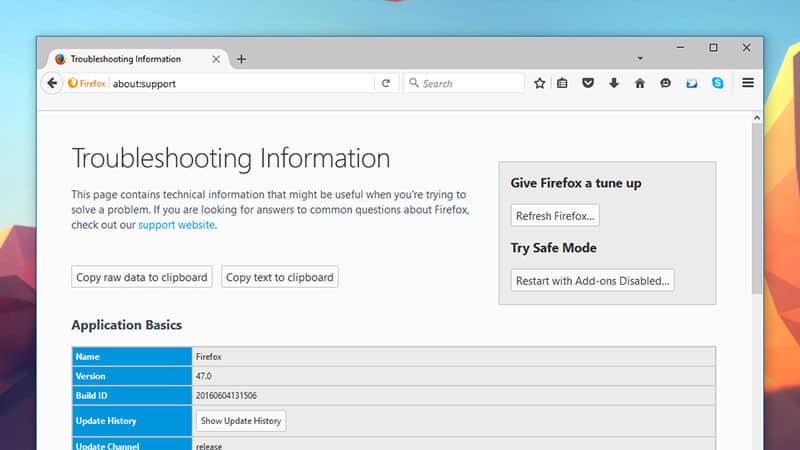 There is a nifty built-in feature that refreshes Firefox which works something like the one in Windows 10. This will basically reset the settings of the browser while not affecting any of the bookmarks, browsing history, cookies, passwords, and the like. The refresh can help with making the browser go faster and even find issues that are slowing it down.
In the address bar, type About:Support and then click Refresh Firefox and judge the results. This is the easiest way to refresh the browser, although there are other methods available. You may also notice that some of the settings will need to be reconfigured.
Reduce the Bloat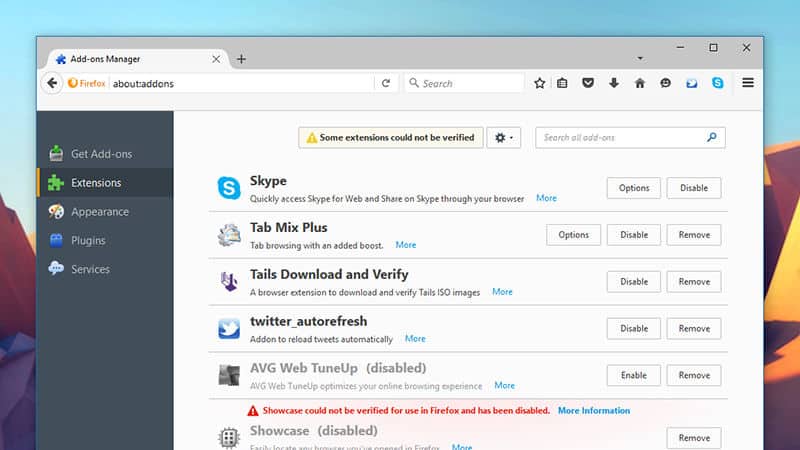 With so many applications on your computer, it can really slow down the performance of your Firefox browser. This is particularly true of redundant plug-ins and extensions that are not doing your computer any good. By reducing them accordingly, your Firefox should run faster and even have better security thanks to removing bits of code that might go wrong and allow hackers to get inside.
Click Add-Ones from the menu to disable the plug-ins and extensions. Before you disable them, be sure to do a little research to ensure that it will not harm your browser or web experience along the way.
Reduce the Cache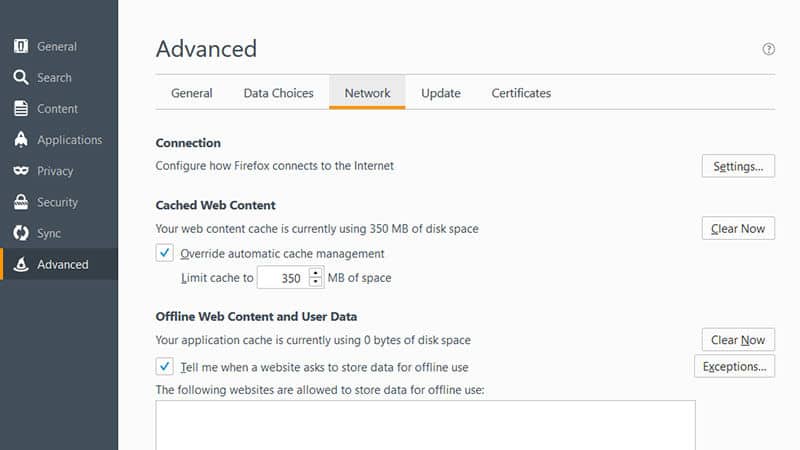 This is somewhat tricky because some of the cache elements are designed to actually speed up the browser by storing files on your computer rather than having to pull them down every time. However, if the cache itself becomes too big the overall performance is affected and the browser slows down. The good news is that Firefox anticipated this issue and provided a way to help clear out the cache when it becomes too bloated.
Select Options and click Advance and Network. From there, you can clear out the cache and even decrease the size of it by using the Override Automatic Cache Management box. If your computer has a considerable amount of free memory and drive space, then you probably want to increase the cache so it can help improve the overall performance.
Install Auto Unload Tab and Speed Tweaks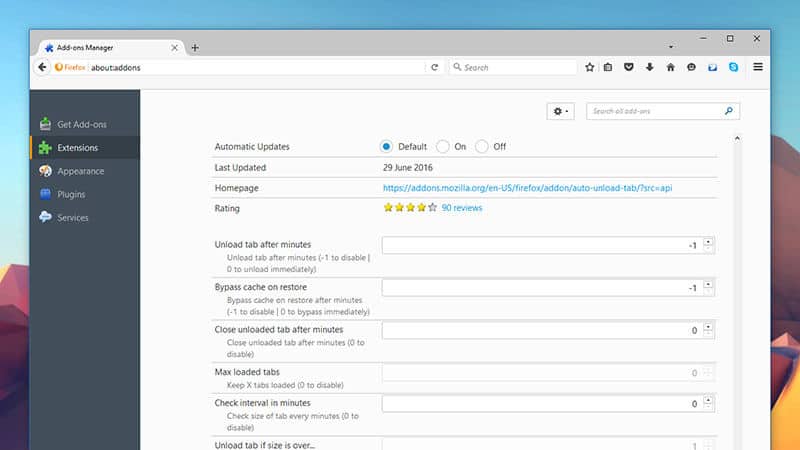 While it may seem counter-intuitive to start loading extensions, these two are quite useful and will improve performance. The Auto Unload Tab will remove inactive tabs that will free up more memory and resources. Plus, you can customize it to ensure that it will never drop a tab or URL that you want to keep.
Speed Tweaks provides access to hidden Firefox flags which will speed up the overall performance of your browser. You can search the web to see what the flags will do and how they will boost the overall speed.
Follow us on Flipboard, Google News, or Apple News