4 Internet Of Things trends to follow in 2019
Here some of the trends you should keeping your eye on.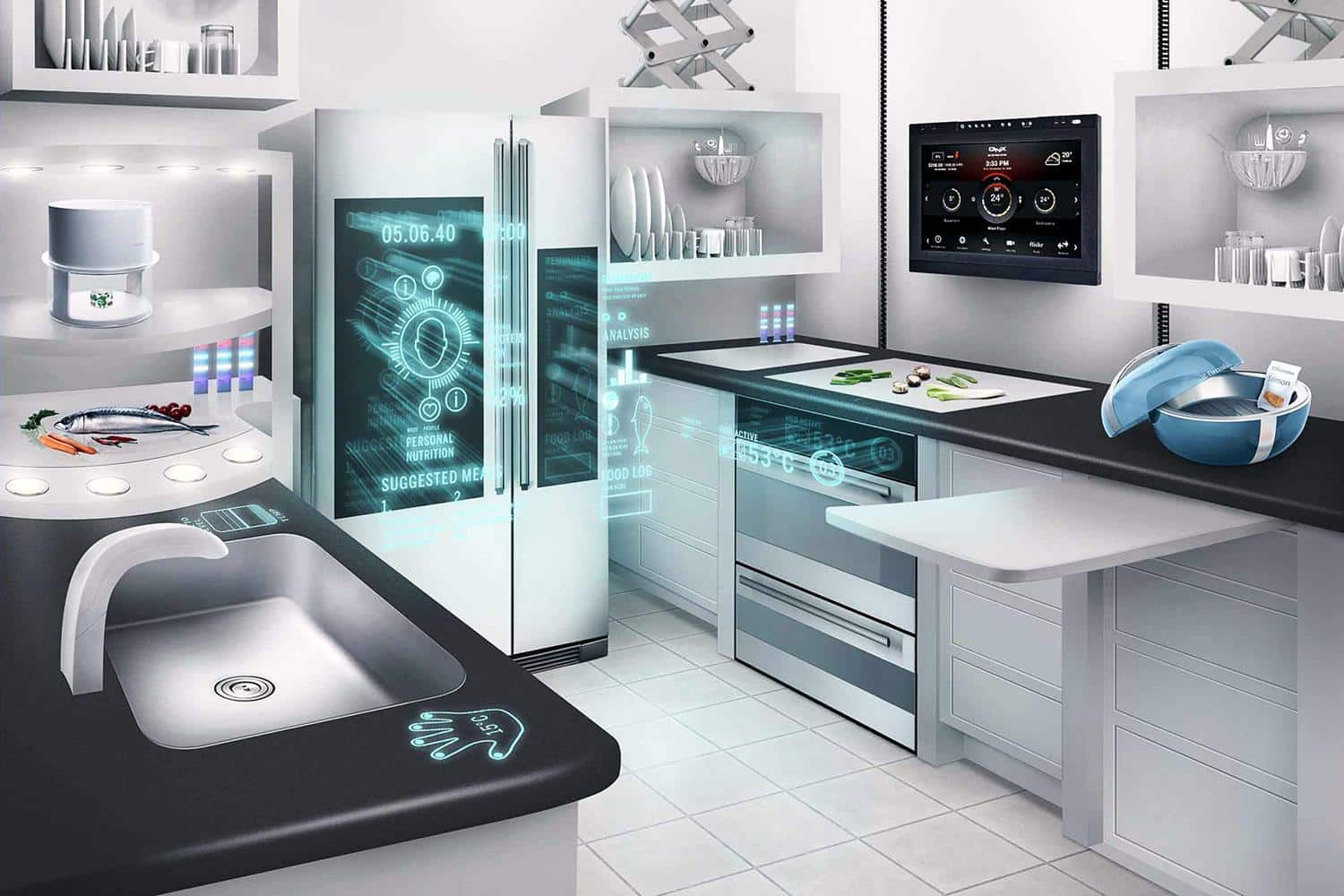 Nowadays, in this 'smart' world, everything is possible thanks to the Internet of Things. People have always been looking and searching for millions of ways to make their lives easier and more comfortable. In a nutshell, the Internet of Things is basically turning over our lifestyles in a very simple way: by connecting any everyday objects to the internet or to other objects. Now there are approximately 26 billion IoT devices, and the number will continue to grow every year.
This technology will help every industry to progress, from agriculture and manufacturing to automotive and casino industry. But it will also present some unique security challenges that the enterprise world will have to solve if they start installing smart objects in their establishments.
To put this into perspective, something similar happened with the online casino's industry in the USA with its continuous rise over the years and a clear need for regulation. Nowadays, we have clear legislation like the new jersey online gambling laws that cover pretty much everything related to playing games online in a secure and completely legal way. Below you'll find 4 trends that are worth following this year.
The number of devices is expanding
More and more devices are connected to each other, not just phones, tablets and computers. There are also smart speakers, smart garage openers, cameras and more. The list will expand since IoT is affecting every industry. Moreover, not only businesses and industries can have access to smart devices; they can be used on a daily basis by everyone, especially for people who are living in big cities. This technology will help in many aspects of living like transport issues, traffic delays and will take better control over vehicles.
Smart home devices are on the rise
Having a smart device like Alexa that will inform you about the weather tomorrow or play your favorite song is good but have you imagined that there are cooler things that smart devices can do? They will suggest you what kind of meal you can make depending on the ingredients that you already have or live watch the salmon getting prepared from your phone while you relax on the sofa. Finally, when you start eating, the smart fork will alarm you if you are eating too fast! You can also enjoy reading your favorite book before sleeping without having to stand up and turn off the light and lock the door. Your smart bulb and a smart lock can do that for you. There are a bunch of other smart home products that will regulate the temperature in your room or vacuum the floor making it sparkly clean.
5G Network will be beneficial for everyone
The 5G network, which will be completed by April this year, is one of the most important trends. Its incredible speed that is almost 20 times faster than the existing networks will allow people to control their smart devices in real time, without any delays. Because of its promising high speed, data can be transferred more quickly. The sensors in your smart devices such as washing machines will be transferring data faster, with very low latencies. The 5G network will be present even in the non-urban areas such as rural areas or tunnels. When sensors are placed there, everyone can be alarmed should some natural catastrophe such as fires, earthquakes or floods occur.
Healthcare industry is being transformed with the IoT
Nurses, patients and doctors are taking advantage of the IoT adoption. Patients' data can be collected faster by doctors through smart devices. They can track patients' pressure, pulse and heart rate very quickly in case of emergency situations. People can now cut off travel costs for visiting hospitals because there is an opportunity for them to be monitored remotely. Through an app, doctors can keep track of patients, and they can gather health report within seconds. In regards to drug prescription, some devices will define the dosage and usage. There are also several devices that will help people track their personal health, and the results can be reported to their doctors.
Have any thoughts on this? Let us know down below in the comments or carry the discussion over to our Twitter or Facebook.
Editors' Recommendations: