5 advantages of using a mobile device management system
With more and more people owning their own mobile devices, and companies opting for BYOD (Bring Your Own Device) policies, it is important for companies to implement a way of controlling (not in a spy sense) these devices.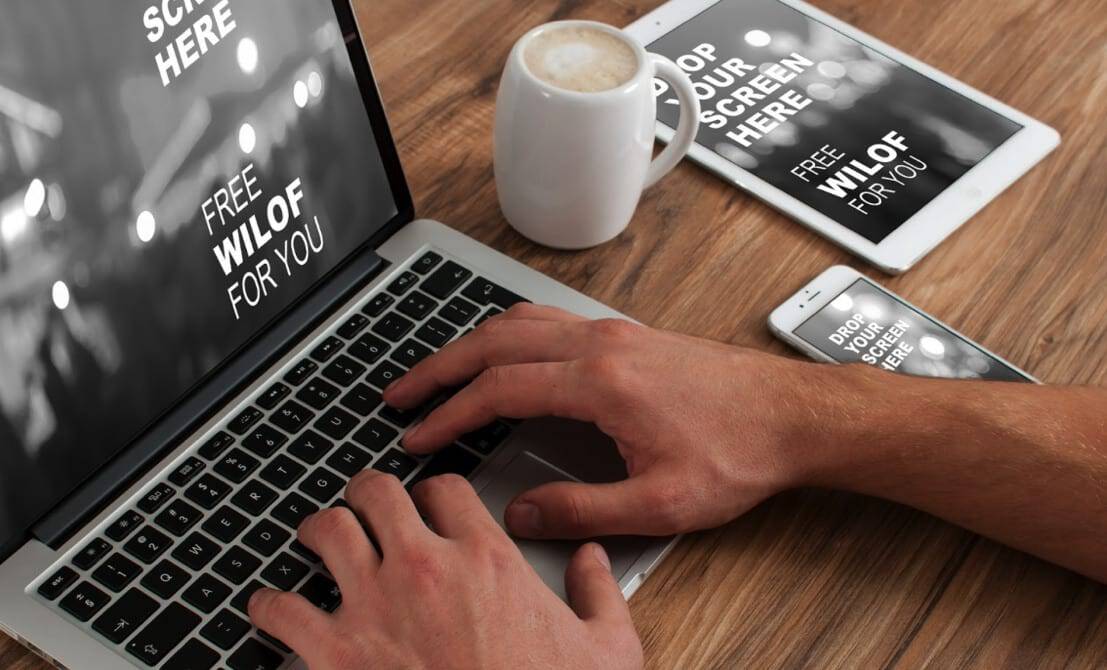 Mobile devices are present in the lives of professionals from various areas and managing these devices in a simple way that also ensures the security of corporate systems has become another important function of IT managers.
The concept of BYOD (Bring Your Own Device), while bringing practicality to users, requires IT teams to manage even more heterogeneous and complex ecosystems, which are constantly changing – users everywhere do like to buy the new model of that fashionable cell phone they love so much.
In order to cope with the complexity of these environments, companies have adopted or started to build an MDM system. MDM, which stands for Mobile Device Management, ensures the security of corporate information and also provide flexibility and speed in troubleshooting.
MDMs allow the distribution of applications and configurations for mobile devices, assigning different levels of access and blocking the use of certain resources, according to the need of each professional. Here are some of the most important MDM benefits:
Asset management and inventory data: essential to know who uses which device and when they have been acquired to keep track of updating systems;
Data security: a stolen phone can be a gateway for criminals to reach sensitive corporate information. An MDM can block access to stolen or missing equipment, reducing the possibility of information leaks;
Application distribution: with the use of an MDM, users download to their mobile devices only the applications required for their activities. This is helpful to ensure that the right tools are available to the right users;
Password management: MDM handles all the security features of mobile devices, including the management of access passwords;
Application of corporate policies: studies show that, back in 2012, 78% of companies had equipment use policies, but only 43% practiced it, and only 20% of users understood these policies. Adopting an MDM ensures that all users of the corporate network comply with internal policies and only run applications that are approved by management. This way, the implementation, and understanding of information security policies become simpler.
With all this in mind, it becomes clear just how an MDM solution allows BYOD to be a standard practice in any company while ensuring adherence to corporate governance and security standards.
Follow us on Flipboard, Google News, or Apple News