5 benefits of big data in health care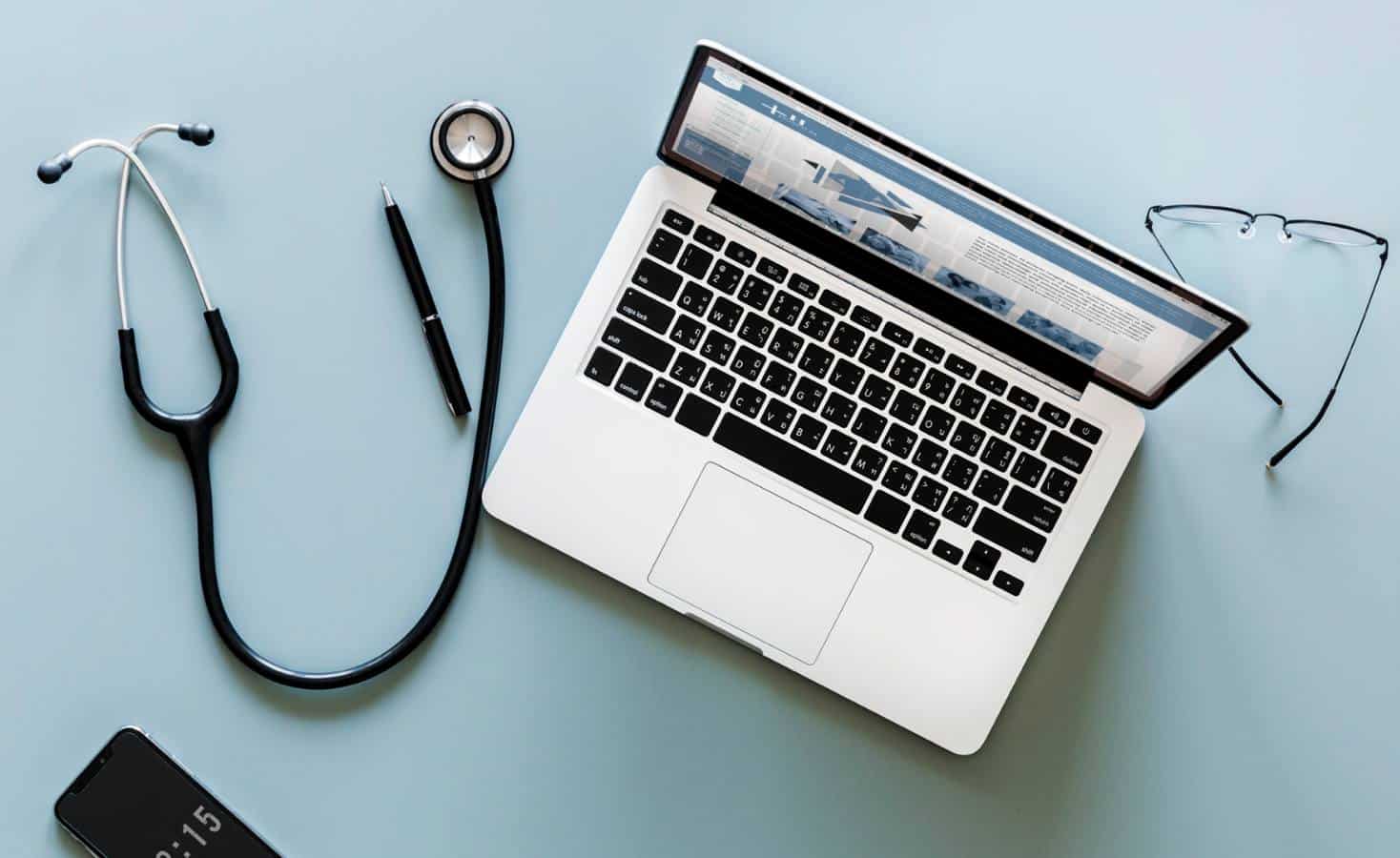 At the mention of big data, you may think of a large amount of data. However, big data is a combination of volume, variety, and velocity of data. For decades now, big data has continued to be used in a number of industries. Innovators have been waiting for big data to transform the healthcare sector in that big data can make it easy for a medical practitioner to diagnose an illness.
We at the point where data can lead to huge changes in the healthcare industry. A good number of hospitals are relying on the predictive analysis in their day-to-day activities. Big data in healthcare enables machine-to-machine communication, use of sensors to track information and artificial intelligence.  Here are some of the benefits that big data has in the healthcare industry:
Identifying Patients on a High-Risk
You can attest to the fact that patients are continuously flocking in the emergency departments. This is not only costly to the patients but the overall outcome may not be the best.
You can consider using predictive analysis of financial, clinical and genomic data of your patients. It will be easier for you to make predictions since you have a variety of data. It will also be easy for your hospital to identify patients that are at a high-risk of certain diseases such as cancer. Early treatments can be administered.
Avoiding Medical Errors
It is usual for errors to occur from time to time. However, in the healthcare sector, these errors can cause great harm and other times they can result in death.
Big data comes in handy in your healthcare business, where all the patient's records and the medications prescriptions are analyzed. It is easy to detect and correct anything that is wrong.
Economizing on Costs and Time
Big data in the healthcare sector is a great way to save the costs of the hospital and the time that patients wait in the queue. You can predict the admissions that take place in a specific time period and allocate staffs according to the numbers that you anticipate in your hospital.
Improved Outcomes
One way of getting big data is by use of tailored devices that monitor the hours of sleep, heart rates, steps taken and other data that is useful to predict a patient's health. This data can be tracked using specific tools. Later, the data can be analyzed by a physician. It is a great way to monitor health conditions such as blood pressure and asthma. It is advantageous to patients since they don't have to visit a doctor on a regular basis.
Electronic Health Records (EHR)
Thou the adoption of big data in hospitals is slow, a number of healthcare professionals are implementing it due to the ease of acquiring information. There are a number of applications and approaches in which the health community is incorporating big data to their health business.
How Big Data in Healthcare connects to HIPAA
As an entrepreneur in the healthcare business, it is likely that you have come across the word HIPAA. In simple terms, HIPAA is a law that aims at protecting the information of a patient. HIPAA requires that Protected Health Information (PHI) from your hospital to be anonymized or encrypted hence privacy of information is upheld.
In line with the compliance of HIPAA, patients should be able to trust the information on your hospital servers.
How to Use GRC Automation
Your clients need to trust that the safety of their sensitive information is guaranteed and that you will respond immediately to their questions. Governance, risk, and compliance (GRC) automation is an easy way to document information and assure your customers that you will fulfill their needs. It is also a better way of allowing all the stakeholders of your hospital to access information.
Conclusion
Unfortunately, the process of adopting big data in healthcare is not always smooth since there are a lot of hindrances that you might experience. Some of these hindrances are security risks due to the sensitive nature of healthcare data and incompatibility of software that tracks data from patients.
In the midst of these challenges, it is important to understand that after the adoption of the big data in your hospital the Return on Investment (ROI) will be high. Just as you replace old equipment in your healthcare business, you can consider allocating resources to big data and increase efficiency in providing satisfying healthcare.  In the long-run, big data saves costs in your hospital, and knowing about things like www.provillusforsale.com  sure comes with it's upsides .
---
Ken Lynch is an enterprise software startup veteran, who has always been fascinated about what drives workers to work and how to make work more engaging. Ken founded Reciprocity to pursue just that. He has propelled Reciprocity's success with this mission-based goal of engaging employees with the governance, risk, and compliance goals of their company in order to create more socially minded corporate citizens. Ken earned his BS in Computer Science and Electrical Engineering from MIT.
Follow us on Flipboard, Google News, or Apple News