5 digital tools college students can't live without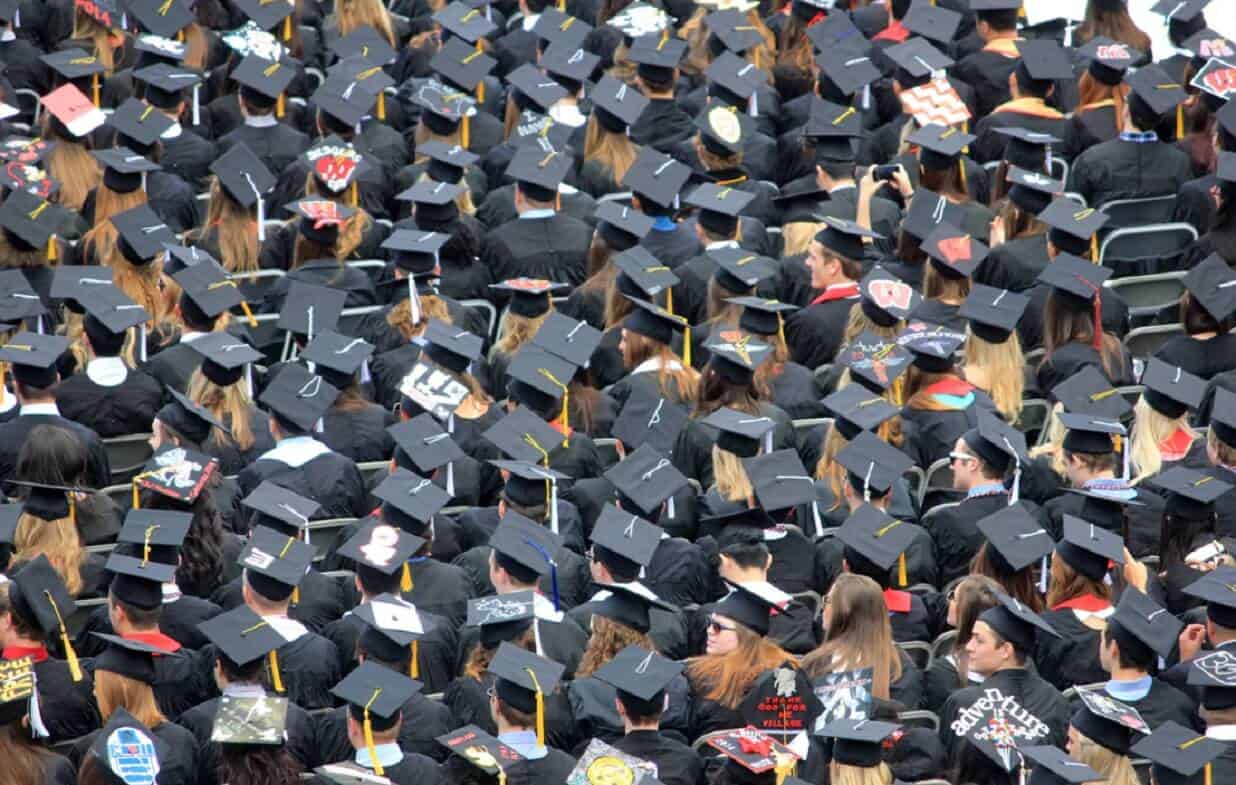 Technology in education was acclaimed and resented with the equal passion for nearly two decades. It has fans that are all pro tablets, interactivity, educational games, and VR museum tours. It also has fierce enemies that wish they could expel insufferable smartphones not only from their classroom but also from the homes of their students, blaming digital revolution for fantastically short attention spans, low student motivation, and ADHD epidemic.
One thing is sure – technology isn't going anywhere, so why not try to make the best of it? Here are tried and reliable resources that are helpful for high school and college students.
PaperHelp
PaperHelp is a writing and editing service that specializes in academic topics. The debates about exemplary answers of such resources are still ongoing. Given that, students might be anxious to know are resources like paperhelp.org legit or are they looking for trouble commissioning a paper from a professional writer? Here is the tricky bit: commissioning is okay, submitting it as is, only with your name on it is absolutely not. This is considered plagiarism, and if you want to steer clear of trouble, you should only see the paper as one of the resources on which you should build your own work.
If you wish to stay strictly on the safe side, proofreading is your best option. You can write your assignment and then hire an editor to proofread and correct it for you. This can be a lifesaver for international students who are struggling with English and are utterly baffled by the unwieldy complexity of academic style.
Edmodo
Edmodo is a social network that connects teachers, students, and their parents. A teacher can create collaborative groups for students working on the same project, deliver digital handouts, mark the individual progress of each student, and communicate with parents one-on-one.
Although the platform was created with K12 in mind, it makes the best of the digital environment. The opportunities it has for education make Edmodo great to use even in college. The array of tools include, yet not limited to the creation of book clubs, alumni groups, planning committees, cultural exchange projects, science workshops, writing projects, and peer reviews. It encourages beyond-the-classroom discussions and helps students who were out of class to stay up-to-date. With thirty-four million users, Edmodo is the world's largest learning community, and it has a lot to offer for its college-going audience.
Evernote
Although handwriting can be very beneficial and notes you take with pen and paper stimulate brain more than typing, using laptops, phones and tablets became ubiquitous in the classroom, and note-taking apps are muscling the copybooks out. And if we are going to talk about note-taking apps, we can hardly ignore the elephant in the room. Evernote is widely popular due to the smooth synchronization between various devices and helpful additional features like reminders and quick search.
The set of core features is very similar to those of other apps: you may type, write by hand with a stylus, doodle, or record voice memos. If you do not want to bother at all, you may take pictures, attach files with texts and images, and so on. Evernote is great for organizing everything from different media and sources in one place. You can also share notebooks with your classmates to work on a group project.
Prezi
Why is Prezi something useful for college students? First of all, it's cloud-based so you can work on your assignment and access it from the library desktop, from your smartphone on a bus, or from your laptop at home. This cross-platform time-saving feature is a must for busy modern students.
Second, it's a storytelling tool. It allows you to create a breathtaking presentation that unfolds a story instead of simply projecting slides with data to support your speech. Focusing on video and images, zooming in and out each slide mapped on a single canvas, you will be able to take your audience on an exciting journey. This is a beneficial expressive tool, and if you do not feel entirely comfortable delivering public speeches, Prezi will help you to feel more confident.
TED-Ed
TED-Ed is a platform for specialists and animators who create educational videos that are anything but boring. They explain the most complicated things in most simple words and answer all kinds of questions a curious mind might produce – from "Can I swallow gum?" and "Why cats are so weird?" to "Does time exist"?" and "What is the Universe expanding into?" One can join in and become an educator, an animator, or a patron, yet for students, it is a treasure-trove of exciting lessons about the world around us given in bite-size chunks.
It is not all about science. Some videos contain brain-teasers and riddles to stimulate out-of-box thinking, while others explain why you should read literature classics like "Waiting for Godot" and "The Canterbury Tales." By the way, if you are more of a reader, you will appreciate the TED-Ed blog full of inspiring articles about the power of education.
Education is no longer about keeping as much knowledge as you can in your head. It is about understanding the world and knowing which tools to reach for if you need to change it. Hopefully, these tools will be helpful for a start.
Have any thoughts on this? Let us down in the comments.
Editors' Recommendations: