5 games we saw at E3 day 0 that you should have on your radar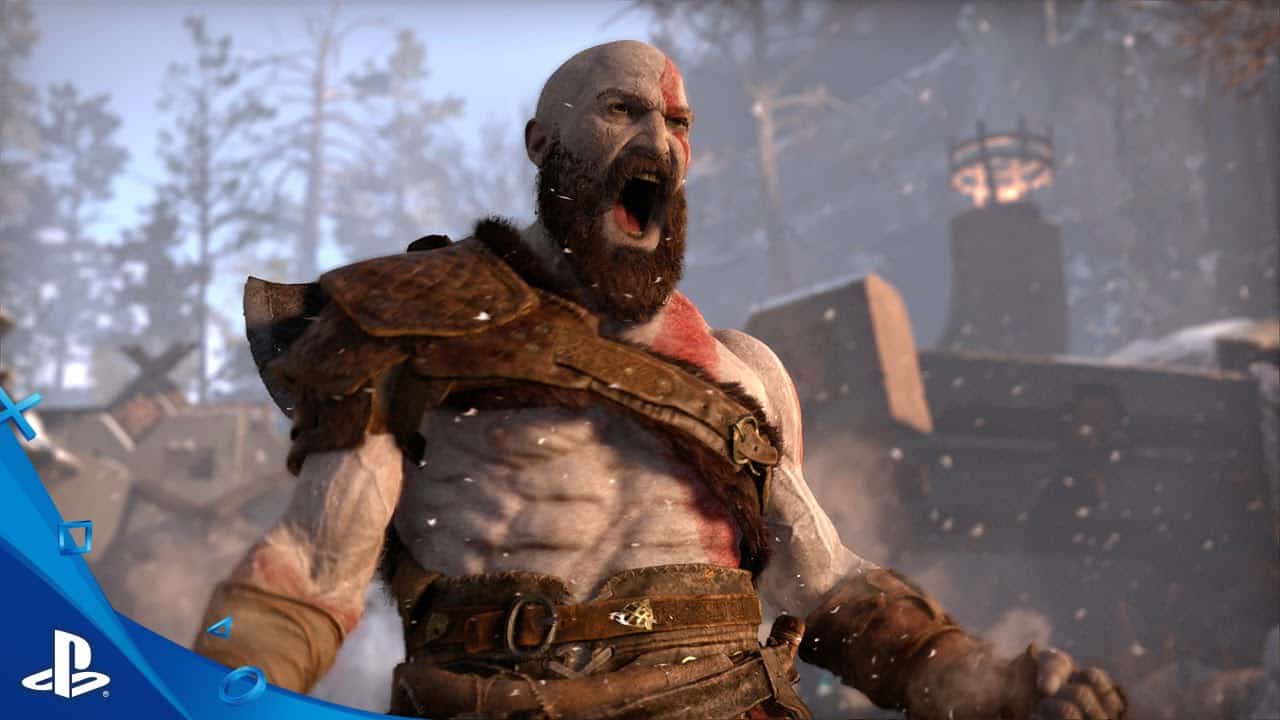 E3 day 0 was absolutely a hectic one.
J and I were both running around downtown LA to catch the press conferences we were invited to. After I went to Xbox and Ubisoft and J went to the PC Gaming Show and PlayStation, I think it's fair to say we've seen at least 5 games you should have on your radar.
Ghost Recon: Wildlands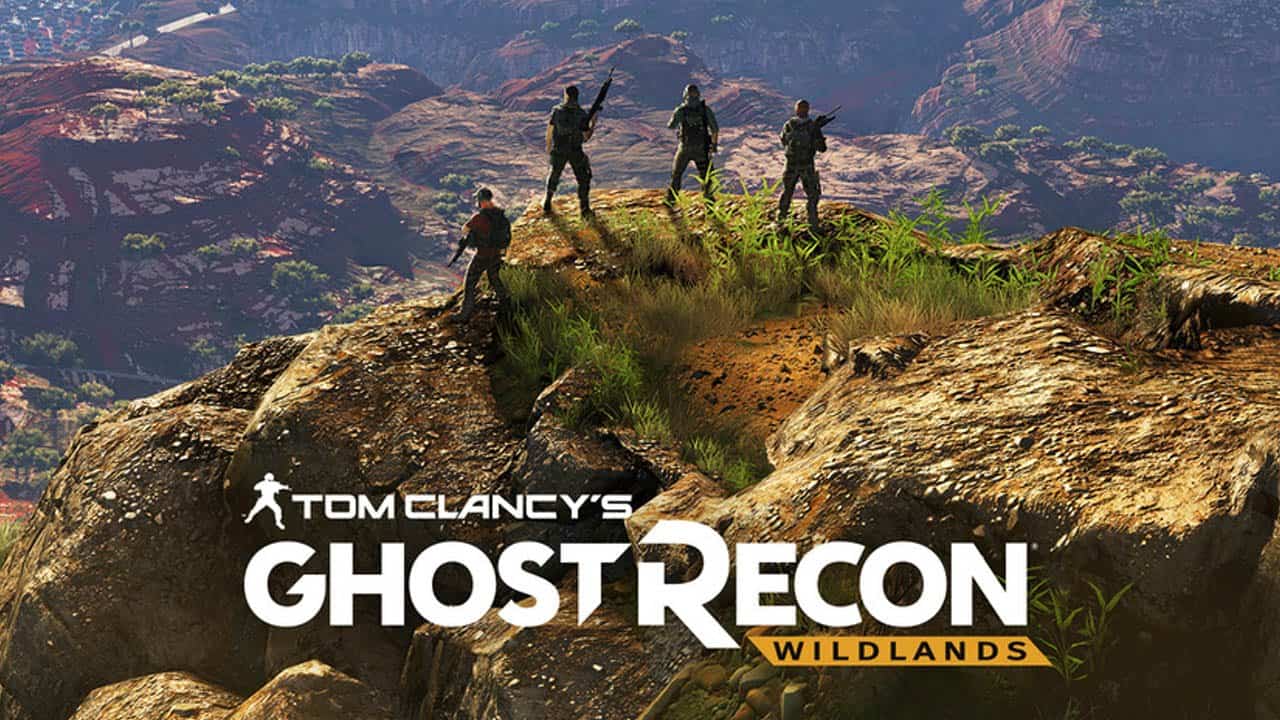 Mexican cartels have turned Bolivia into a drug-state and someone needs to go in and take them down. Ubisoft promises a large open world that will allow you to play through missions in your own way, by yourself or with up to 3 other players. In the demo, we saw a very Division-esque strike team capture a high value target using guns, CQC, vehicles and tech. Wildlands has the potential to be the game the Division hasn't been yet.
God of War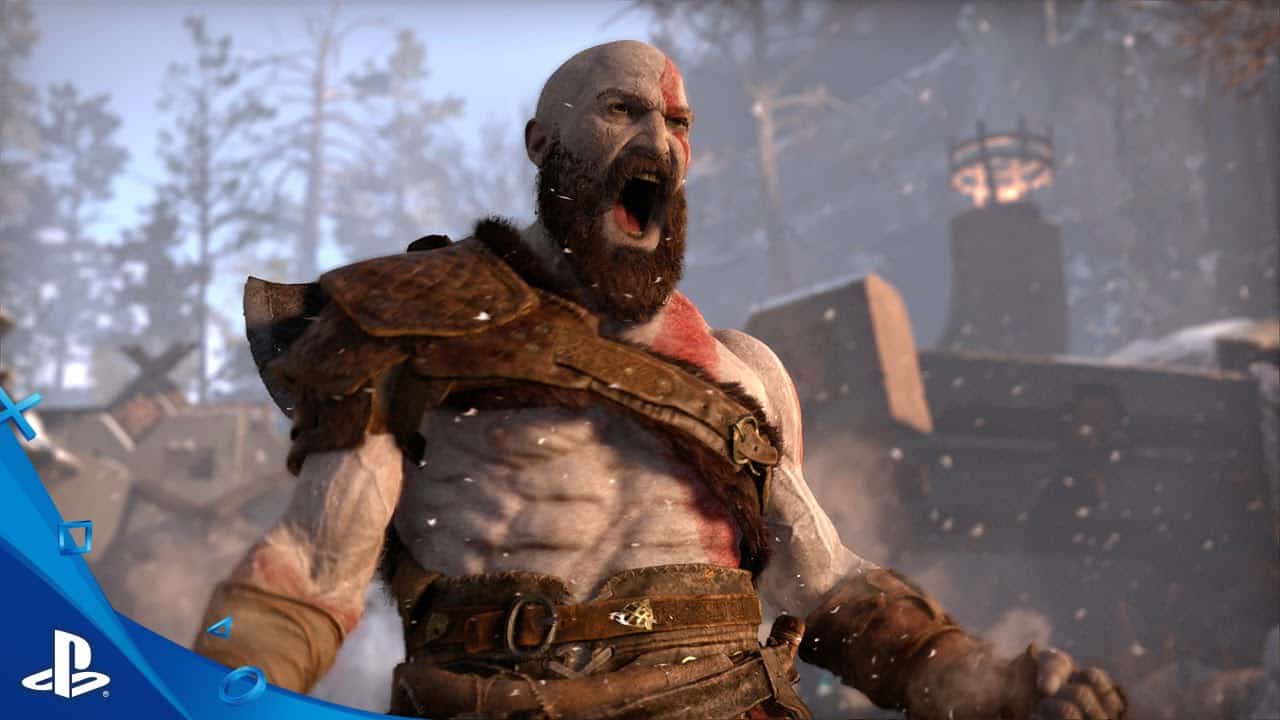 Hey, Kratos is back! Somehow, since his last God-killing adventure, he has picked up a kid and a beard. Kratos is in a Norse-style land dealing with monsters that clearly reference Valhalla. He also has a fancy ice-infused battle axe and is teaching the young boy to fend for himself. I'm calling this game Dad of War until further notice.
Horizon: Zero Dawn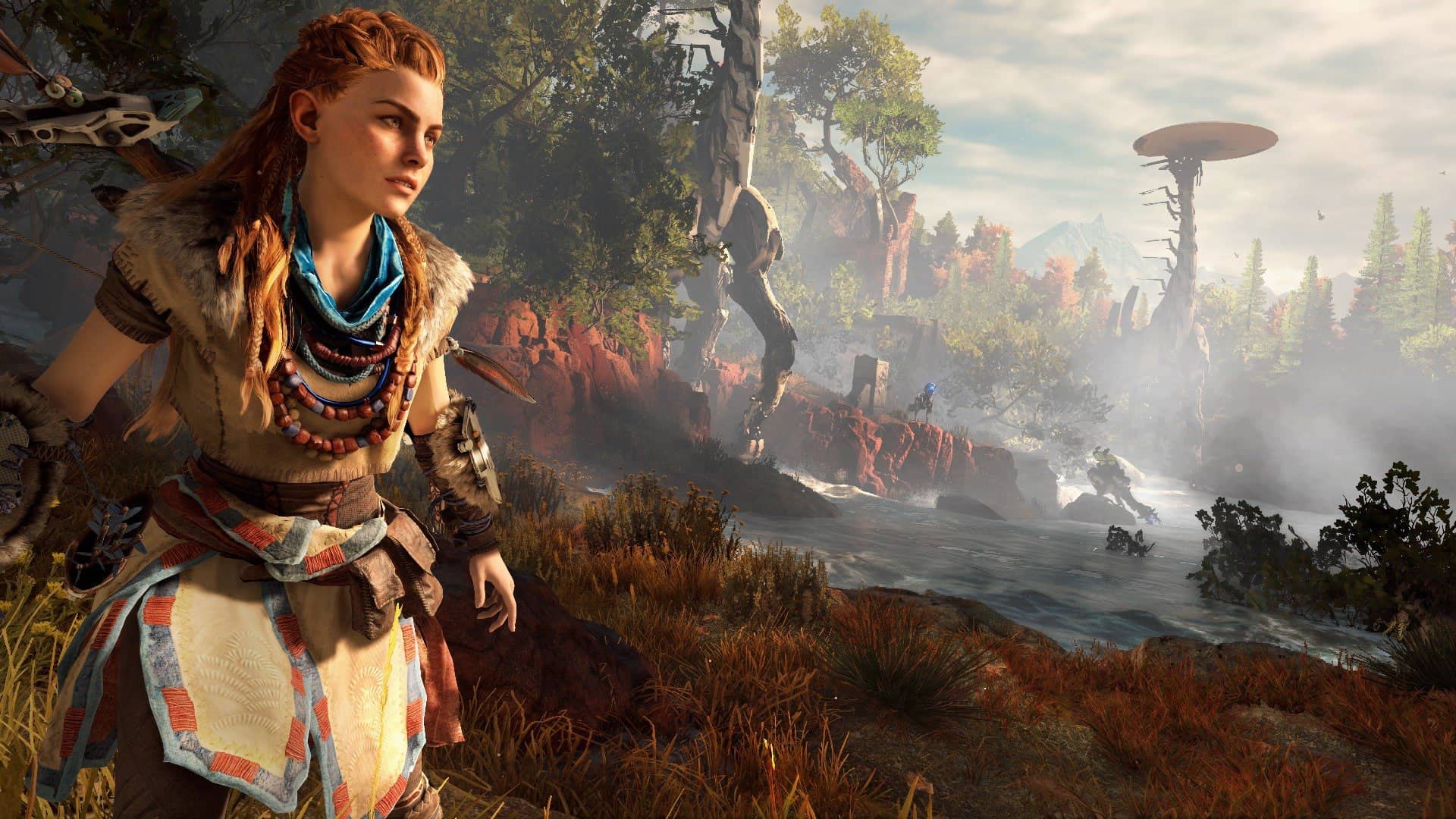 Listen, PlayStation has a potentially massive hit on their hands with the new IP Horizon. Featuring open world exploration, crafting and really big monsters that take strategy and planning to take down, Horizon has a lot of tools to be a really great game. Plus it is pretty, did I tell you it is pretty? It's gorgeous!
Scalebound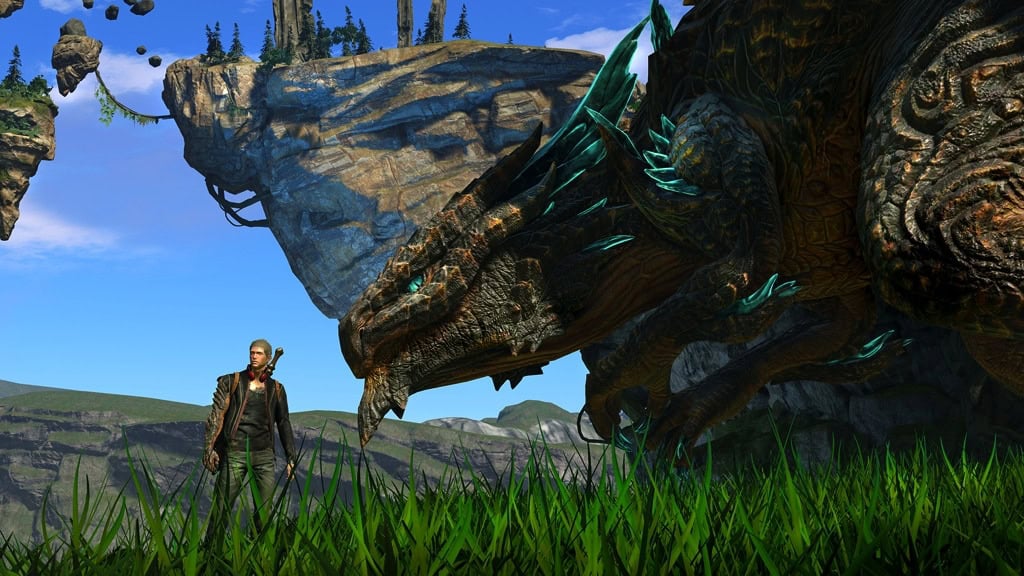 What happens when you mix dragons and Devil May Cry into a single game and also add in RPG elements? You get Microsoft's brand new title Scalebound. From what it looks like, you get to customize your look, weapons and dragon to make a unique character that has awesome dragon-knight abilities. You can also fight bosses that are the size of a 30-story building with 3 other players. This game looks so cool.
Dishonored 2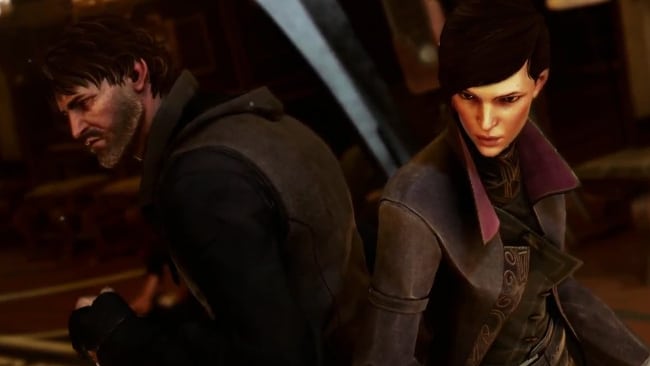 The original Dishonored was a fun and unique game. With the inclusion of a brand new character, two storylines and a whole slew of new abilities, Dishonored 2 really looks to be the game that Dishonored really wanted to be. Also, the game features even better animations than the first game, which is saying something as that was the strong point of the original. Plus, the special Collector's edition is something else!
There you go, here are 5 games that wowed us at day 0 of E3, today is the first day so we will be back with even more awesome stuff in the coming days.
Follow us on Flipboard, Google News, or Apple News