5 mistakes to avoid when choosing your ERP software solution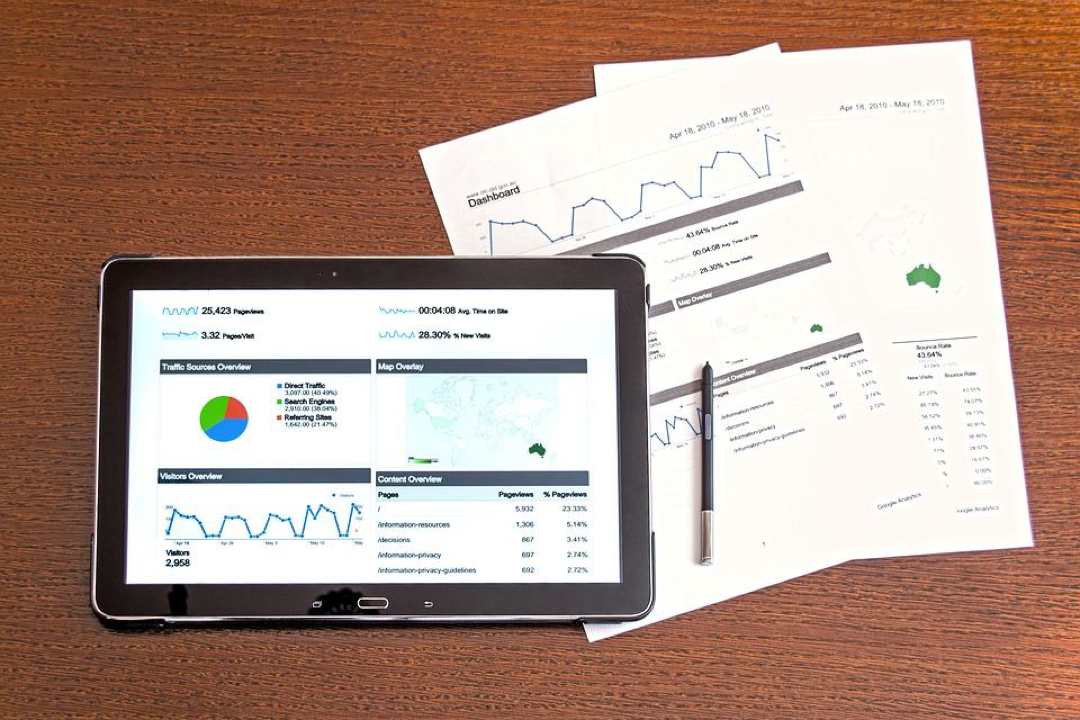 Choosing the best Enterprise Resource Planning (ERP) software for your business is like choosing an eligible life partner in marriage. In both cases, you'll want a long-term association that is based on trust that understands and fulfills the gaps in each other's requirements. Since there's the possibility of much capital investment, you definitely don't want some costly and bitter divorce – in this case, implementation failures, plus whichever vendor you approach will never turn down your proposal like a real-life groom or bride would!
Any organization considering adopting an ERP solution for financial, inventory, production and supply chain management should hunt for software that does so in an efficient manner. However, selecting the best suitable solution for your organization can yield several issues before you get a result-oriented solution. Here's a guide to help you avoid making these mistakes when looking for the best JD Edwards Consulting Services.
Going Ahead Without a Review and Analysis
Strength, Weakness, Opportunity and Threat (SWOT) analysis is a basic and critical step before looking at a list of ERP software that ought to be done and documented depending on your current operations. If you want to avoid 'blow up in your face' situations, this analysis should also take into consideration your desired customizations and expectations. Everything should be bound to time with regular deviation or analysis checks to achieve expected goals within a stipulated period.
Choosing the Wrong Partner
Choose a vendor smartly based on various parameters like industry knowledge, solution capability, time and cost, support and service terms, and implementation experience. Always ask vendors to provide you with product demos and client references to evaluate the options available before zeroing in on a particular vendor. These comparisons will help you figure out possible customizations you may need implemented by the vendor you finally select.
Bonus Tip: The success of your ERP vendor and client relationship is pegged on the business terms and conditions you agree to at the basal stage. Mutual acceptance of the terms on paper is critical so that neither of you will divert from your agreement at any point during implementation.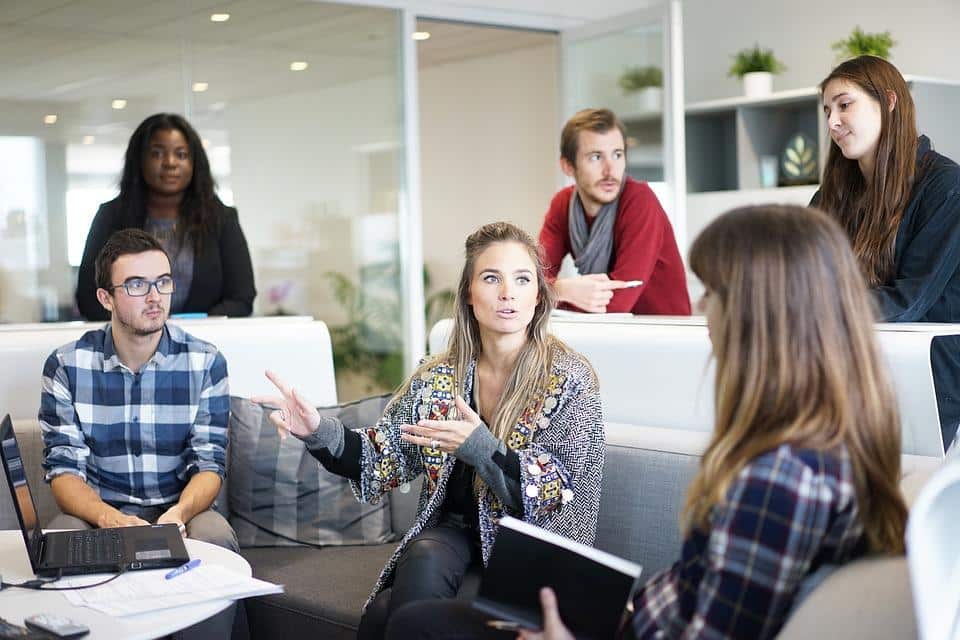 Not Making Room for Modifications
ERP is a technological initiative that should align well with your organization's current IT infrastructure, and that should be scalable enough to accommodate your future intentions. Consider the latest trends on the market like Internet of Things (IoT), Big Data Analysis, Artificial Intelligence, the Cloud and such to ensure that your product is flexible enough to accommodate them later.
Not Considering Budget
Integrating ERP systems is definitely costly and challenging in terms of ROI measurement, but if you can manage the funds, the result is worth the costs incurred. The best way to do this is breaking down your payments into equal installments, depending on each succeeding stage of implementation. Therefore, check if your vendor is capable and ready to do this.
Plus, ensure that you figure out any 'hidden costs' that are associated with implementing the solution. Such costs may include things like hardware investment, consultation charges, implementation cost, upgrades, service charges and maintenance. This way, you'll save your business from experiencing sudden and serious monetary setbacks in future.
Not Planning and Preparing
Before taking the plunge, everything should be well thought out and properly planned if you intend to get a rewarding ERP solution. Have a list of the expectations, but also be prepared for surprises. This means preparing for the unexpected so that you have room for a workaround, making the blow less intense.
Plan your move by having the right people in your team. Have deadlines at every stage to prevent the process from going into an endless loop.