5 technology trends that are here to stay
The following are five tech trends that don't seem to be going anywhere.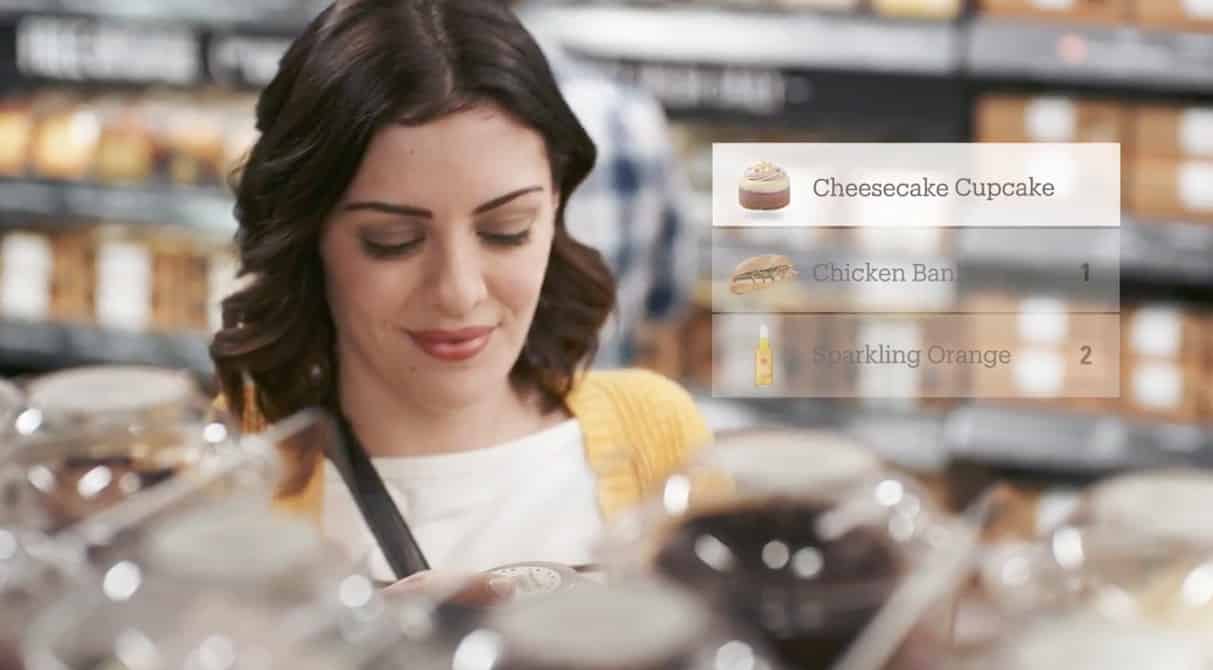 There are few things that change as rapidly as technology and predicting what will and won't succeed is a difficult task. However difficult predicting the future of tech is, in the last year there have been some notable trends that have emerged and these trends look very likely to stay due to the changes we've all experienced during the pandemic.
Interested to hear more about these trends? The following are five tech trends that don't seem to be going anywhere.
Vaping
More and more regulations are now in place to curb the use of cigarettes. Governments have calculated that the costs of cigarette-related diseases are too much of a burden on healthcare systems and it is likely that laws will get stricter. Vaping offers a safer, more pleasant-smelling way for smokers to relax and unwind. The use of vapes is only going to rise as fewer people choose to smoke cigarettes and laws eventually outright prohibit it. A Crafty vaporizer ranks extremely high in vapor quality, and there is no better choice than to shop for a Storz & Bickle Crafty+ Vaporizer.
Remote Software
Finding ways to allow people to work from home has led to a boom in the popularity of remote software. Having had to work from home for long periods of time, employees and employers are now more aware of work life balances and the money and time that can be saved by working from home. As the technology grows and improves, it will begin to offer more advantages and become even more commonplace.
Convenience Economy
Although the convenience economy has been around a long time, there was still some hesitancy by some to fully embrace it due to fears around its use or their lack of knowledge. The global pandemic and the restrictions it brought about forced people into using food delivery services and online shopping services. With the awareness of the convenience these services can bring to a person's lifestyle, and the familiarity users have gained, this is a trend that will never disappear. 
Contactless
Paying by contactless technology is not new but it previously had its limits, and there were also fears from those less familiar with it about how it could be misused. In the last year, it has become a necessity, with banks upping contactless limits on cards and more and more people choosing to pay via technology on their phones. The convenience of not having to carry cash around and the introduction of new technology to make contactless payments more secure will only increase its usage all over the world.
Online Learning
In the last year, the world of online learning has exploded. Out of necessity, many students have had to sign up to online classes. However inconvenient it may seem; it has also opened up possibilities for people around the world to come together and learn.
Language learning especially benefits from online technology, providing people with opportunities to practice languages they may not have otherwise learned. Teaching methods have improved with more practice and, as a cost-cutting way to both teach and learn, remote learning will become more prominent in people's lives.
Have any thoughts on this? Let us know down below in the comments or carry the discussion over to our Twitter or Facebook.
Editors' Recommendations: