5 ways artificial intelligence helps businesses
Businesses must take advantage of Artificial Intelligence (AI) systems to boost sales and dramatically improve customer engagement.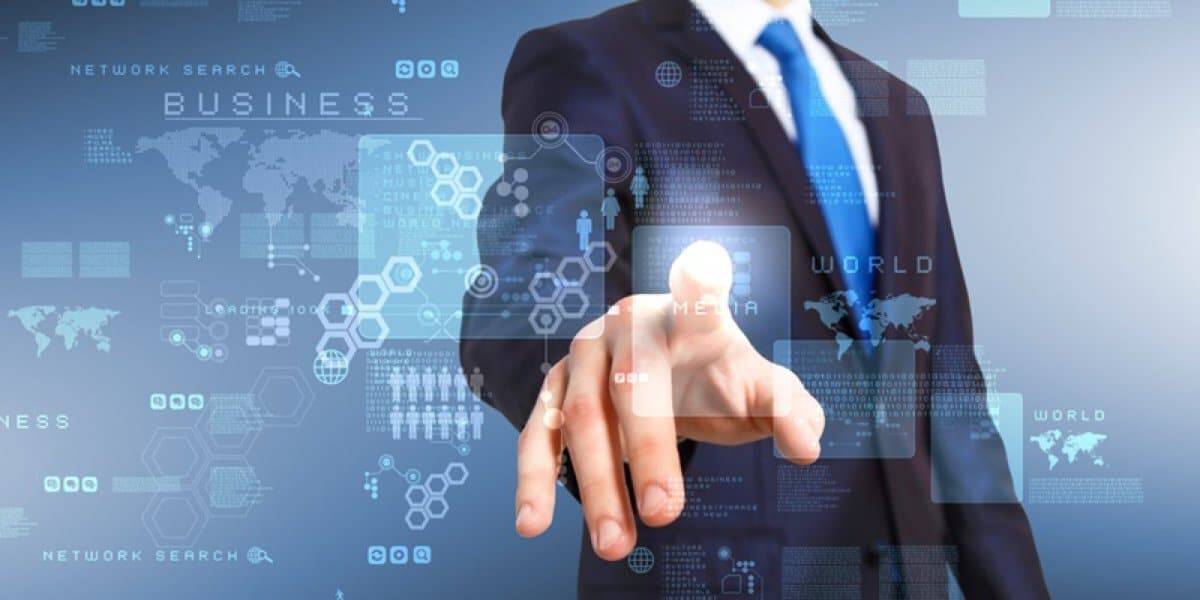 Technology has brought on a lot of amazing innovations, and artificial intelligence is one of them.
Artificial intelligence has been around for quite a while now, and it has helped us in a lot of ways. It has improved the way we interact in our daily lives and even helped the way businesses operate.
To take it a step further, some scientists and analysts have stated that the advancement of AI is so rapid that they believe it will surpass human intelligence by 2045. Due to this analysis, artificial intelligence stocks have gone through the roof.
Now, a lot of businesses are incorporating artificial intelligence into their everyday tasks. But what is artificial intelligence? And why is it making the front lines of every news outlet these days?
If you're wondering how exactly AI can help your business, you're in luck. I have listed five of the best ways artificial intelligence can help a business.
Product recommendation systems that boost revenue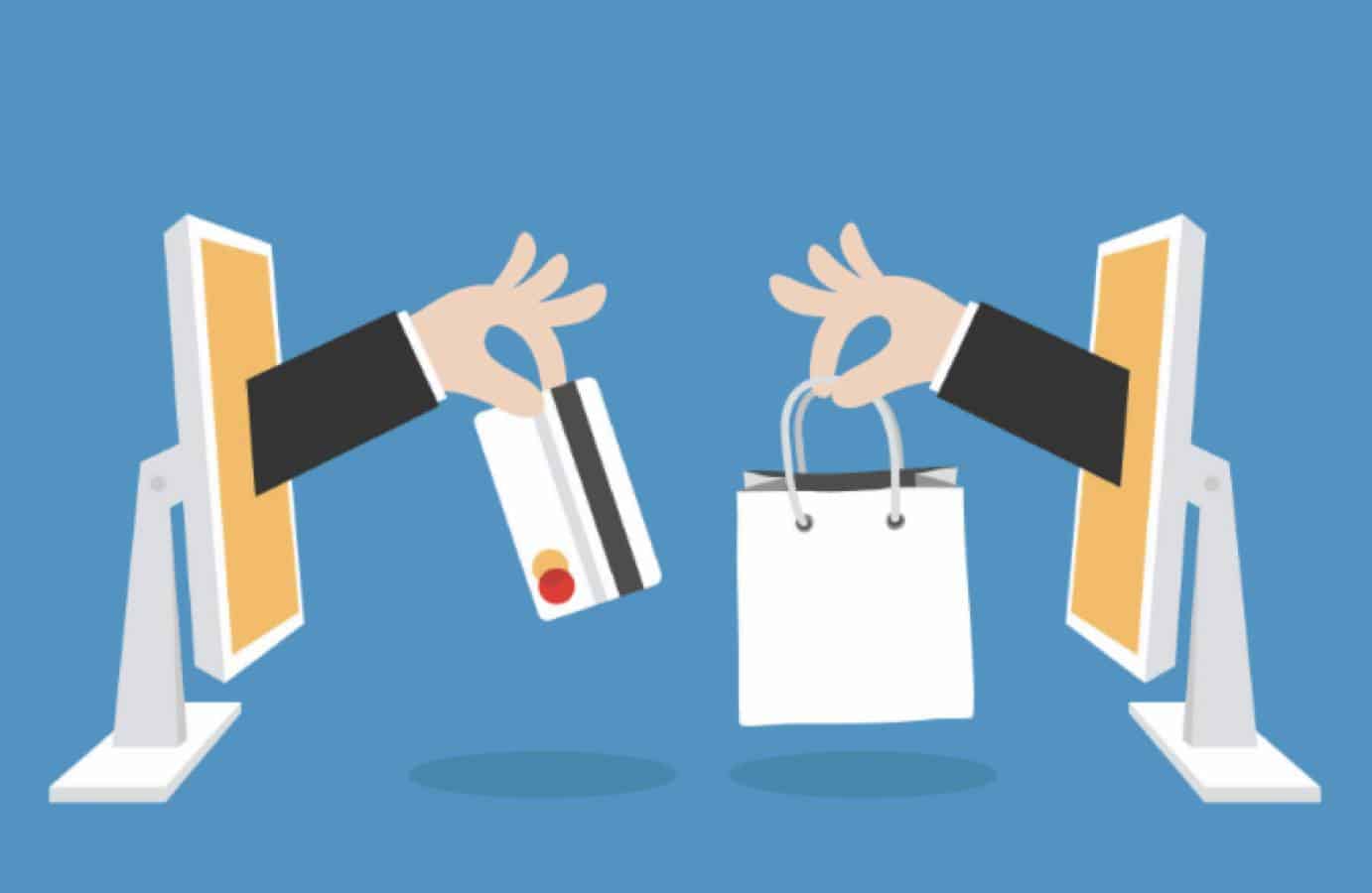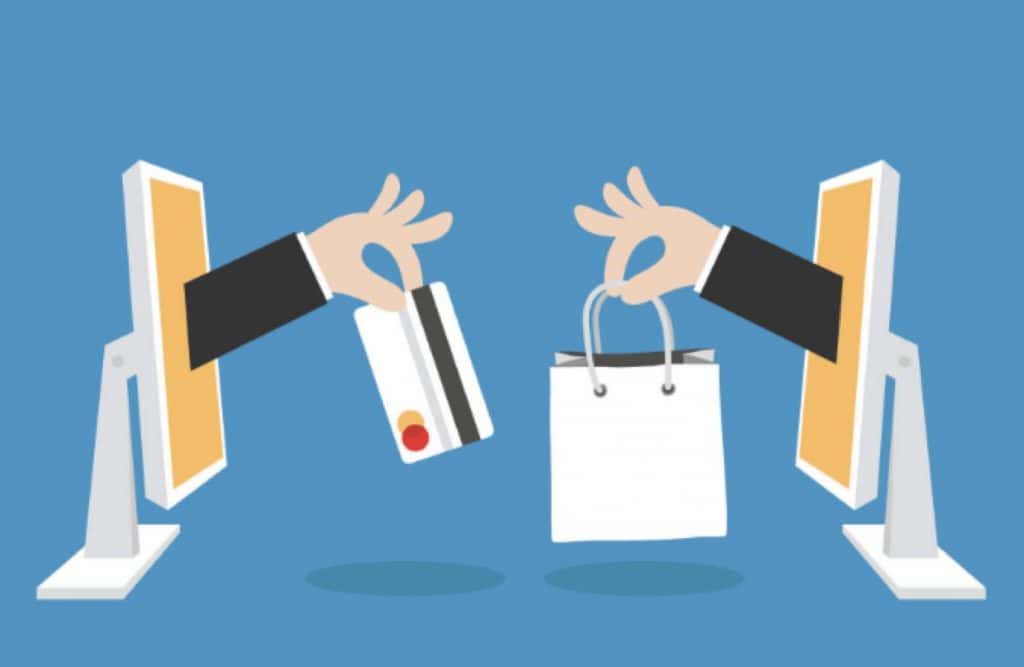 Since the inception of businesses, one of its main goals has remained to bring in revenue. However, this seems to have become a major problem, nowadays.
Only about 10% of startups and businesses actually make it past five years of establishment. Many others are forced to close due to a lack of revenue influx.
AI has brought a solution to this, and it becomes better as it learns more about business. Now, there are machine learning and artificial intelligence systems on social media and search engines that recommend products to users using some special analysis.
They would only recommend products based on that particular user's personal taste, which sharply improves marketing efficiency.
The use of AI media
Artificial intelligence also has an amazing use in the media space. Before the integration of AI, gathering and curating content took an enormous amount of time. Now, media can be created and distributed at the click of a button.
 Artificial intelligence media creation systems like Synthesys can help your business with its audio and video voice generators.
You can automate any voice for your audio or video using just 3 simple clicks. It also does not have any annoying robotic sounds that so many other voice generators seem to have. 
3) Allows you to use chatbots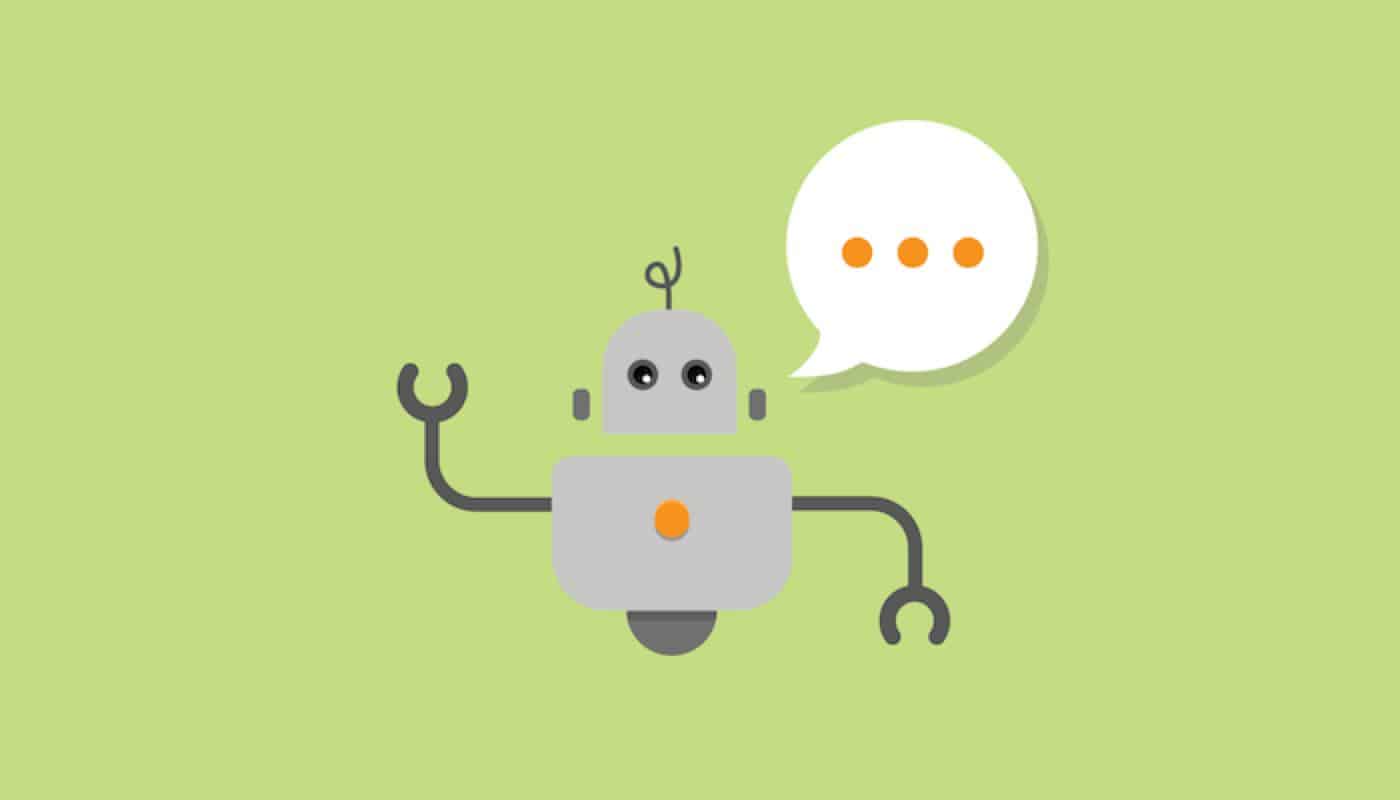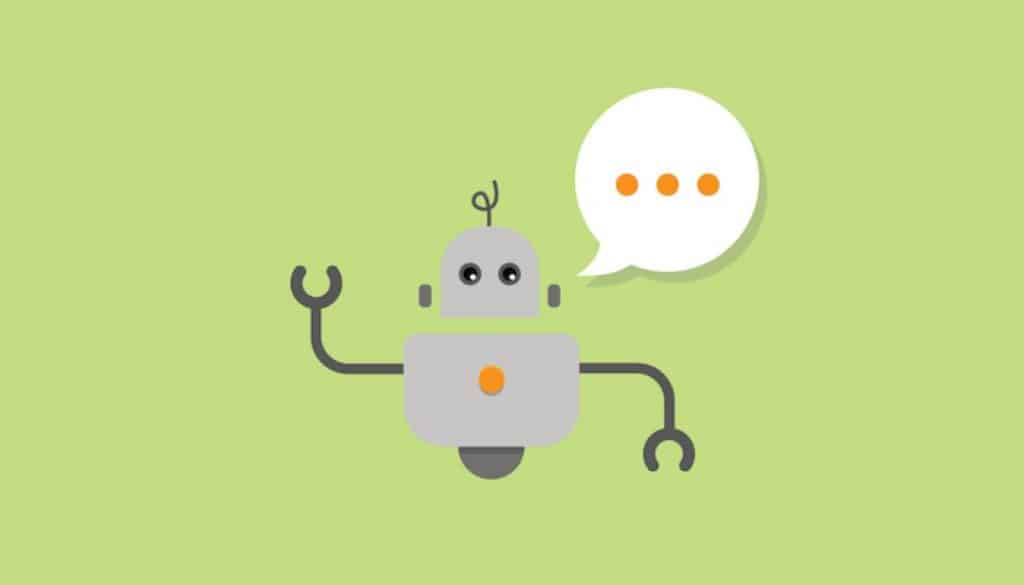 Customer service is a tricky service that can make or break a business. You could have the best product, but still not be able to make sales and progress due to incompetent customer service.
Customers have questions, and they need to have a customer service system ready to take all their inquiries. 
In order to make customer service more efficient, software companies have come up with a relatively new invention; chatbots.
These chatbots are software that imitates human conversation in order to answer questions customers may ask. 
Right now, chatbots are one of the most promising marketing systems that can help customer experience and increase the level of trust customers have in your brand.
Helps find the best marketing strategy
There are several marketing strategies, but not all of them are effective for your brand. No matter how good these strategies are, the type of strategy you'd use largely depends on your business model.
Unfortunately, not a lot of people understand this. Thus, they waste massive amounts of money trying to pursue the wrong marketing strategies.
Artificial intelligence now uses content marketing software to solve this problem. It analyzes vital information like your audience's interests, what platform they use the most, and so on.
In other words, AI assists you in writing powerful content that would resonate with your viewers and cause them to patronize your business immediately.
Understand your audience's emotions
Your audience has emotions, no doubt. They feel strongly about several things, and it's quite hard to decipher this on your own.
It would take you decades to complete, as there are billions of texts on the internet being created every second. 
Artificial intelligence allows people to use sentiment analysis software to analyze people's emotions from what they're texting about, and what they're commenting on. 
Final thoughts
Admittedly, running a business can be one of the most challenging things to do. It requires a lot of focus, determination, and a never-give-up attitude. Luckily, artificial intelligence can make the process easier.
Have any thoughts on this? Let us know down below in the comments or carry the discussion over to our Twitter or Facebook.
Editors' Recommendations:
Three ways businesses can utilize AI
Tips to manage remote employees