7 best electronic medical records software
The safety of medical records is quite important, so it is important to know the best software to use them with. This article covers 7 of the best options.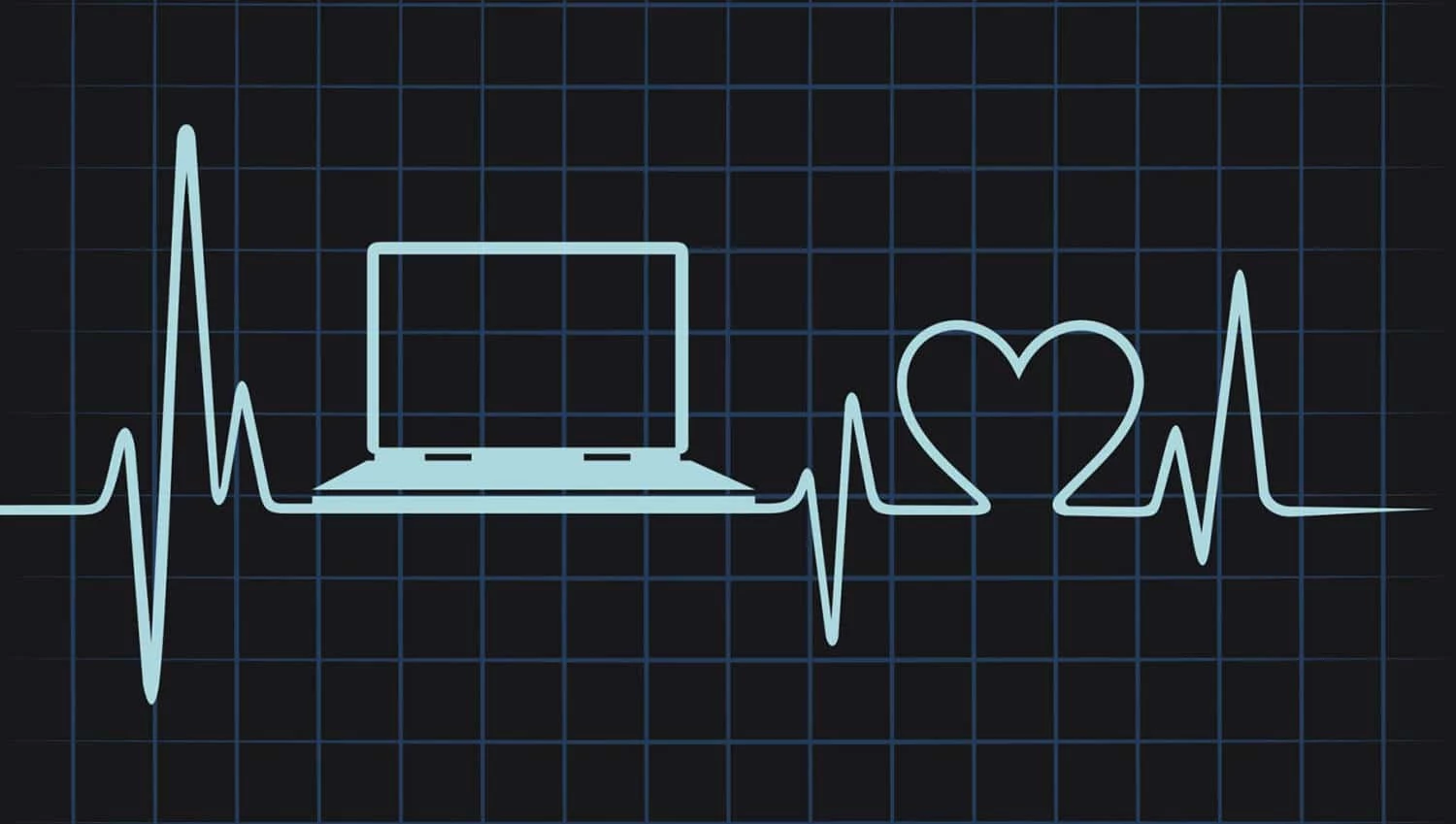 Modern healthcare providers need efficient tools to optimize their work with patient information; however, implementing electronic medical record (EMR) systems always involves supplementary expenses. So, how do you choose the right instrument to turn it into a profitable investment? In this article, we will consider the most useful software that allows medical organizations to process patient health data faster.
Before we start, it is important to define the major types of electronic medical record software. There are two: physician-hosted and remotely hosted systems. The difference is in the location of the server where the patient health information is stored. Furthermore, remotely hosted systems are divided into the following types:
Subsidized (vendor's server);

Dedicated (business associate's server); and,

Cloud (cloud-based storage).
According to the National Center for Biotechnology Information (NCBI), the percentage of usage of electronic health records in the U.S. has increased from 18% to 78% since 2001. Therefore, EMR software development has become more in demand than ever.
No software is protected from human factors and elements. In May of 2017, the most serious data breach of the year in the healthcare industry occurred. In that case, 4.8 million patients were affected by a security flaw and their health information became public. To help you avoid such situations, we will review the best electronic medical record software that will help you avoid this type of situation.
eClinicalWorks
We have put eClinicalWorks in the first place, in this instance. It is definitely one of the best EMR systems on the market, and does not require any fees for startup use. The software provider offers free training that will help medical employees learn the system as quickly as possible. The vendor also converts the existing data into the system for free. eClinicalWorks is a web-based application that has a comprehensive user interface (UI) and meets all healthcare standards and requirements, including HIPAA. It contains all necessary functions, such as ePrescribing, registries, automatic reminders, and even voice recognition. The only disadvantage is the additional fee for integration of the practice management module.
AthenaClinicals
Athenahealth decided to build its web-based application for medical practices of any size. The system contains a detailed scheduling UI for organizing daily tasks and displaying them in a comprehensive dashboard. AthenaClinicals provides a secure messaging service and allows both patients and medical staff to communicate and be secure when it comes to data protection. Patients can also receive useful information from their healthcare provider, such as physician notes or lab test results. The disadvantage of this system is the absence of the ability to create custom health plans for each particular patient. Let's proceed to the next software on the list provided by Archer-soft.
DrChrono
We could not pass listing this system in our article. DrChrono is an electronic health records (EHR) system that has over 70,000 clients. The difference between EHR and EMR systems is the fact tact the EHR systems enhance the functionality of EMR by focusing on total patient health. DrChrono is one of the fastest growing startups in Silicon Valley. Its system contains such features as:
Referral labs;

Speech-to-text conversion;

Template customization;

Drawing tools; and,

Reminders, etc.
The main advantage of the system is that it is a free open-source platform.
GE Healthcare Centricity Practice
This EMR system is built for small and medium ambulatory practices. It has a simple, informative, and comprehensive UI that allows for the receipt of detailed patient health information in a structured way. Medical staff can easily find such information as health history or lab test results in a few clicks. GE Healthcare Centricity Practice provides an ePrescribe feature for physicians that initiates refill requests and rationalizes prescription orders. The software also allows for the sharing of PHI with business associates, even if they use another EMR system. GE Healthcare has a web-based application for patients and provides them with such functions as messaging (communication with medical staff) and appointment scheduling.
Prime Suite
Prime Suite is a certified EMR with useful functions developed by U.S. based company, Greenway Health. This software fully corresponds to national regulatory standards and provides a helpful system that allows a practice to increase its efficiency. The system is created for medical practices of all sizes. Its web-based application provides patients with an access to various tools, such as the option to view records, request refills for prescriptions or make appointments. Prime Suite also allows patients to check their balances online and make payments through the system.
AdvancedMD
AdvancedMD uses the standard and verified scheme of work: the software for mental health, surgery, or other experts and web-based HIPAA compliant portal for patients. The software allows users to create general custom health plans for various patient demographics. Its web-based application has the same functions as other EMR systems have; however, AdvancedMD contains only 15 supported specialties. It allows users to set customizable reminders for both patients and medical staff. The system helps track patient medication histories and connect to various pharmacies in regards to patient prescriptions.
Practice Fusion
The unique feature of Practice Fusion is that it is offered for free if a healthcare organization needs access only to basic functionality of the EMR systems; however, the basic version contains ads. It has an easy-to-use messaging tool that helps patients communicate with medical staff. Practice Fusion also contains a directory that allows patients to find medical specialists in their area or choose a convenient insurance plan. The software lets practitioners upload scanned paper documents and sort them by a patient or provider.
Electronic medical records software prices are high enough. For example, eClinicalWorks costs $599 per month; however, such softwares like EMR and hospital management systems provide doctors with the opportunity to devote their time to patients, not paperwork. All health history is stored in one place in a structured and well-organized way. Internal reminders and scheduling tools allow both staff and patients to perform necessary actions in timely manners and, as a result, increase the level of health conditions in those who need medical assistance.
If none of these suit your needs, Curogram is a great alternative too.
Follow us on Flipboard, Google News, or Apple News