7 fun iPhone apps to use in your free time
In addition to these, there is a multitude of apps for you to discover and download that cater to all aspects of your creativity.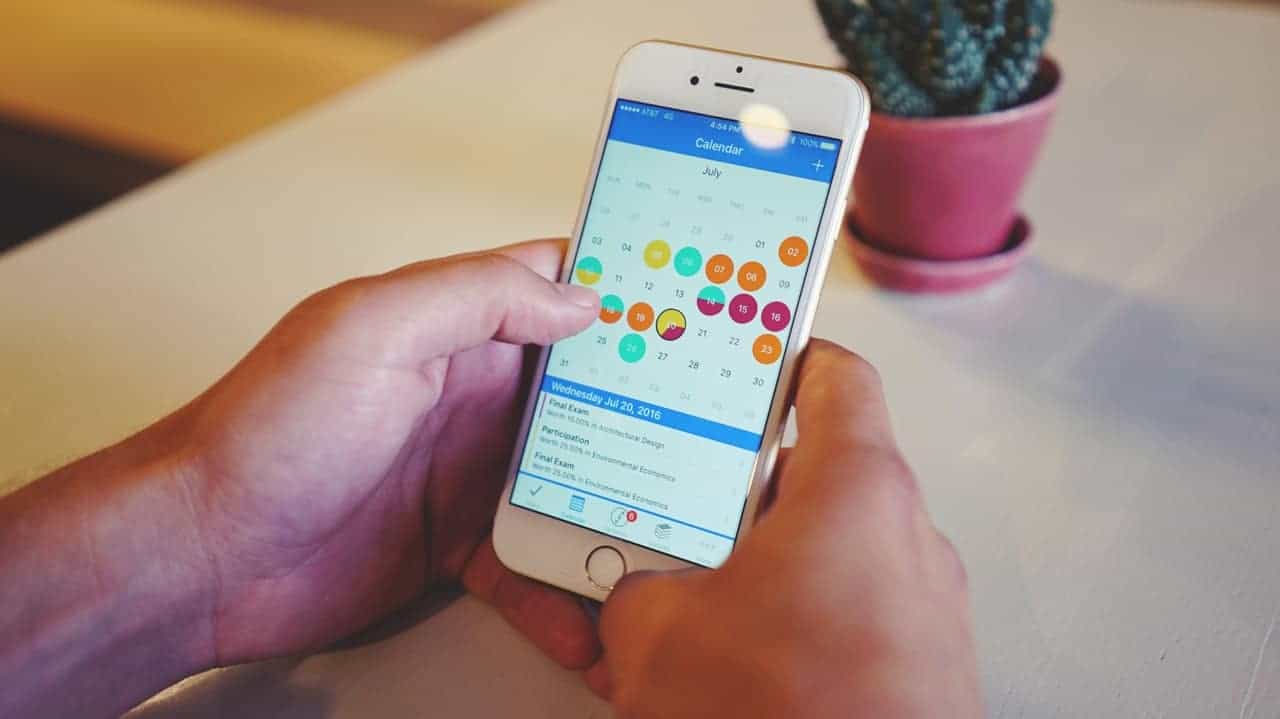 We find ourselves reaching out to our phones when we are bored, have nothing else to do, and even when we want to take a break from work and relax. We scroll through our Facebook feeds, catch up on our chats or try to break our own high scores on a favorite game.
However, even playing around with our iOS devices gets extremely boring at times. So, what you need to jazz up your phone is a bunch of new fun apps that are highly addictive, entertaining and can keep you sufficiently occupied if need be, some of which are;
iSwap faces
This app is ridiculously fun to use! As the name suggests, iSwap faces gives you the liberty to swap faces between two people in a picture and it hardly takes a minute. The app is slightly superior to other apps with a similar concept as it allows you to control the exact location of the face along with size adjustments and even skin tone alterations. This makes for a pretty believable picture.
The app is for $1.99 and has cool features like swapping faces between two different photos and image saving. But you can also try the free version, the iSwap faces LITE first and see if you like it before you buy the upgraded version app.
Sky Guide
If star gazing is your thing, then Sky Guide is the app for you. The app is perfectly designed to satisfy all your astronomical cravings from updates about upcoming meteor showers to information about far away galaxies.
Moreover, it is also surprisingly easy to use considering the complexity of the subject matter it deals with. All you have to do is hold your iPhone up to the sky and the app automatically aligns itself, without any prior complex setup, to reveal constellations, planets, satellites and more present in that particular frame.
The app costs $3 but it provides users with an interactive learning experience and rich, intriguing graphics. What's more, Sky Guide was also the recipient of the 2014 Apple Design Award Winner.
Big Barn World
Have you dreamed about ditching the city life and settling in the rural areas with domestic animals  and a small patch of land to cultivate food on? With the Big Barn World app you can do all that in virtual reality.
The app is based on the concept of leading a farmer's life and it allows you to interact with other farmers (read: players), grow crops, auction off goods and buy animals. The app is frequently upgraded with seasonal content to keep it interesting and engaging.
Big Barn World's newest version provides for a smooth gaming experience without unnecessary page loads and is free to download with great in-app purchases.
Nanoloop
Set your inner musician free and make music on Nanoloop. With this app, you can choose your instruments, write your composition and lay out the notes too. It combines "sequencer, synthesizer and sampler in one package" and allows you to generate electronic music from scratch.
Supportive features that promote song-sharing and e-mailing projects, along with a brilliant user interface, make Nanoloop a must-have app especially if you are an aspiring music producer.
Initially, you may have to go through a learning process that helps you get associated with the app but the experience gets easier and highly entertaining once you get the hang of it. The app will cost you $3.99 but the price is next to nothing if you consider the original cost of all the instruments the app alone hosts!
Lake
Adult coloring book has been all the rage this year with many claiming them to be therapeutic and de-stressing. Lake brings these coloring books to the digital media which helps you wind down after a tiring, stressful day. It hosts a selection of free illustrations to begin with and a new illustration can be unlocked every day.
The app features an array of coloring tools including acrylic colors, water colors and spray paints. Its creativity-enhancing tools such as the gradient color wheel and customized palettes make for an alluring picture.
The app is free to download but comes with in app purchases including new coloring books. You can also subscribe to the app to gain access to the entire content. Lake is also the winner of the Apple Design Award 2017 and termed as the "beautifully designed, best-of-breed coloring app," by Apple Inc.
Sage Solitaire
Sage Solitaire is a twisted, better-crafted version of the classic Solitaire, a favorite of the PC gaming era. It is a highly addictive game which requires a combination of strategic moves and pure luck to earn points and stay on the top.
The free version of the app comes with a single deck of cards and Vegas Modes. However, in-app purchases allow for an ad-free experience with more modes, themes and wallpapers. The game has also won accolade as the "Game of the Week" by TouchArchade.com and Boingboing.
Despicable Me: Minion Rush
Despicable Me: Minion Rush is a fast-paced game that makes you roll, jump, dodge and knock minions off while you collect bananas and rush through the running course inspired by the Despicable Me movies. The game also keeps up the adrenaline level with stimulating Special Missions that increase your score and allow you to discover mini-games and costumes.
You can download the app for free and make in-app purchases with virtual currency earned during the game or by watching ads. You can pay real money as well to acquire more virtual currency. Despicable Me: Minion Rush is an award-winning game with 800 million players worldwide and great reviews.
In addition to these, there is a multitude of apps for you to discover and download that cater to all aspects of your creativity.  For apps that help you schedule and plan, check out our list of 5 planning apps to help you get more done.
Follow us on Flipboard, Google News, or Apple News