7 latest software testing trends to watch 
Software testing is without any doubt an important aspect of the mobile app and software development life cycle.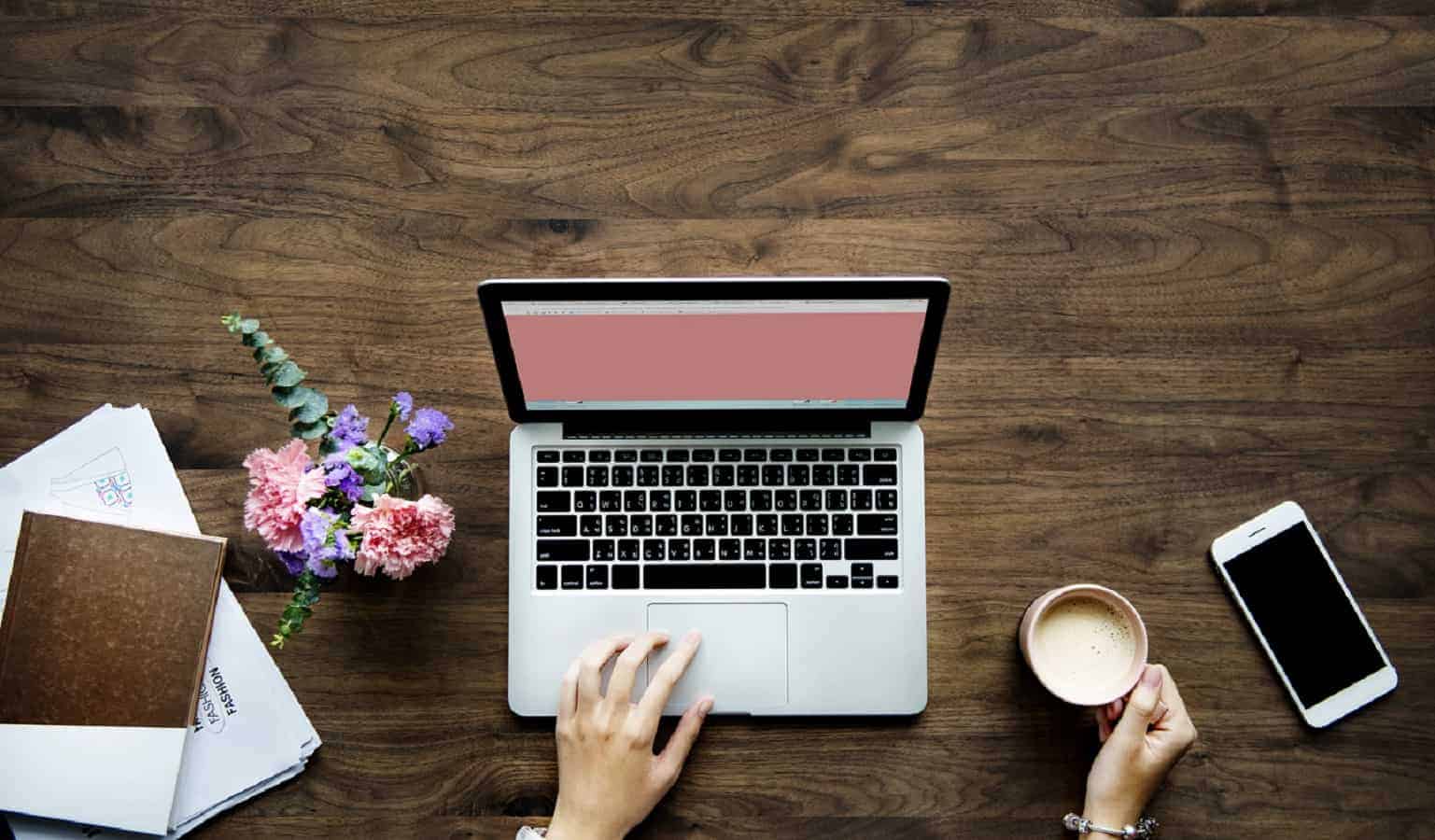 From artificial intelligence to machine learning, every emerging technology is constantly innovating and advancing as software testing is shifting the industry landscape.
Did you know that the size of the software testing market in 2019 was approximately 40 billion USD and is expected to grow at a CAGR of over 6% by 2026? 
Every company must empower their business for next-gen apps by implying the best software testing methodologies and protect your app and relevant business data from all possible threats.
Businesses are taking help from some third-party software testing company or do it by own through in-house software development. But how can you elevate your software testing game to the next level?
Is your software development team ready to take on the upcoming trends for software testing and Quality assurance? Here in this blog, I have provided the top 7 trends that you need to adapt to this year. 
Some additional resources on Software testing:
Types of Software Testing Services – www.tatvasoft.com
Different Software Testing Strategies – softwaretestinglead.com
Top 7 Software Testing Trends
1) AI and ML in testing
QA service providers leverage artificial intelligence to optimize their software testing strategies and reduce the time to market. AI is already taking over some important testing-related functions like analytics and reporting.
Utilizing AI algorithms to identify the test cases that need both manual and automated testing;
Optimizing test suites by determining and eradicating unnecessary test cases;
Ensuring optimal test coverage to identify essential keywords from a Requirements Traceability Matrix;
Predicting key parameters and metrics which are defining end-user behavior and identifying areas to focus on; and
Detecting the application areas and any defects associated with business risks.
Apart from that, companies also use AL to build automated testing tools that can help the QA analysts to design tests, fix issues, and reduce the need for any kind of human intervention in creating tests and support running them. Machine learning also contributes a lot to automate the tests.
If you want to predict the outcomes of some specific tasks then complex neural networks and ML algorithms can help you out there. Apps need to be tested and validated at a regular interval, so you can gain some traction on overcoming certain challenges by implying analytics ideas using ML algorithms. 
2) QA Test Automation
The demand for quality at speed is fulfilled by agile and DevOps teams. According to GlobeNewswire, the global automation testing market is going to reach 70 billion USD by the year 2025.
And just not that, almost 44% of the software development companies have already automated 50% of their testing-related functions. These stats show how big of a trend QA automation is in software testing.
Automated testing helps the testing team implement recurring tasks, identify the bugs, provide continuous feedback, and execute test coverage.
I would also like to mention here that the software development companies that have adapted automated testing trends as part of their QA process, save a lot of time, money, and human resources for other core business operations.
These automation testing trends are shaping the software testing industry. So, here is a list of them for your reference: 
Codeless Test Automation: We are going to discuss it in detail below. Codeless is a powerful tool in test automation. Codeless automation of testing scenarios via AI and visual modeling is very efficient.
Robotic Process Automation Testing: When it comes to complex data sets, robotic process automation helps tests reduce time and manual effort needed by a large margin. This has been attained with the help of regression and load testing.
Blend of agile and DevOps: This integration offers the highest test coverage that enables the software testing companies for faster deployments and cost management.
3) Codeless Automated Testing
This type of testing is carried out with codeless test automation tools specially built with artificial intelligence ai technology and visual modeling. These tools help the software testing team by accelerating the process of test cases formation that is catered to test automation.
QA engineers can now create test scenarios even if they don't have any basic knowledge about coding, thanks to these awesome automated testing tools. They also save you some time spent on recurring test cases.
If you want to adopt any software testing trend this year, it is going to be the codeless automated test tools. They are the next big thing. The benefits of using codeless automated testing are mentioned below: 
Simple to Review: As the name itself suggests, codeless automated test tools don't use code, the test cases generated by them are pretty much clear and readable to the people who don't know how to code. Hence, it is easy to review the test cases in the project even by a non-technical stakeholder.
Low Learning Curve: As we discussed above, with codeless automated testing tools you don't need code to use these tools and hence you don't need to know any coding and programming language to use these tools. So, it won't cost you any extra time or effort to learn to create the test cases using these tools.
Save precious resources: Codeless automated tests don't demand you to learn every new programming language or framework that is launched and never you need to assign a professional with coding skills for the job. Your QA engineers can save a lot of time, money, and resources using these tools.
Effective: Now as the learning curve is lower, building the test cases won't need any complex syntax. Therefore, the test cases will be built faster which would boost the efficiency of the overall automation process.
4) IoT and Big Data Testing
IoT is one of the rapidly growing concepts in the technology arena and soon it is going to be applied everywhere with new 5G standards. Apart from launching smart gadgets in the global market, IoT is also responsible for releasing countless combinations for testing between protocols, devices, operating systems, and other platforms. 
Though there are only a few companies that are implementing the Internet of Things as a software testing strategy, this is one of those testing trends that is projected to grow in the upcoming decades. Because the QA market stands with heightened demand for data integrity, performance, compatibility, security, and usability testing.
As per the latest report, 41% of the companies have formulated some decent IoT test strategies whereas 30% of the participants showed interest to imply internet of things functionalities in their products. The same is true for big data. 
The increased use of IoT applications had resulted in additional data generation and that too in large volumes. They would also need big data testing. It helps large enterprises like Amazon e-commerce company to enhance their ability to validate information, give out data-driven verdicts and get better at market targeting and strategizing. 
And if you do want to create some new marketing strategies then in this digital age, you must have enough business and customer data on your hand. That's just a common business need nowadays which makes big data testing a more common practice in the industry. And when the business operations are becoming too completely manageable, big data testing comes in handy. So I guess, big data testing is not going anywhere soon.
5) Cyber security testing and risk compliance
Security threats keep popping up now and then for companies and governments as well. And that's for real because the number of cyberattacks on both private and public sector companies is on the rise. So if you want to ensure the security of all business and finance transactions as well as protect the privacy of end-users by testing your apps, network, and system.
If the CTOs and the CIOs of the company constantly acknowledge the importance of using software testing then you can, without doubt, prevent significant economic losses and safeguard the loyalty of your customers for your brand. Software testing and Quality assurance are rising to a whole new level just like any other process in the software development life cycle.
Now that the digital transformation is still going on in 2021, it is certain that the QA engineers will get to witness many changes in their field. Surely, AI and other testing trends will get a lot of attention in the coming years where manual testing will be completely replaced by automation testing services. That is the reason why businesses from startups to large enterprises need to stay updated with the latest software testing trends if they want to stay ahead of the curve in this continuously changing technology market.
6) Robotic Process Automation (RPA)
Robotic process automation is one of the top software testing trends that run consistently without any need for manual support. Here bots are programmed to carry out specific tasks on a framework like changing the amount, computing the costs, and so on. You may have already seen some RPA devices in various business operations like banking, accounts, client support, medical care, and more.
As per the Research and Markets study 2020 report, Robotic Process Automation covers the worldwide market with an estimation of USD 595.8 Million in the year 2020. It is expected to increase to USD 3.4 Billion by 2027, developing at a Compound Annual Growth Rate (CAGR) of 28.2% between 2020-2027.
7) Blockchain Testing
Blockchain is the trending technology that is bringing a revolution in many industries. There is no need to prove how it is going to be the next big thing. From finance, governance, and the legal sector to education, healthcare, supply chain, and other industries, blockchain is slowly paving the way to find its usages. 
Businesses can leverage blockchain technology to ensure complete security and privacy, boost their profits and reduce their expenses. If you opt for blockchain development you are choosing secure end-to-end encryption. It not only protects sensitive information for you but also enables you to carry out monetary exchanges securely.
Therefore, blockchain testing is another progressive and arising software testing trend to watch. Statista also claims that in the upcoming years, we may see gigantic development happening in blockchain technology. And why wouldn't we? The business data of all the companies around the world are vulnerable to hackers and they need some innovative solution that can resolve their data security problems. This has put blockchain technology as one of the emerging methodologies in the field of software testing.
Conclusion
Software testing is without any doubt an important aspect of the mobile app and software development life cycle. So you must become aware of the top software testing trends that can make your application better not only in inequality but also in design and functionality.
I hope you have enjoyed reading this article, if you have any queries or suggestions, please leave them in the comments section below.
Have any thoughts on this? Let us know down below in the comments or carry the discussion over to our Twitter or Facebook.
Editors' Recommendations: