7 reasons to start a YouTube channel
Creating your own YouTube content is an excellent outlet for your creativity and to tell the world your story.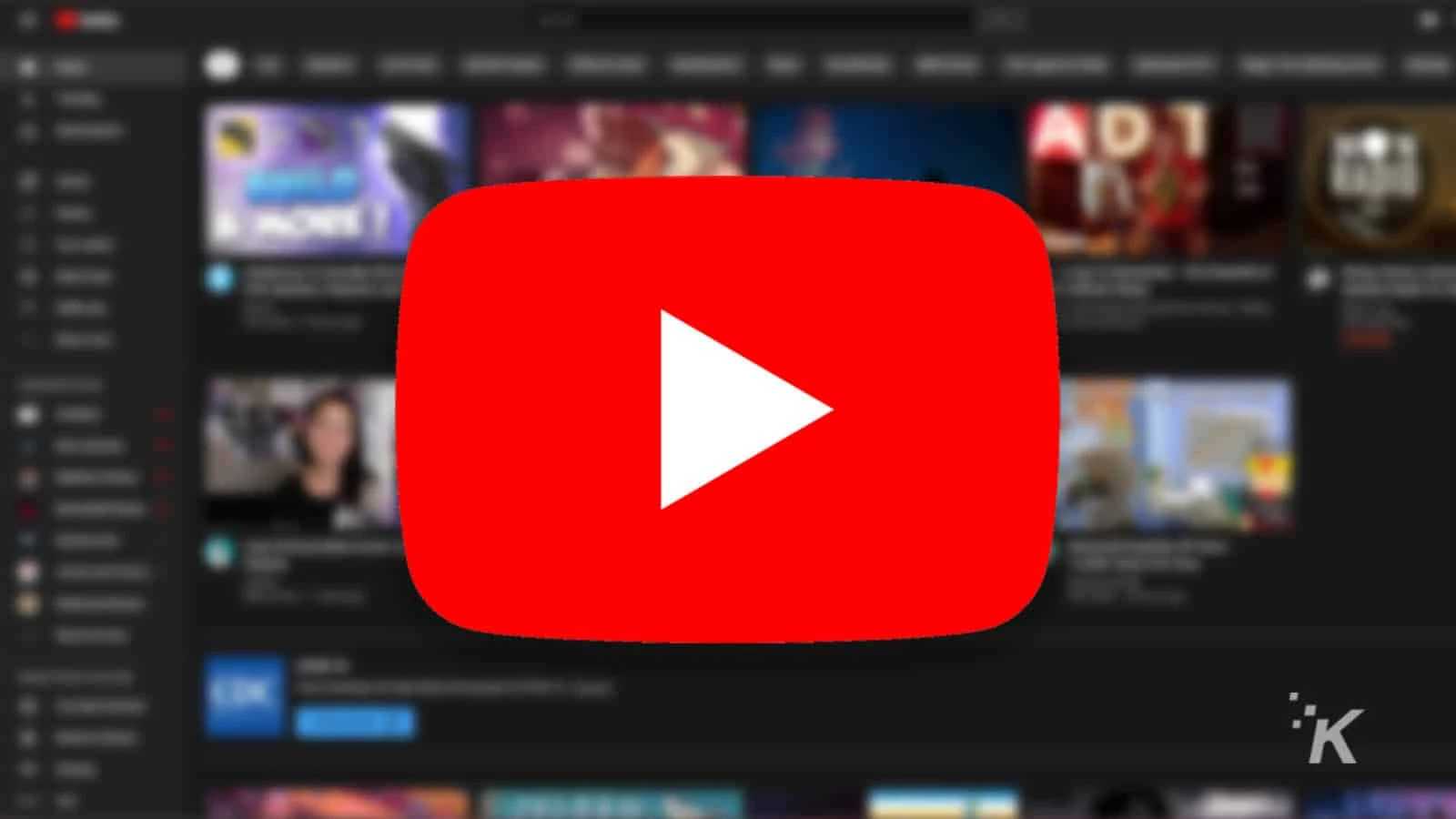 Thanks to the tools we can access in the digital age, creating your own YouTube channel is easier than ever.
Becoming a YouTube content creator can help you express your creativity, help you share your ideas with the world, or even grow your business. So why not go now and create an account? It's free.
Here are six reasons you should start a YouTube Channel today.
Become a content creator
In the digital age, we're constantly bombarded by other people's thoughts and opinions.
We're more connected than ever – your phone is continuously vibrating in your pocket and alerting you of other people's social media content.
Creating a YouTube channel allows you to share your opinions for a change.
By producing your own content about what you're knowledgeable and passionate about, you'll share your thoughts, feelings, and opinions with the world.
You'll have complete agency over your content – no one else can tell you what to do.
Instead of consuming other people's content, you can become a creator – which ties into the second reason to create your own YouTube channel.
Express your creativity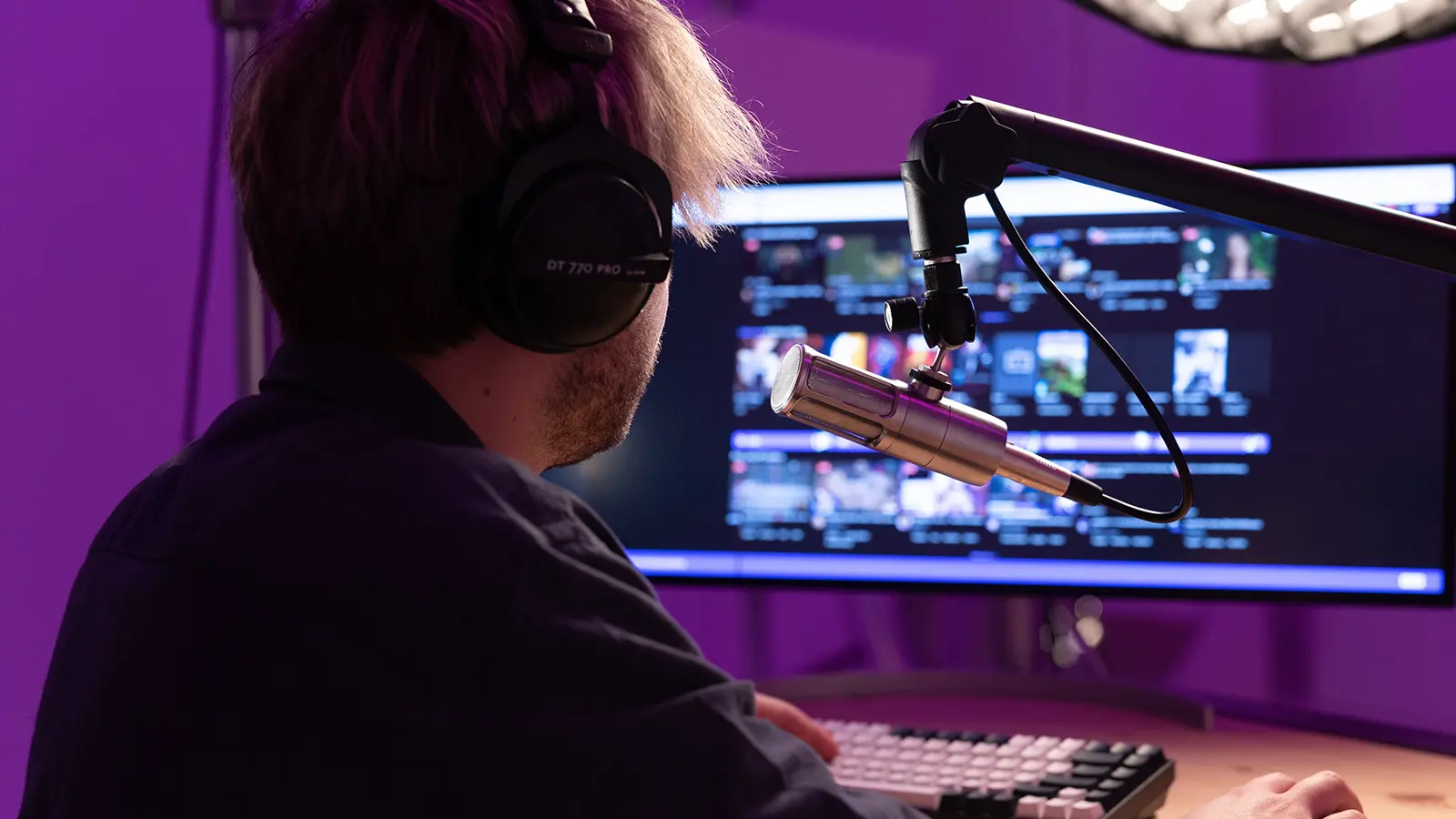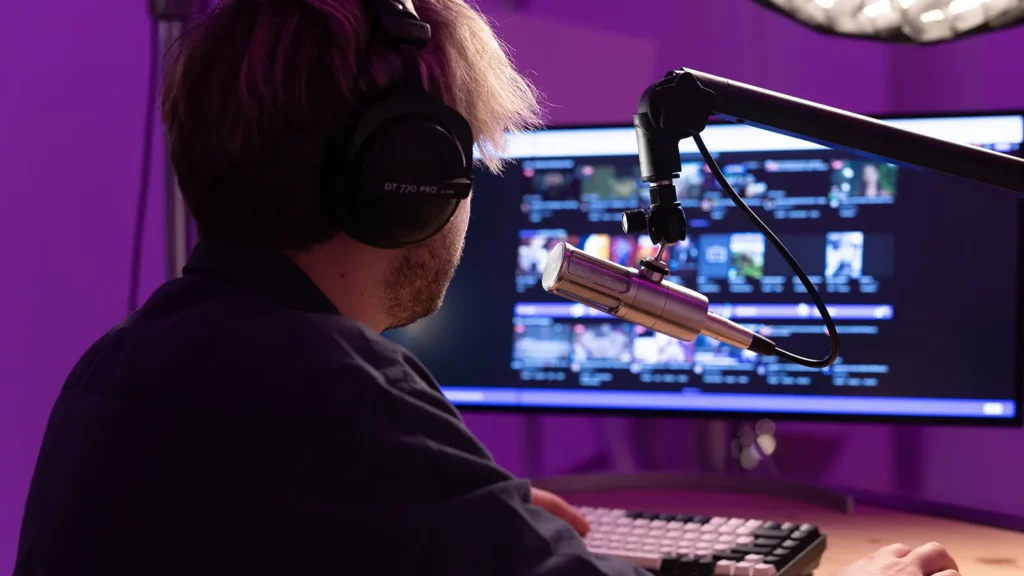 Creating your own YouTube content is an excellent outlet for your creativity. While creativity is often personal, why shouldn't you share it with the rest of the world?
Who knows – you might inspire someone else to take their own creative journey by sharing your work.
It would be best if you weren't afraid to put yourself out there. While there will always be naysayers and haters on social media, you can overcome your self-doubt by only focusing on the positive feedback you receive.
Creating YouTube videos is a way to express yourself and share your creativity with others – that alone is reason enough to start your own YouTube channel.
Gain valuable new skills
When you start your YouTube channel, you might not know how to create content for it. You may wonder what the focus of your videos should be, how to shoot and edit them, or how to optimize your content. And that's fine.
Becoming a content creator will require many new skills. For example, you'll need to be a videographer, director, scriptwriter, editor, project manager, etc.
You'll need to learn new skills that are good for personal development and make creating content exciting.
If you don't have a YouTube channel, you should create one. However, if you have an existing account, why not use it for personal development?
When creating content, you'll be surprised at how many new skills you'll learn – not just about the technical aspects but also about your self-discipline and personal habits.
Soft skills like self-discipline are beneficial in other areas of your life – so look at this as an opportunity to work on yourself.
Work with brands
Once you build your personal brand, other brands will begin reaching out to you to collaborate. If you have a target audience that a brand wants to reach and you are interested in their product, you'll be a perfect match.
While you may think your channel needs millions of subscribers before collaboration opportunities start pouring in, that's not necessarily true.
It's not unheard of for YouTube channels with around 5000 followers to get free products and monetization opportunities – it all depends on your niche.
For instance, you might run a niche channel about horticulture. Some brands would want to reach out to you to review their fertilizers or sponsor a video – even if you don't have millions of followers yet.
Grow your brand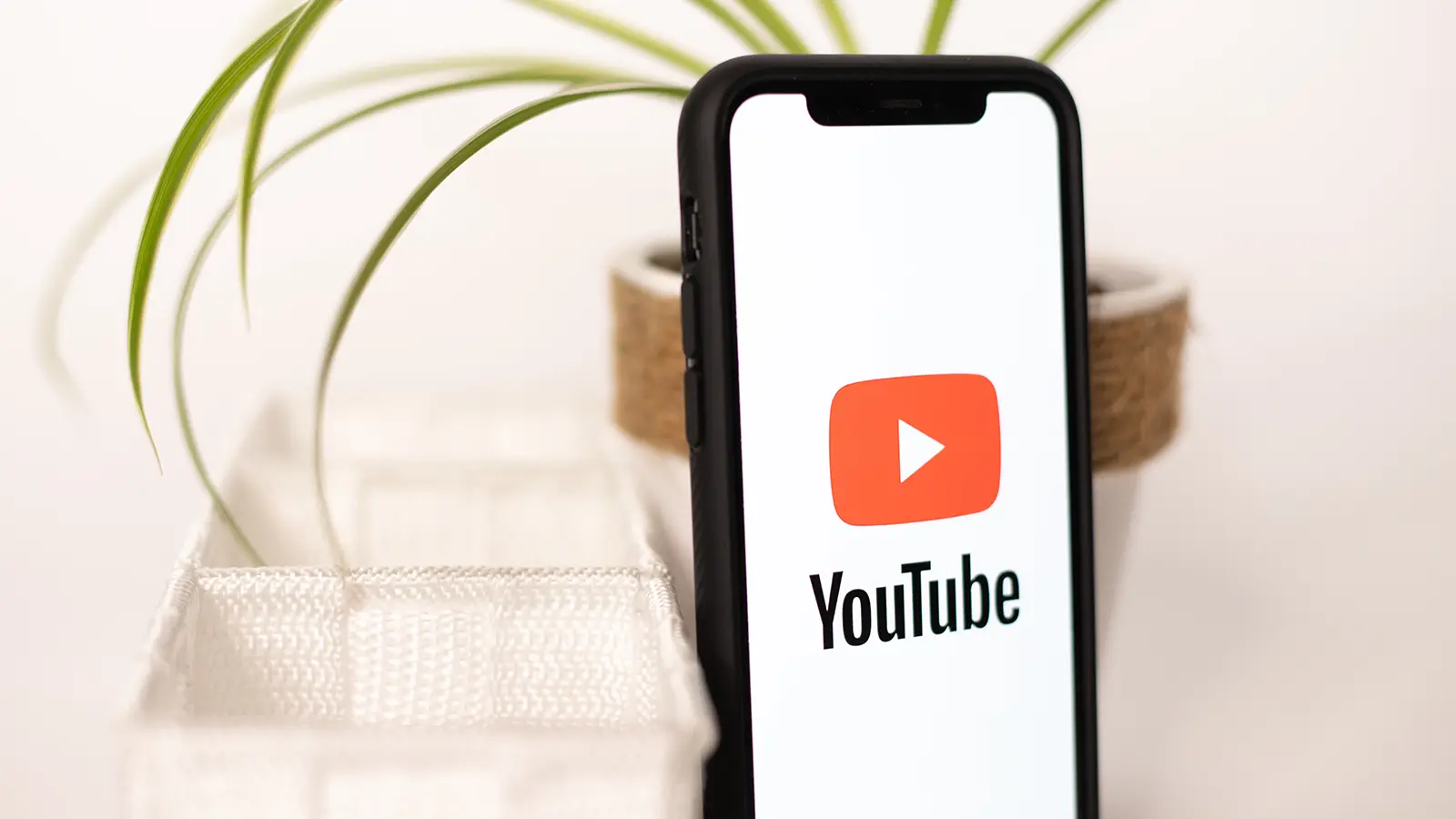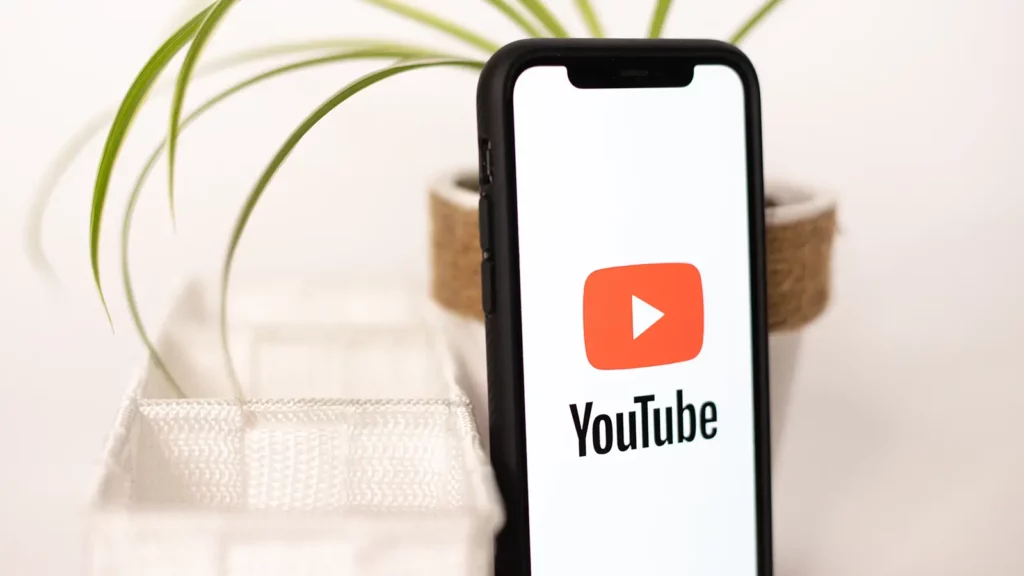 Creating YouTube content for your business is an excellent way to make conversions, earn customer loyalty, and build your brand.
Your content could be before-and-after videos, explainers, and how-to content to engage with your current and potential customers.
For instance, you could showcase your drawing or painting skills and make tutorials with tips on color theory and different mediums, then offer a complete painting course that users need to pay for.
Monetize your content
No matter what the end goal for your YouTube channel is, there is an opportunity to secure a second stream of income from your content.
There are a few ways to earn money from YouTube: paid sponsorships, Google Adsense, or you could make money by promoting your services or products.
And the best part? You don't need millions of followers to monetize your YouTube channel.
Make an impact
You never know who your content may reach and how it could impact them. For instance, you might create a video that doesn't mean much to you but could mean a lot to someone else in the world when they see it.
Even if you can inspire another person to take the first step in starting their own business, make that piece of art, or write their first blog post, you'll be making an impact in the world.
It would help if you didn't underestimate the power of sharing your knowledge and opinions in your creative content. You could change someone's life.
Have any thoughts on this? Let us know down below in the comments or carry the discussion over to our Twitter or Facebook.
Editors' Recommendations: